Since my family and I are touring Scandinavia, it's a perfect time to revisit my relationship with Henrik Ibsen.
Growing up in California the smart second language was Spanish, but in high school I opted for Latin. When I reached UCLA I registered for German but in less than an hour I realized what most people probably already knew – Germans don't employ the same sentence structure as English.
Luckily, UCLA offered a plethora of languages, one of which was Swedish. As a second language its usefulness is debatable since most Swedes speak English, but it utilizes the exact same sentence structure as English. Sign me up!
Today, the only Swedish I remember is "Ja kan tala da svenska mycket bra."  Unfortunately, this translates to "I can speak Swedish very well" and since I kannot tala da svenska mycket bra, I dare not utter it to anybody who actually speaks Swedish.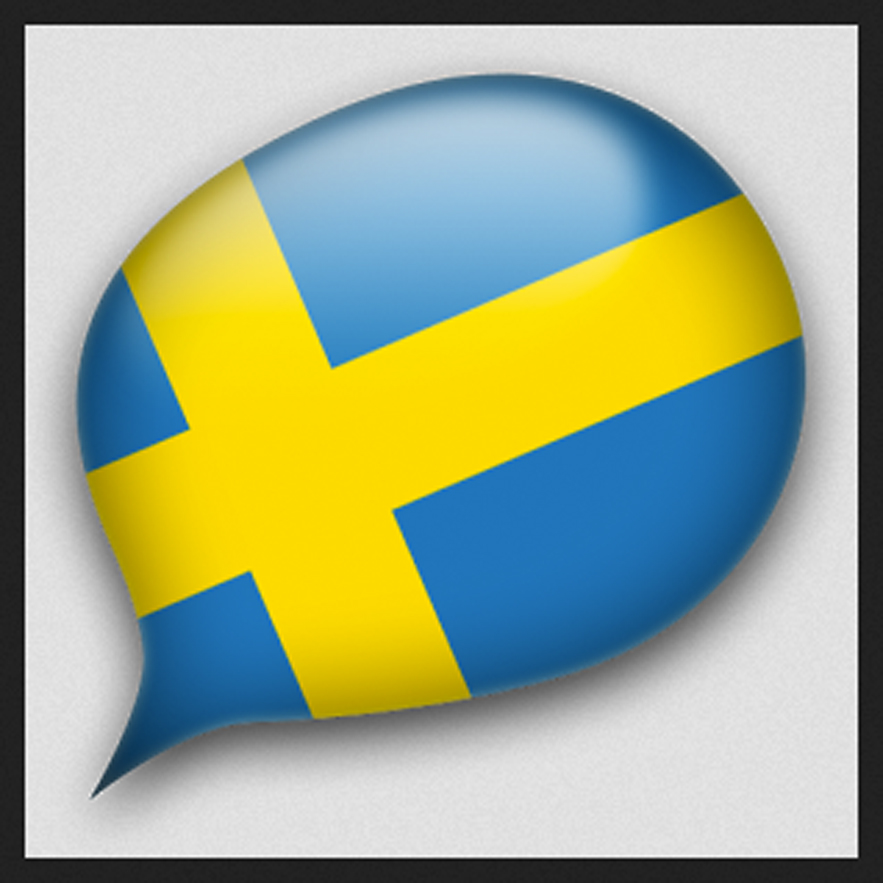 Since a year of Swedish familiarized me with the Scandinavian languages building, I figured why not take Scandinavian Literature? The first book we read was "The Axe." (That's all I remember, but I'm willing to bet no one lived happily ever after.)  Next we read Knut Hamsun's Hunger (logline – Norwegian writer starves himself to death for art) and then Barabbas
(not the feel-good movie version. In the Lagerkvist book, Barabbas escapes death on the cross, thinks about things but reaches no conclusions, and dies on another cross.) If you're hooked on nihilistic hopelessness and can't get enough tragic suicides or avalanches, Scandinavian lit is for you.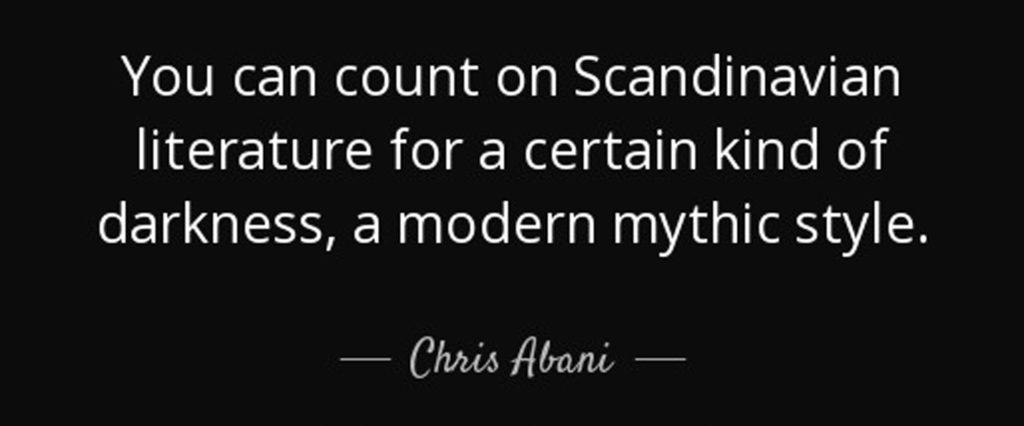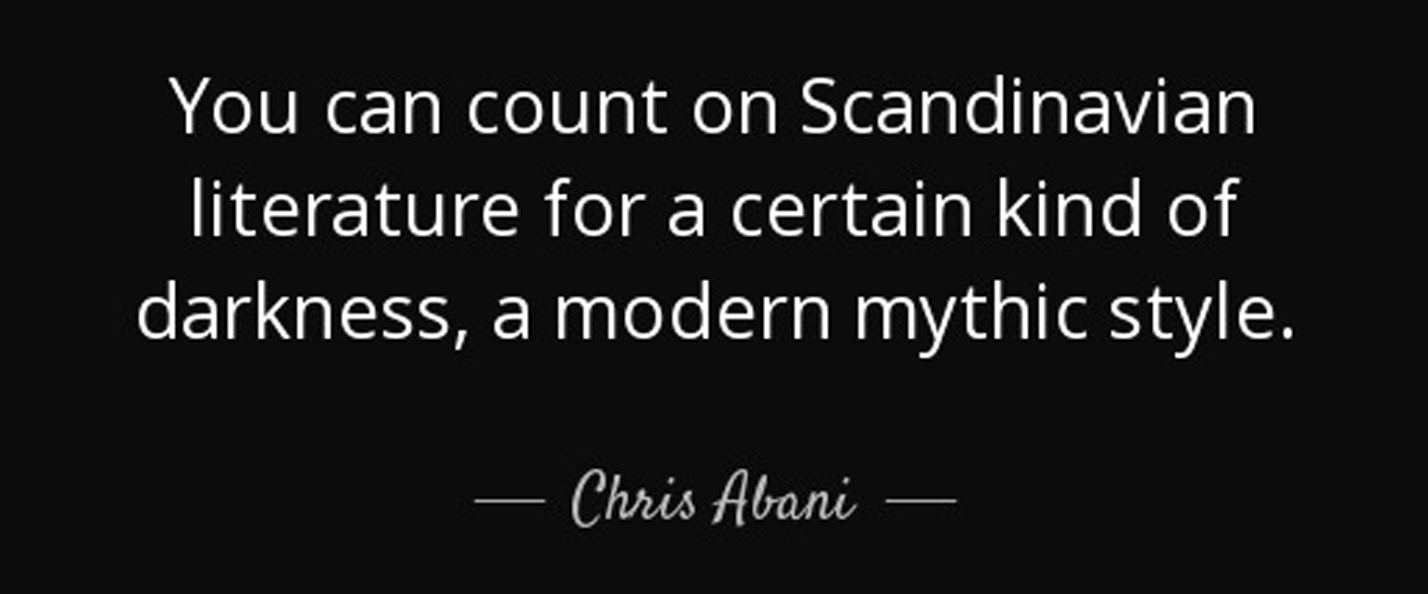 This brings me to Henrik Ibsen. What better way to follow up my immersion in Scandinavian lit than a ten-week four-unit course all about Ibsen, all the time? I might not know much about Strindberg but by God, I can pontificate about Ibsen as long as you can stay conscious. How important is Ibsen? He's behind Shakespeare but ahead of Chekhov when it comes to fathering modern theater.
Here are some things you might not know about Ibsen. He left Norway before he found fame as a playwright and lived most of his adult life in Italy and Germany. He had a yen for young girls (but not Polanski thirteen-year olds; Ibsen's crushes were old enough to legally consent, although it wasn't necessary as nothing physical was involved.)  Oddly enough, although I find the old man/ young girl thing a little repugnant, my favorite Ibsen plays are his later ones dealing – not obliquely – with old geniuses and young girls. Ibsen might be famous for A Doll's House, Ghosts, Hedda Gable, Peer Gynt and Enemy of the People but I'll take Rosmersholm, Master Builder and When We Dead Awaken all day long.
Part two of Ibsen and I to follow tomorrow.
But, before I leave you, today, here is a collage of some of our experiences on our cruise from Stockholm to Copenhagen.
Two weeks later, although I have visited many wondrous places and have seen some incredible things, it is time to stop climbing the endless castle stairs.