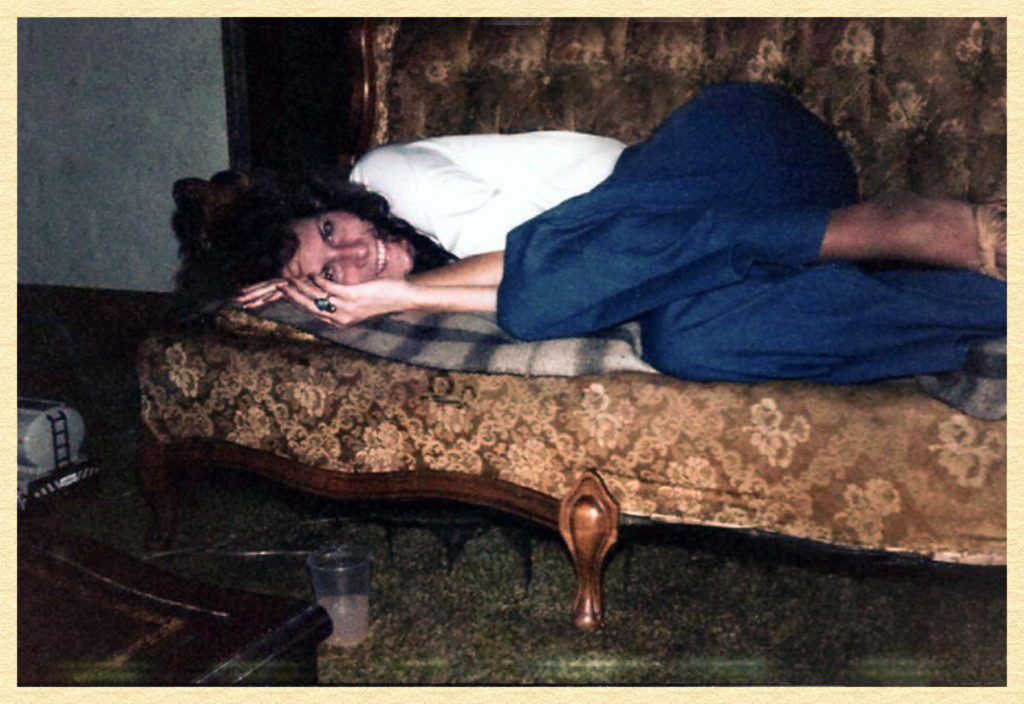 Anne Kurrasch was one of four female law students living in Law House when I moved in and met John. After he casually mentioned he thought Anne was attractive – he and Anne went out drinking and dancing as "friends" before he met me – I realized it behooved me to befriend her. I didn't expect we'd become friends for life.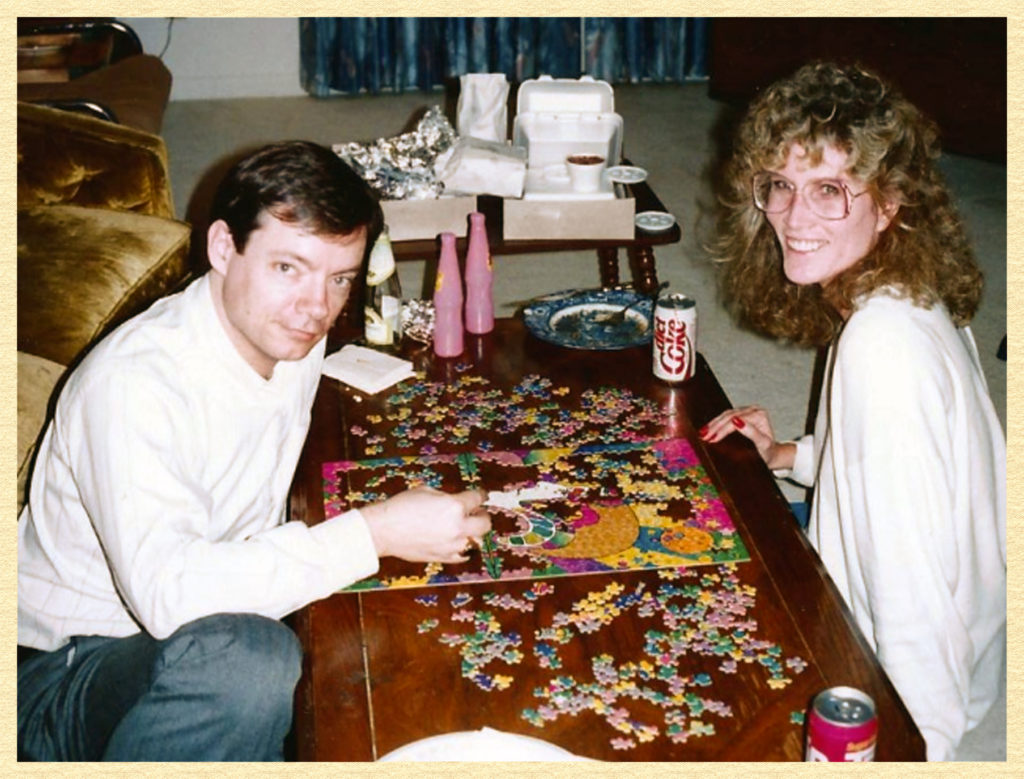 Prior to law school, Anne majored in economics at Stanford (nobody else I knew even got into Stanford). When I met Anne, her goal after graduation from law school was to work in a bank. I like to think I influenced her career change to entertainment law.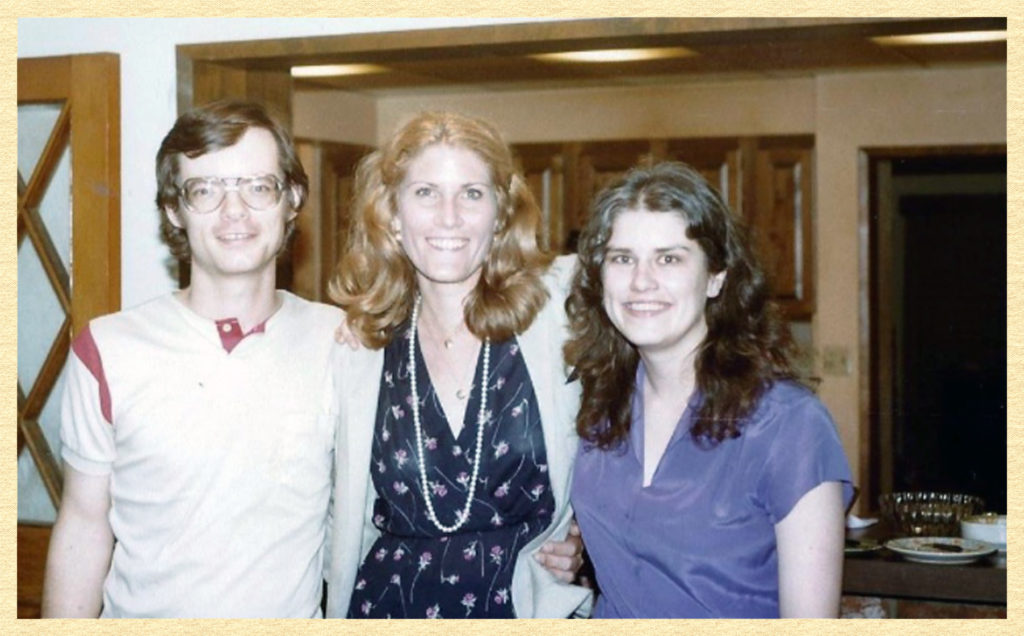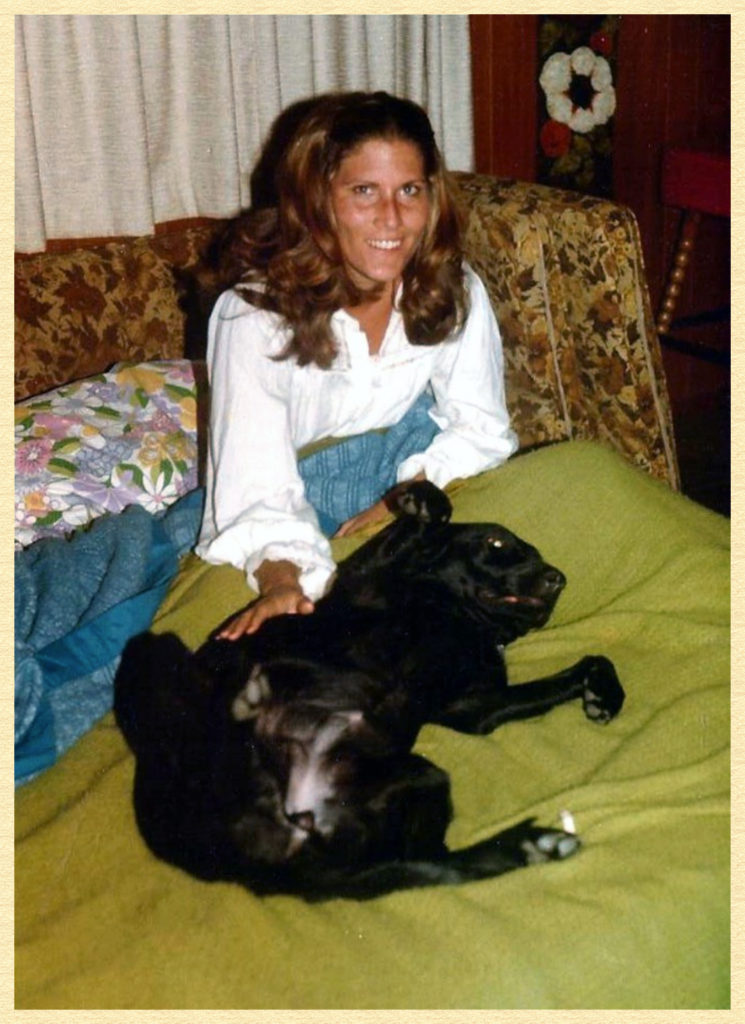 Like every other job in the entertainment industry, it took a while for Anne to break in – during which she spent most weeknights sleeping on our couch – but Anne doesn't give up easily. Today she's an attorney for Showtime.
She influenced me too as confirmed in this diary entry –   "influenced by her preference for single stones". Anne knew everything about the world – perhaps it was an elective at Stanford. Things like the right watch (Omega), the right dressy evening bag (Judith Leiber) and the right car (Jaguar). While I did not acquire these things (aside from a Leiber evening bag), it was all brand new information to someone who grew up shopping sales racks. I didn't know shoes and bags made a statement about who I was – at least they did in the late seventies and eighties.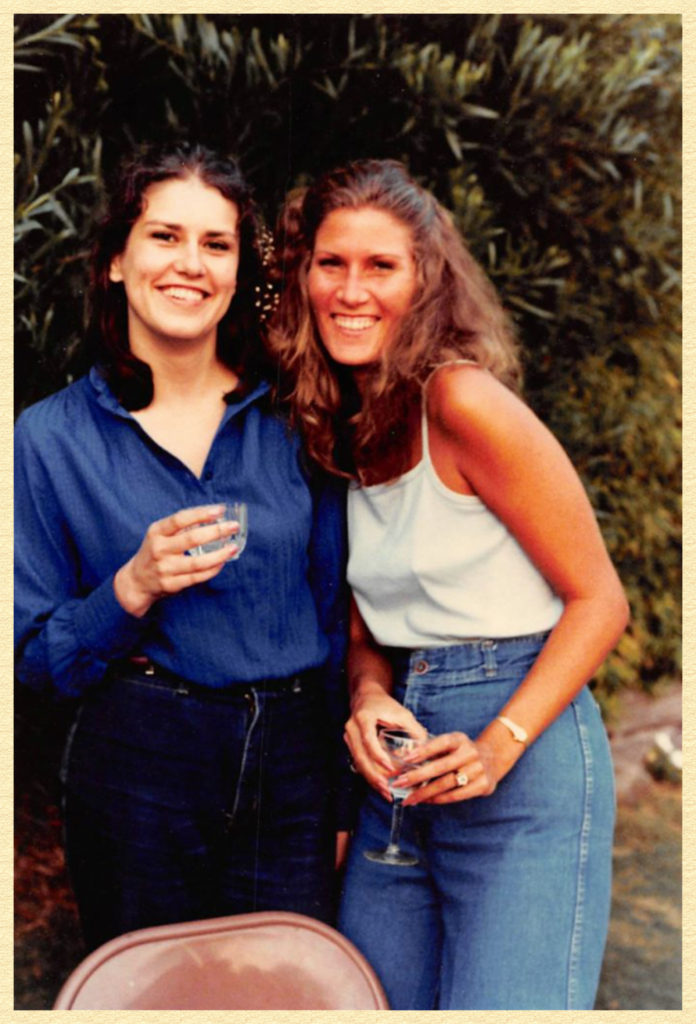 As much as she knew about classy accessories, she was only human and, as such, suffered occasional fashion catastrophes as illustrated by the photo below. (I more or less lived there.)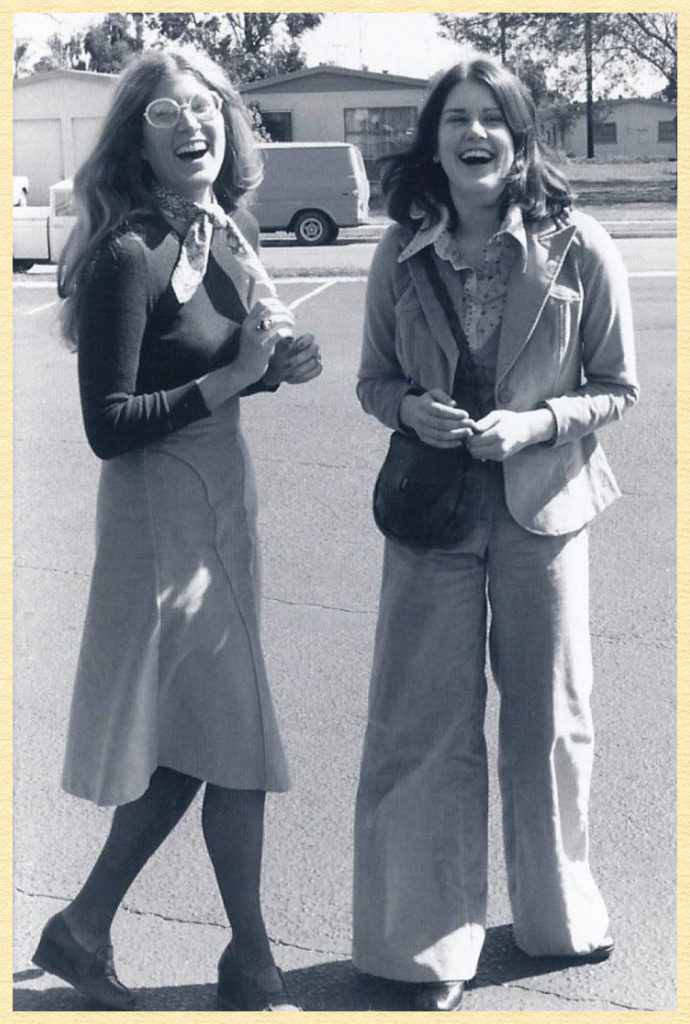 More on Anne as the next forty years unspool.