"I Was a Spy at Hollywood High" was a Movie of the Week idea that should have worked out but did not. Unfortunately, this scenario – things not working out well enough to get green-lit – happens far more often not. I never got used to it; it's disheartening because everyone goes into a film or TV project with high expectations (if you didn't think it would work, why bother?) However, studios and networks develop far more projects than they produce so the odds are rigged against success.
 "I was a Spy at Hollywood High" was based on a true story by another woman in her late twenties who – just like me in '81 – successfully posed as a high school student. That's where the similarity ends but it was enough to land the job. She went back to Hollywood High, not the high school she originally attended. She stayed much longer and lived an entirely different story. Specifically, she became a big-time body builder.
It's been 35 years and I don't recall exactly how posing as a high school student led to her immersion in the world of body building. Suffice to say, my experience was different. If anything, my aversion to PE – both times I attended high school – guarantees body building will never make my bucket list.
It made me wonder about her motivation for going back to high school in the first place. I've never met the woman, I'm not a shrink and it's been years since I read her manuscript – so take the following analysis for what it is, pure conjecture with no foundation in fact. Is it possible her real motive for returning to high school was to resolve subconscious body issues? If so, does it follow that anybody crazy enough to voluntarily return to high school is doing so, at least in part, to deal with long-standing subconscious issues? If so, what were mine?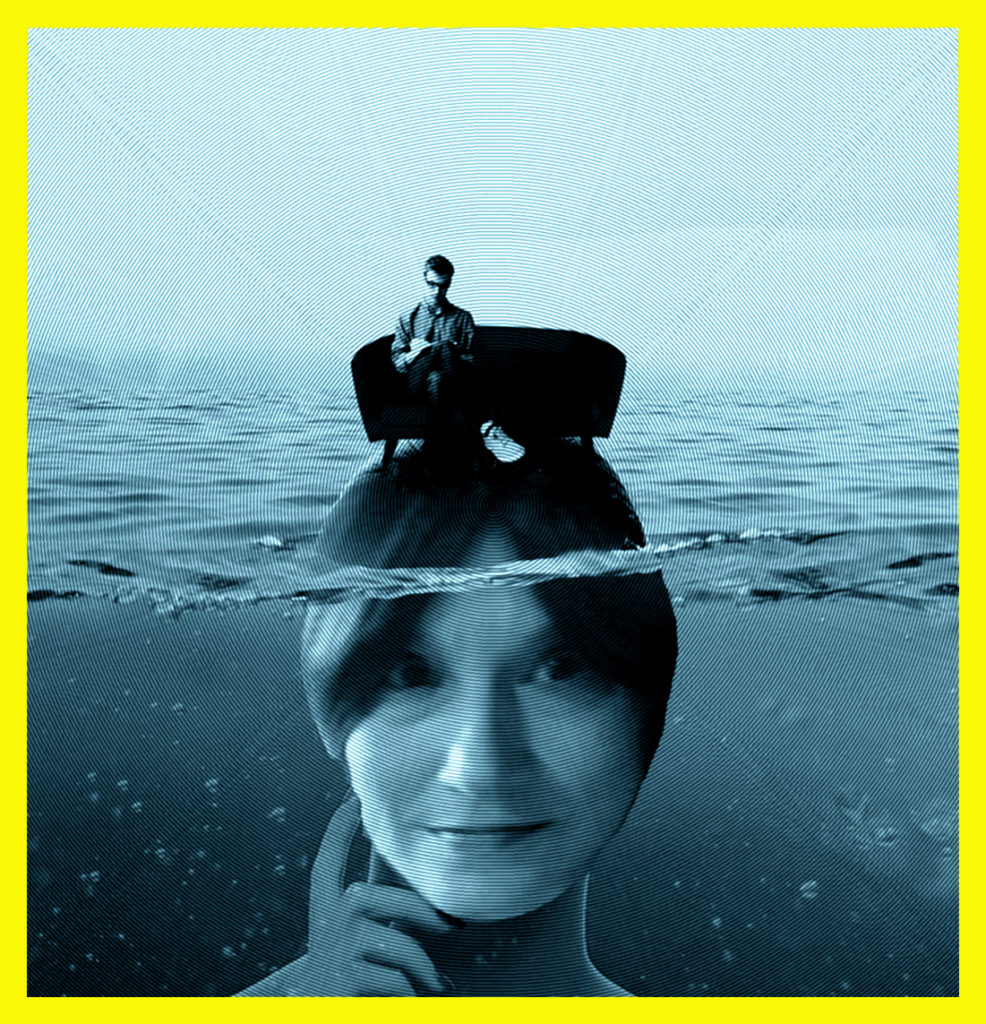 My conscious mind really wants to know.