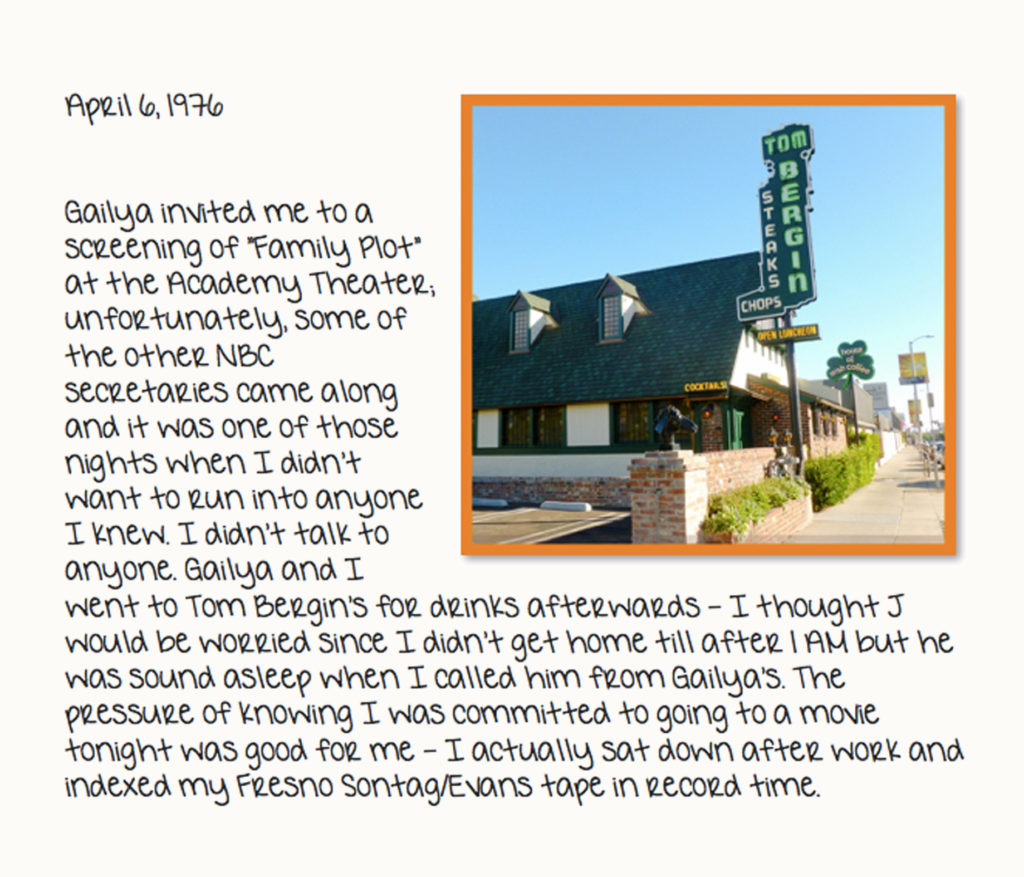 The introvert in me resists going out, particularly when it necessitates small talk with people I don't feel comfortable with (the other NBC secretaries). However, when I commit and follow through, I tend to use my remaining time more wisely, like the example above. Since I understand this dynamic intellectually, you'd think it would be easy to make commitments to leave my house but it's not.
My usual excuse – which I fully believe when I use it – is that I can't go out and socialize because I have too much writing or organizing to do. At any given time, this is true. A truly overwhelming amount of desperately-needed organization has been hanging over my head for at least thirty years. It doesn't get done even when I prioritize it. I live for the day it's complete – it would be fantastic to be unencumbered by clutter – but I don't make progress. There must be massive subconscious resistance at work.
I'm better about writing than organizing, but not a lot. External deadlines usually do the trick, although I'm a master procrastinator and don't get serious until the last minute, Still, give me an external deadline – something due for someone else, not myself – and whatever I need to do gets done. Self-imposed deadlines don't work because there's nothing to stop me from extending them to accommodate my inherent laziness.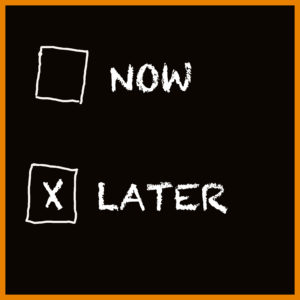 I'd love to change these self-destructive tendencies and for a long time I harbored the illusion it was possible – I'd learn from my mistakes and make better choices. Unfortunately, it hasn't happened yet and I'm losing faith that it ever will.