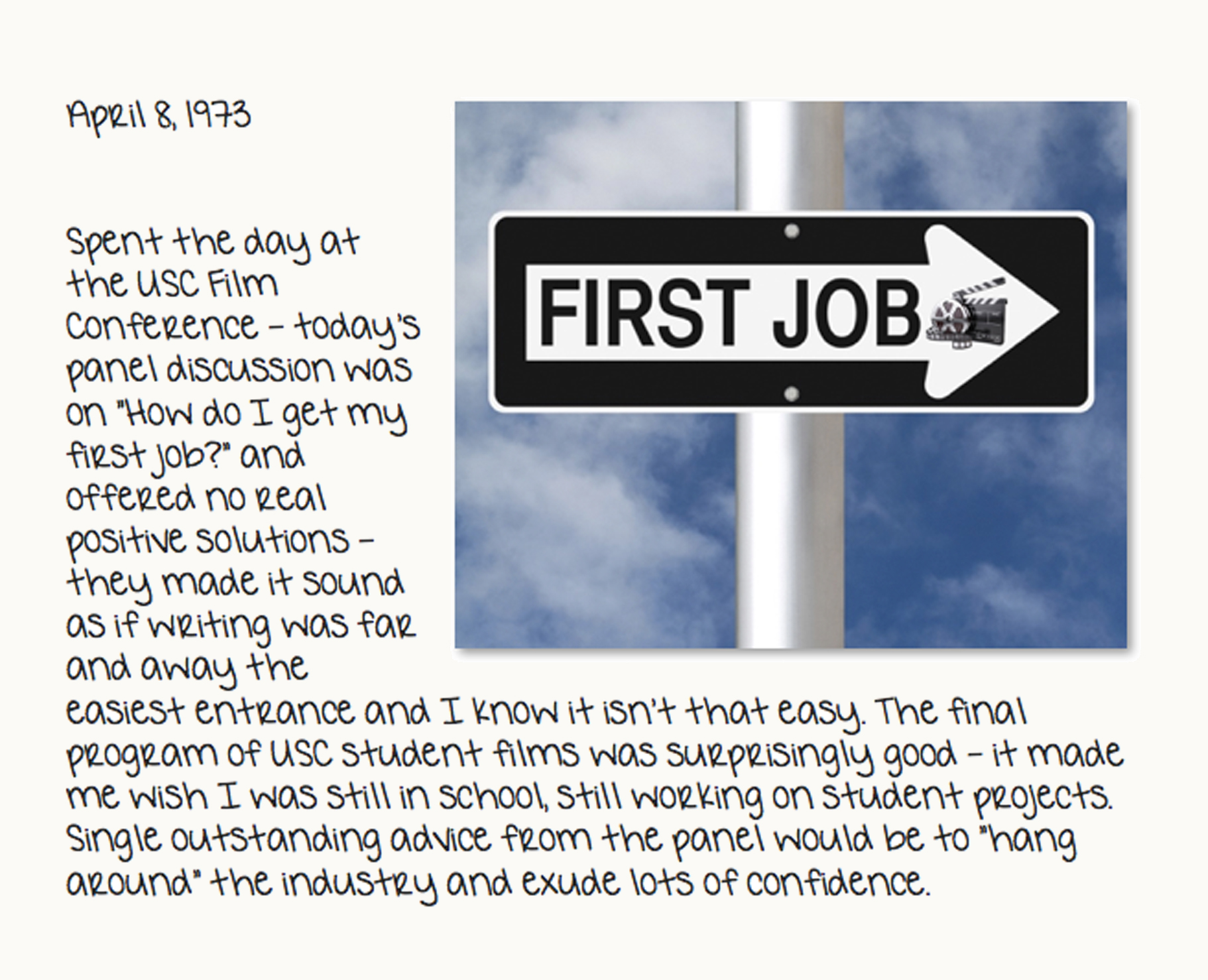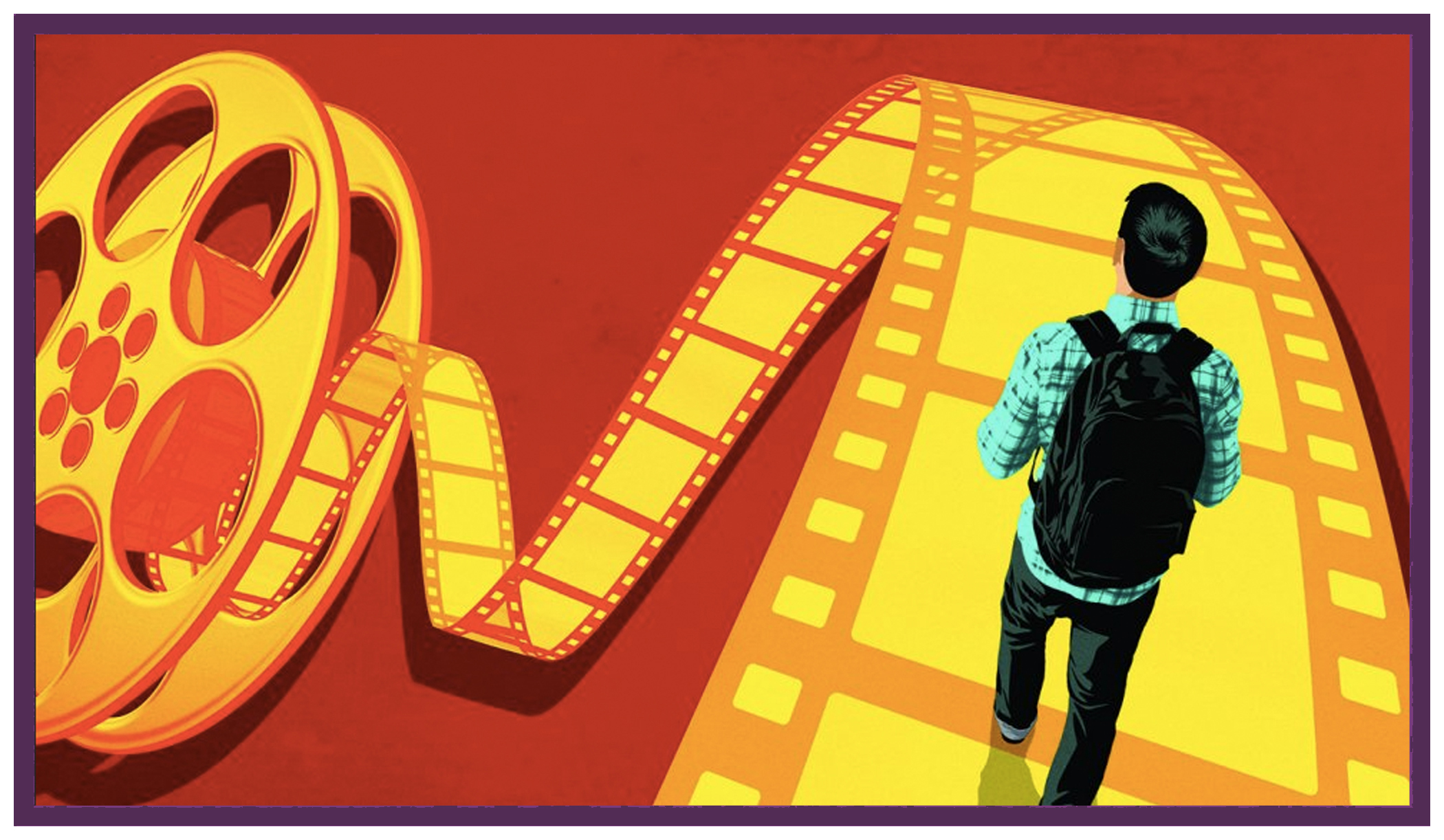 The extreme competition for a toehold in the entertainment industry makes it a major challenge. That, plus the fact a lot of people assume there's nothing to it. Most people would never attempt to perform brain surgery or extract wisdom teeth because they're not trained professionals – but when it comes to acting, writing, directing, everybody's an expert. Some people are right, they've got what it takes. Most are wrong; they fail to realize the craft and hard work involved in making it look easy.
For years, industry experts have claimed that if you write a great script, it will be discovered but I disagree. I can't prove it but I suspect a lot of great scripts die in the drawers of discouraged writers unable to get a read from somebody with enough power to help.
I got my big breaks from professors in college – notably Bill Froug and Shelly Lowenkopf – who liked my work and recommended me to agents. That's my first advice to anyone who wants to break in. Take a class, impress the professor, make friends with him, her or anyone else with connections. The seminar's bottom line advice was correct for its time –  networking ("hanging around") and exuding confidence are your best bet.
To a certain extent, YouTube and other on-line venues level the playing field. If your short film goes viral, it doesn't matter if you live in Kansas and don't know a  soul in Hollywood. They'll find you.
I hate the word platform but it can't be ignored in today's market. An ability to market and brand yourself is invaluable. These subjects weren't taught when I was in film school and I'm not sure they're taught today – but they should be.