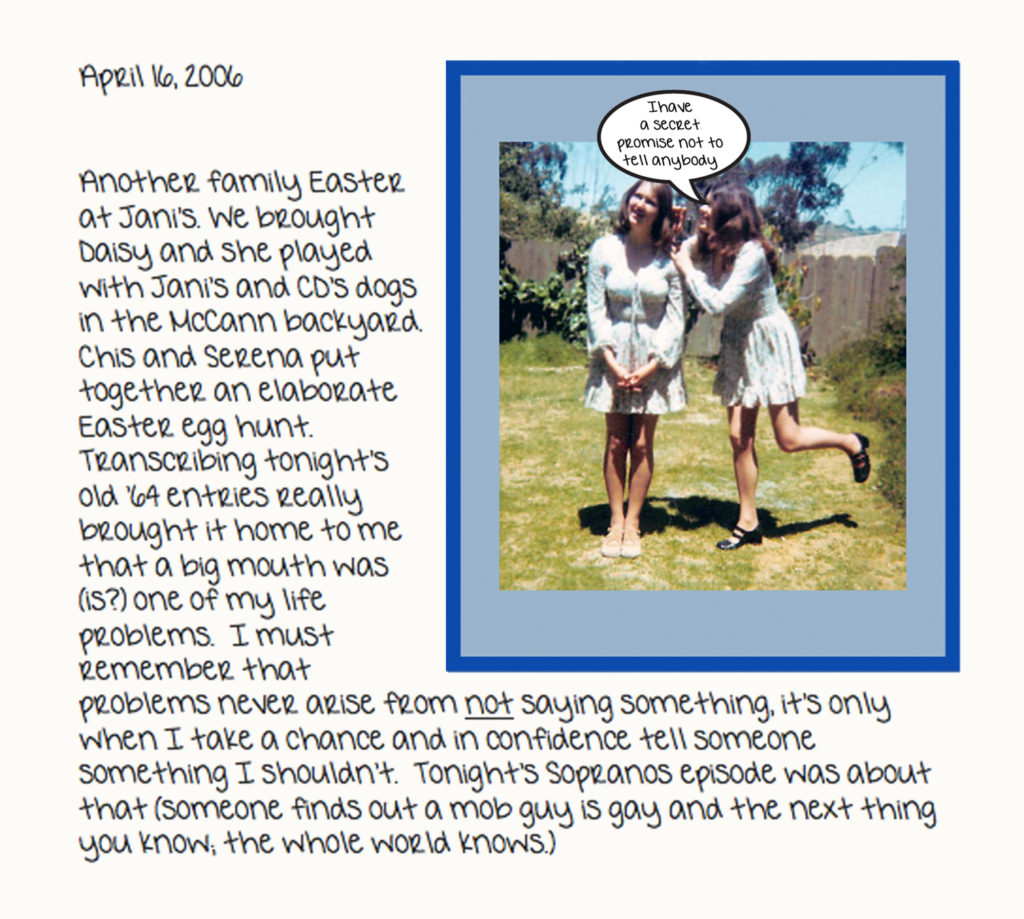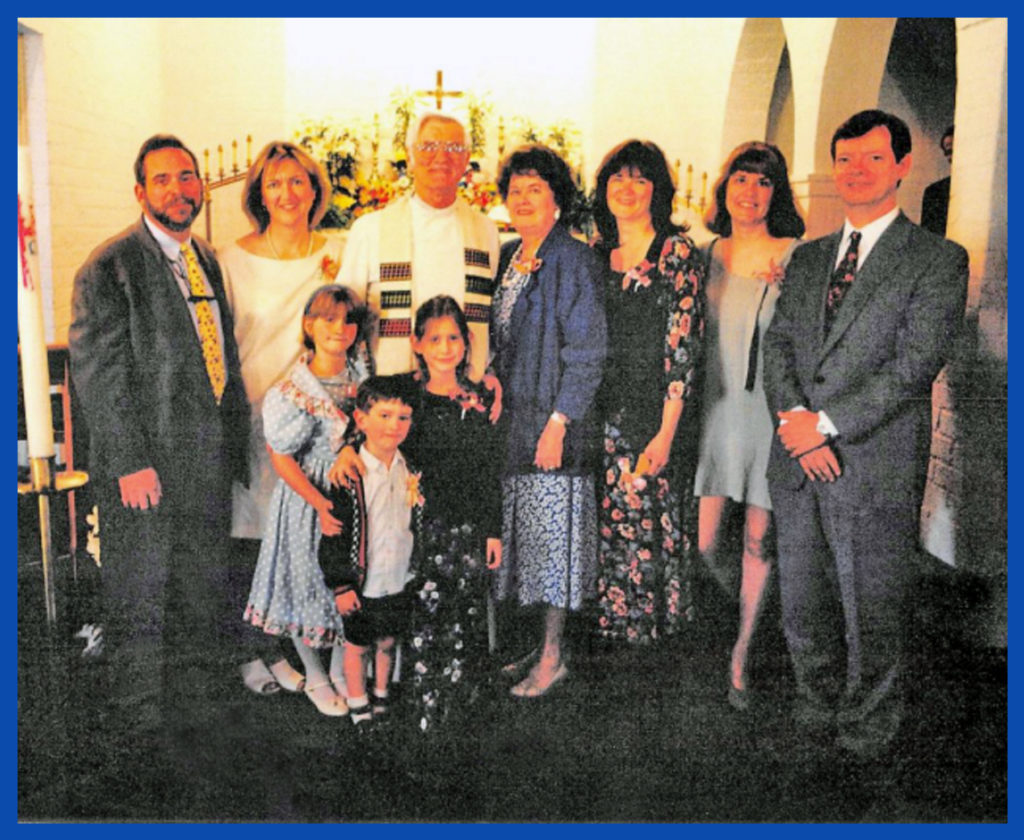 This is one of those rare character flaws that – I think – diminishes with age. I made enough messes that eventually I learned from my mistakes. I suspect the impulse to talk too much, too indiscreetly – at least for me – sprang from insecurity. I'd blurt out something I shouldn't in order to interest or impress somebody who intimidated me. It was never a particularly successful tactic, I'm surprised I persisted for so long.
My children don't believe I've matured enough to be trusted with a secret. Any leak, anywhere, and they jump to the conclusion I'm responsible. In contrast, they're capable of carrying secrets to their graves which makes it difficult – almost impossible – to ferret out info about their personal lives. This hardly seems fair, until I remember how many secrets I kept from my own mother.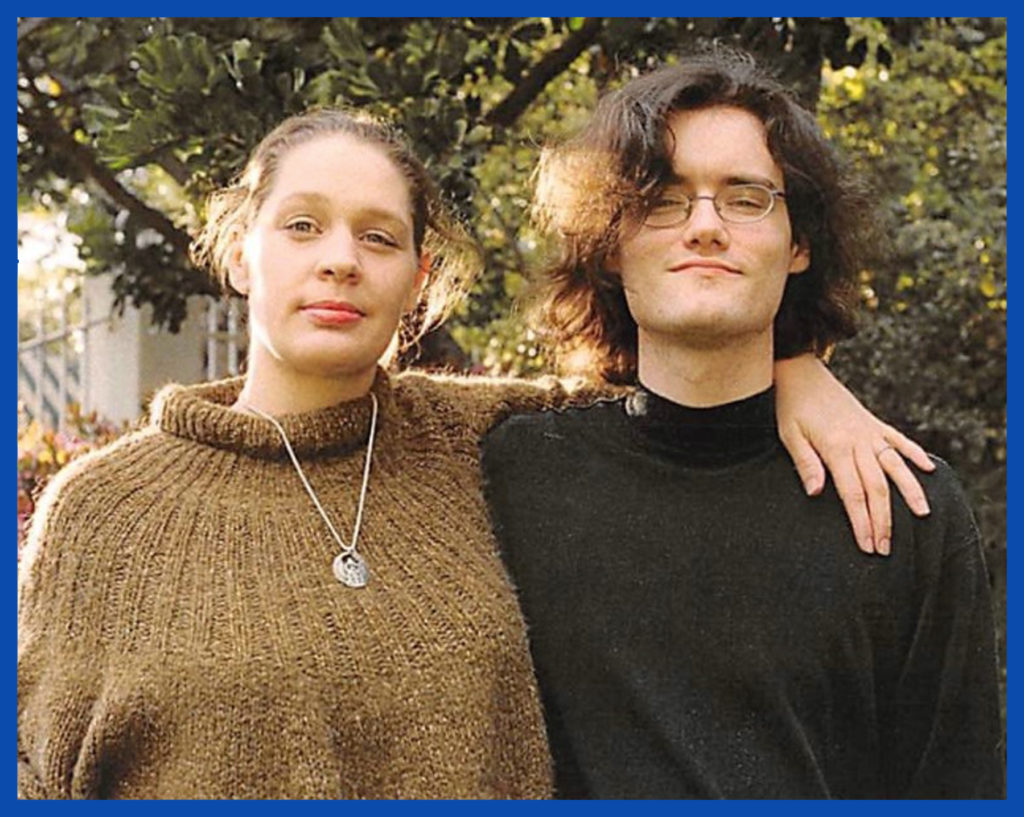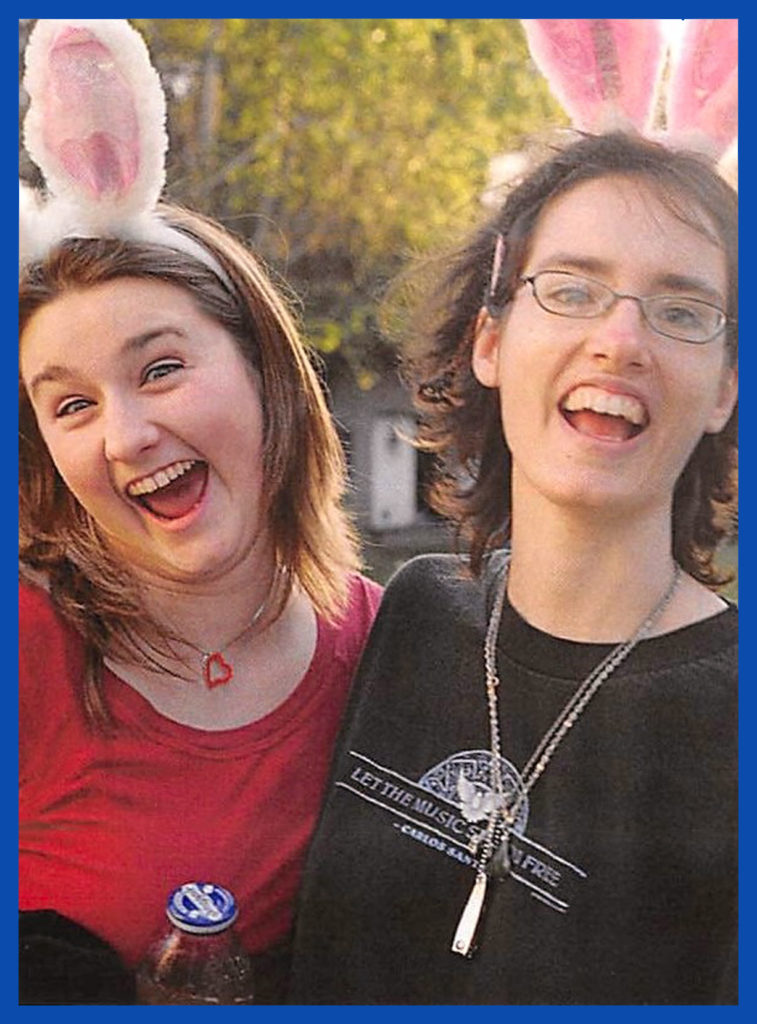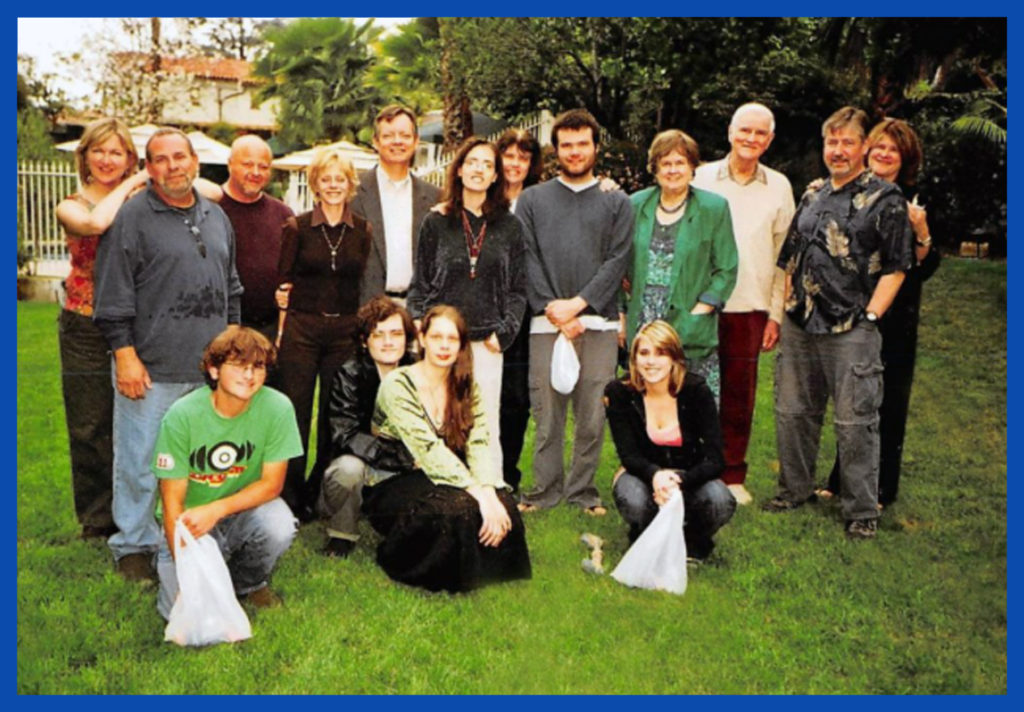 I've become a huge fan of a site called Post Secrets. link  http://postsecret.com/  People mail their secrets on postcards, anonymously. Some are selected and posted on the web site (new ones every Sunday morning) and some appear in a series of Post Secret books. I check the site every Sunday. Usually, one or two secrets resonate with me. Almost always, at least one suggests an idea for a short story.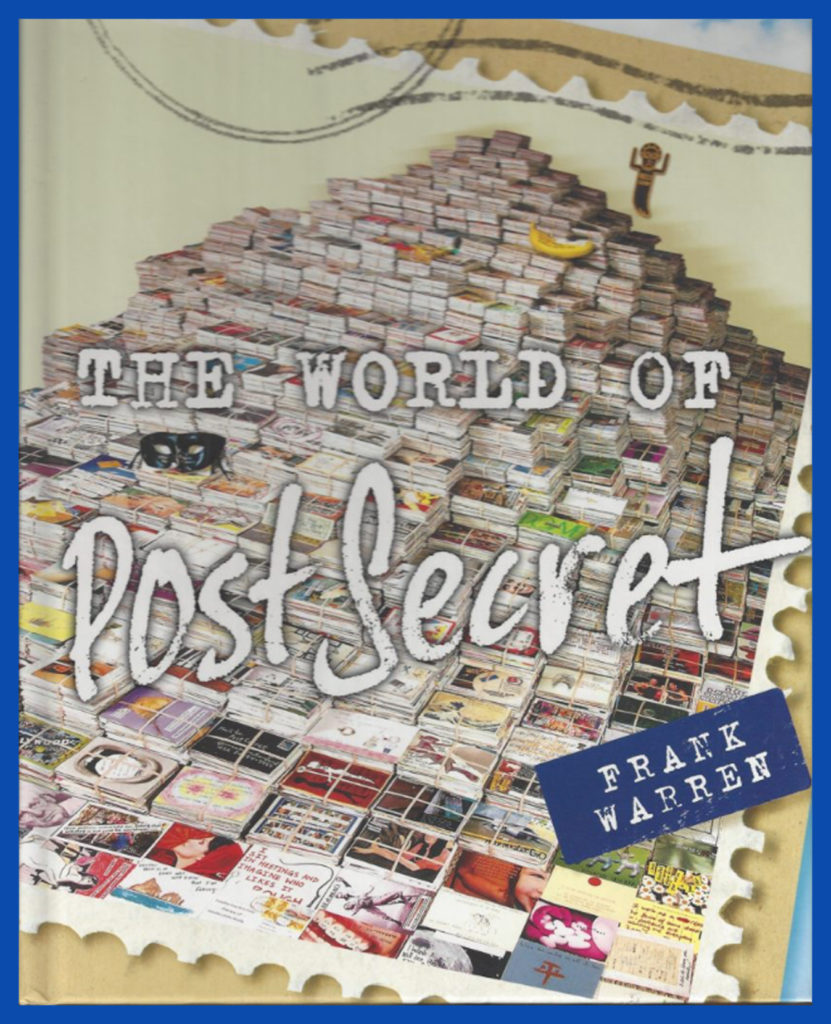 However, some aren't really secrets at all. I'm referring to those in which someone brags and pretends it's a secret. "I just want to be a good person." What's so secret about that? "I used to think the Sistine Chapel was called the 16th Chapel!" Cute story, but hardly a big secret.
This one is such a deep dark secret, someone cut out words from magazines and pasted them onto the postcard to avoid identification. Brace yourself! "Every time I accidentally wrong someone on the road, I wish I could apologize." Really?? That's your deep dark secret, you're a sensitive, caring nice person?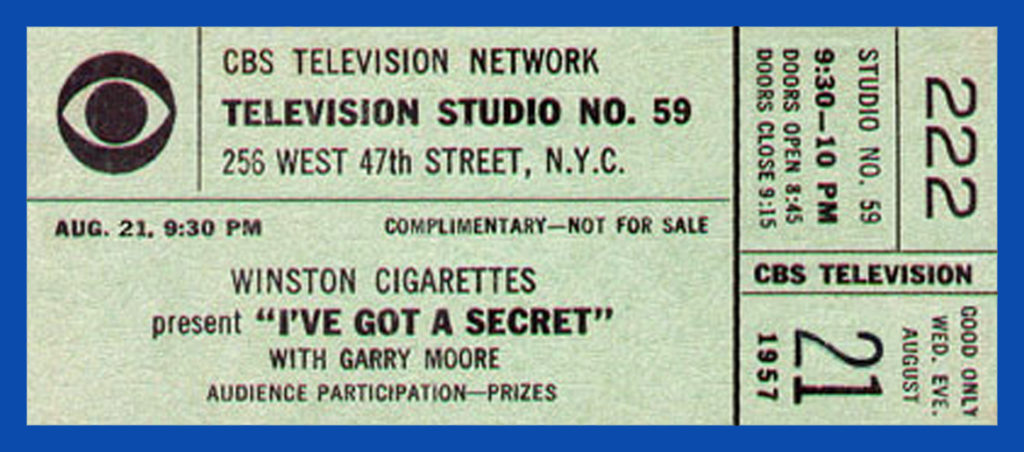 You get the gist. IMHO, to qualify as a secret, it's got to be something you genuinely don't want anybody to know. I've got some. Do you?