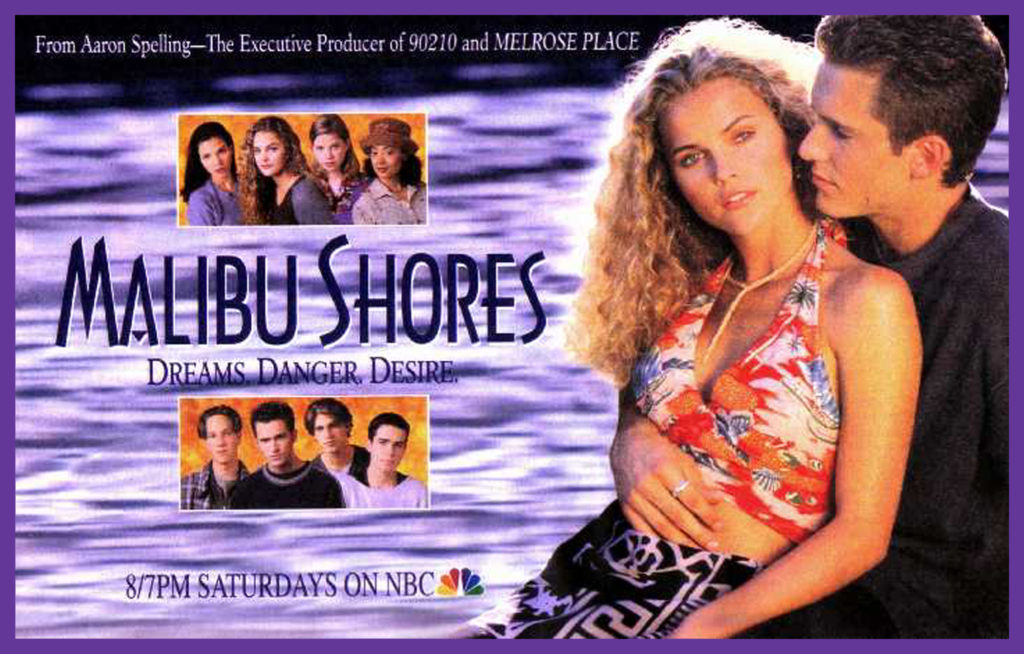 Unfortunately, this was the first and last cast party for Malibu  Shores – eight episodes aired on NBC at 8 PM Saturday nights before we got cancelled. It makes me feel a little bit better (but not much) that our time slot was referred to as the "Tower of London" – where shows were sent to await execution.
This was my only experience on staff at a TV show. At first, it was a huge shock to my system – we were expected to work in the Aaron Spelling offices from 9 AM until midnight or beyond (plus weekends) if necessary. Eventually, I adapted and grew to love it right around the time it ended. The time pressure could be as exhilerating as it was exhausting. It was gratifying to see what we wrote produced as soon as copies could be made instead of enduring the uncertainty of casting-contingent MOWs (also referenced above).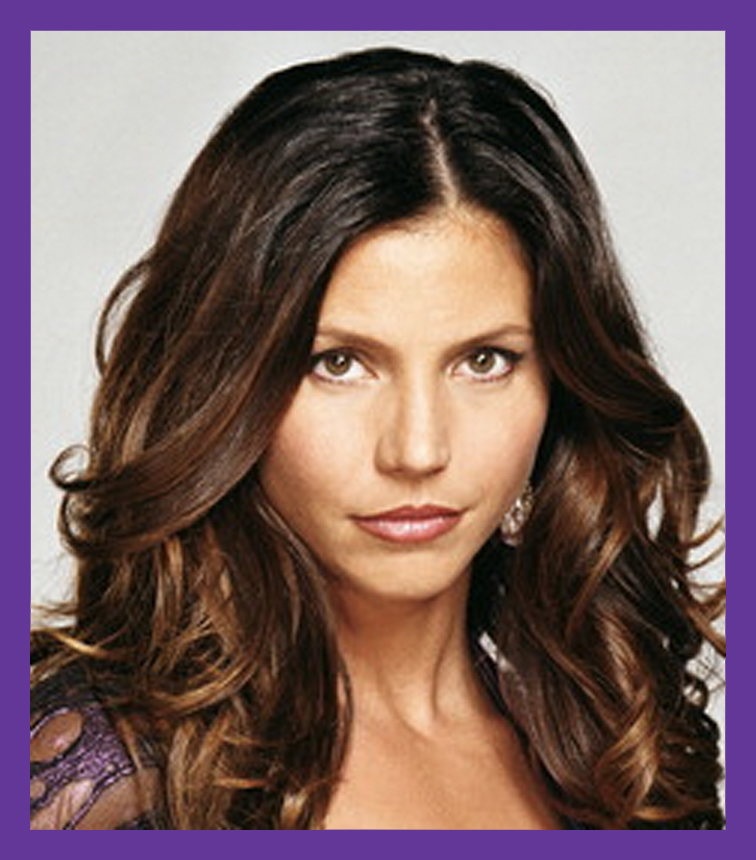 For the millions who never saw a moment of Malibu Shores, Charisma Carpenter was cast as the ultra-bitchy queen bee popular girl. She played the part perfectly – no one came  close to her reading in the casting process – which was truly a testament to her talent for acting. In person, she was delightful, friendly and unassuming.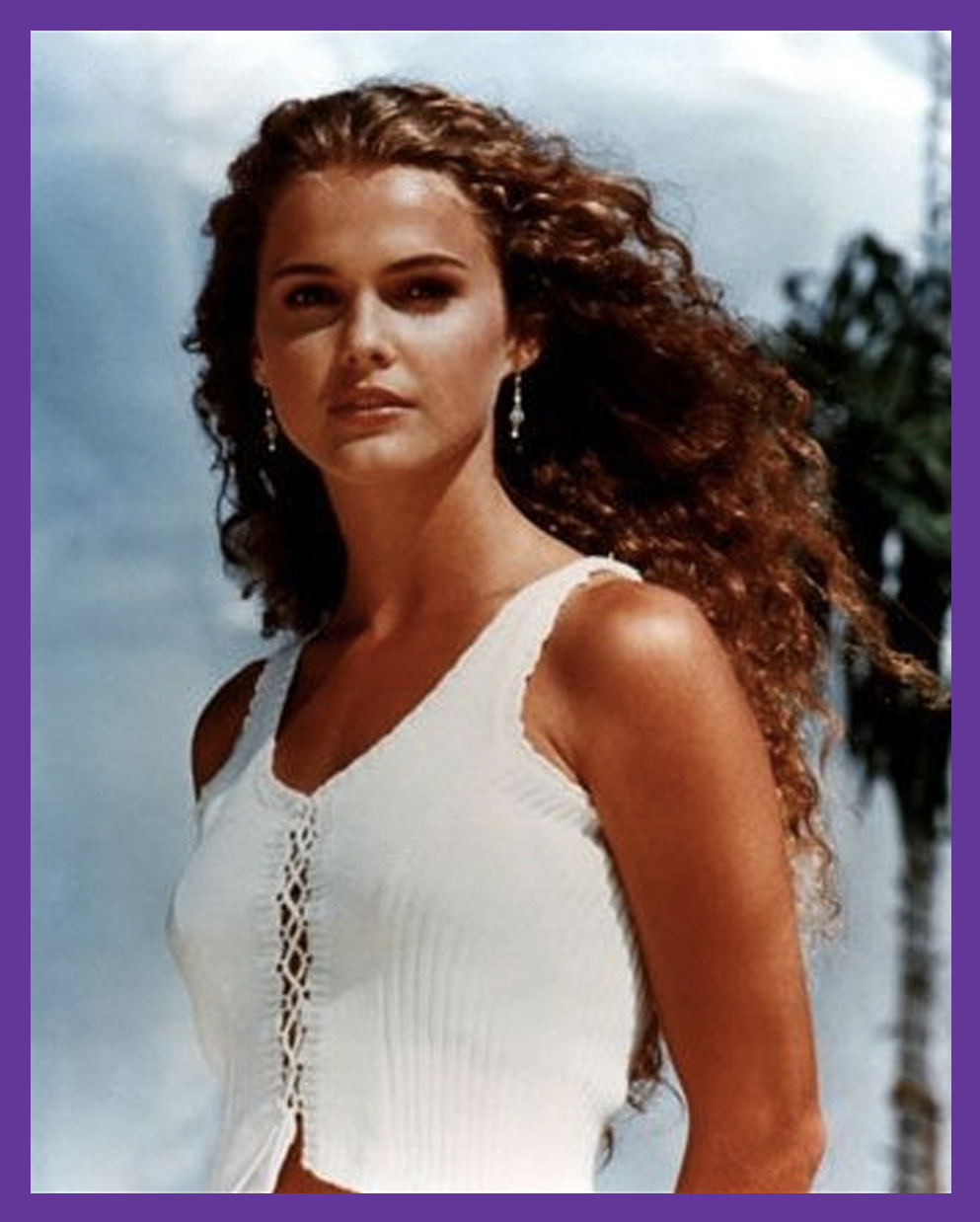 Keri Russell was also terrific in the lead role, which she also nailed with a sensational audition.
I love to watch her brilliant, nuanced performance on The Americans today and remember the beautiful sun-kissed teen she played on Malibu Shores.