My parents didn't allow me to date until I turned sixteen and waiting for it probably built my anticipation. It was thrilling at first – I loved going out to restaurants (fast food qualified as restaurant to my untutored taste buds) and feeling so grown up. The rules were clear and easy in the sixties. Boys always paid. Boys placed the phone calls, boys asked for the date. Girls had it easy. All we had to do was say yes or no and follow the advice in magazines such as Seventeen let him do the talking and act interested. Find little things to compliment him about – his driving, for instance.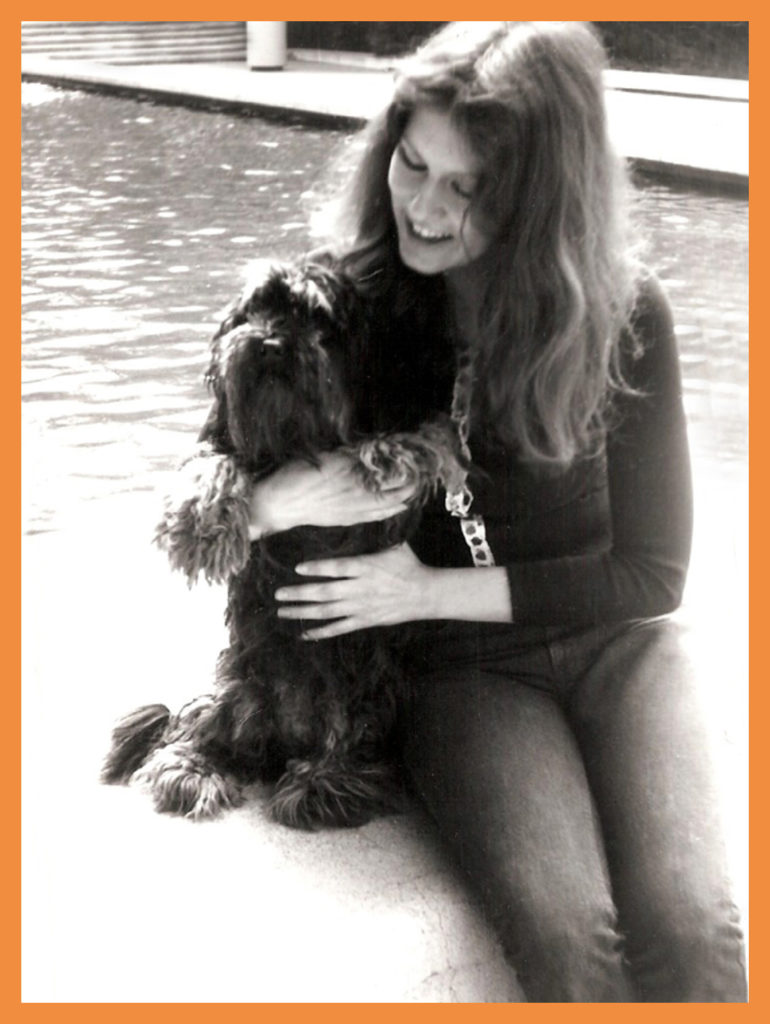 Six years later, the rules hadn't changed much but I had. Dating felt more like a torturous death march than a thrill. I was sick of pretending to be interested when I was bored. Somehow, my dates were both dull and stressful, a bad combination.  I was sick of exchanging resumes over dinner, worried about that sprig of arugula stuck between my teeth.
It's no coincidence I didn't get to know the two guys I could talk to in a genuine way on a date – my college boyfriend Luke lived in my first undergraduate dorm, my future husband John lived in Law House (grad school lodging). Proximity eliminated the artificial structure of a date while we got to know each other. I recently read Aziz Ansari's book Modern Romance and learned that  until  recently the biggest common denominator in romantic pairings was proximity. People married people they met in their neighborhood or at work.
That's no longer the case, thanks to the internet and various match-up apps. I was married long before any of that happened, so I can't speak from personal experience.  Does it feel more like a date or like getting to know somebody who lives nearby, now that we're all only a modem away from each other?