For all my snarkiness about how Janet's birth destroyed my life, the truth is we are and always have been very close. I'm using photos of Janet and I enjoying each other in this blog to balance the hundreds of photos where I look like if I can't kill her, I'll kill myself. (Full disclosure – it's far easier to find photos of me in abject despair beside a smiling Janet than photos where I'm happy. Just saying.) Janet previews all of my bitter tongue-in-cheek photo captions so she can rein me in if I go too far. I think (hope) she finds this whole sibling rivalry "you ruined my life" business amusing – aside from that unfortunate episode when I "accidentally" shoved her baby carriage down a flight of stairs.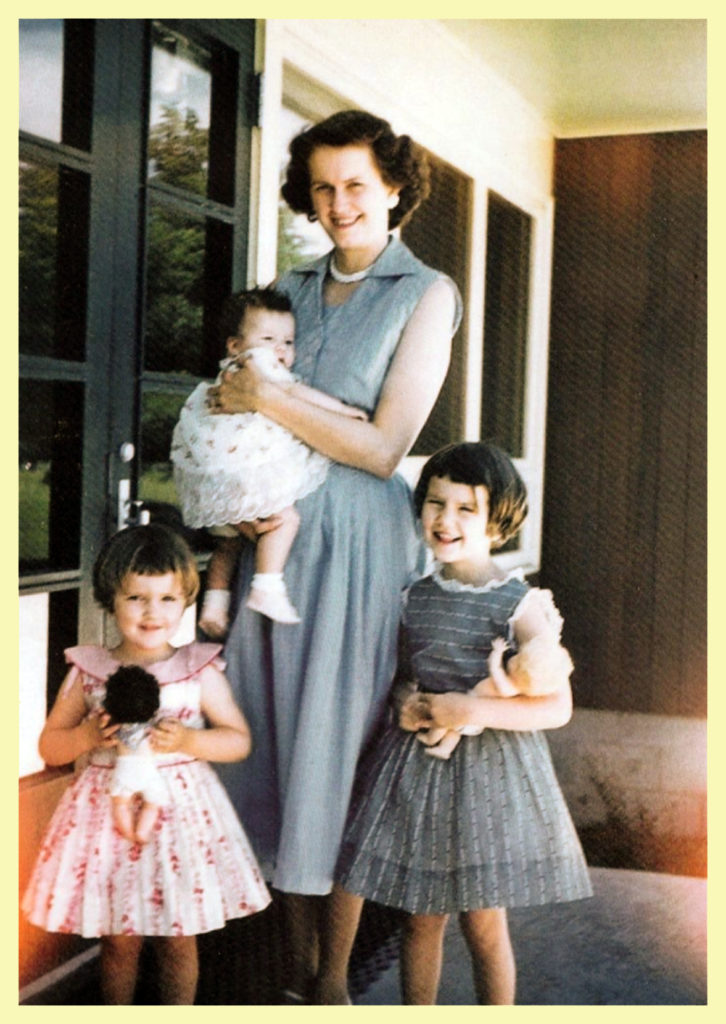 Janet's emergency run to the hospital to have her appendix removed via surgery (it sounded so exotic at 13) was the most thrilling and life-threatening event our family had faced but Janet was just getting started. She quickly cornered the market on medical crisis. Joyce and I still have our appendixes.  Joyce and I never broke our arm like Janet did. (She broke it skate-boarding.  Some might say she was ahead of her time. Others might say she was desperate for attention.)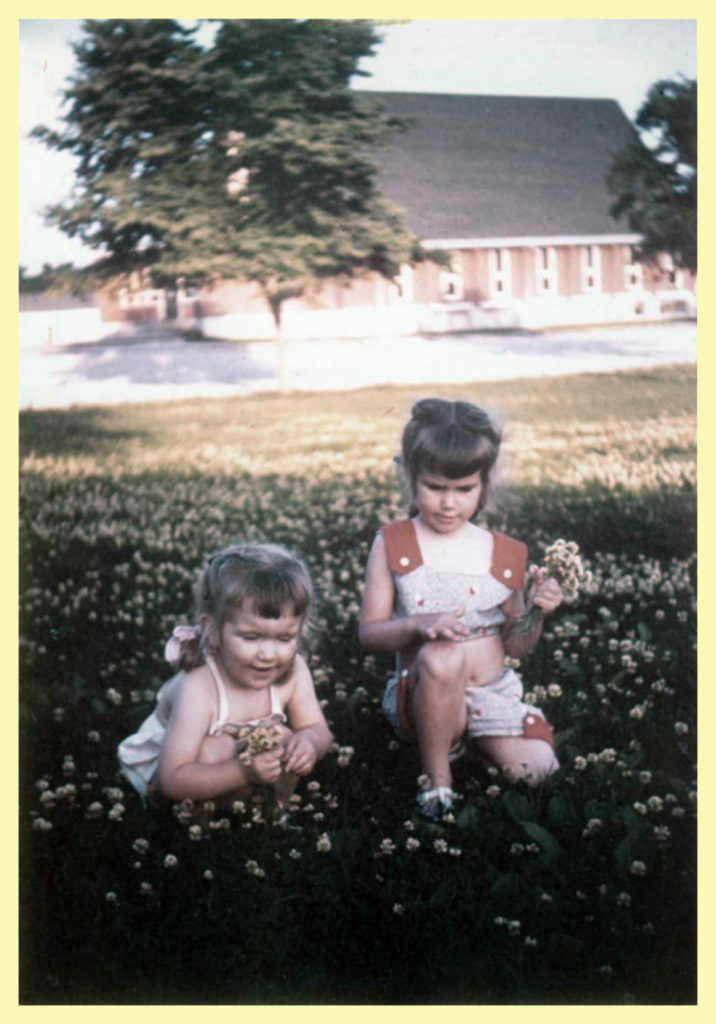 Janet also suffered – and still does – from horrific highly dramatic migraine headaches. Unless you count mild acne or clinical depression – and I don't because they're boring head things – I  don't think I had a single health issue during childhood or adolescence.
However, in the last 14 years I made up for lost time with three cornea transplants. Like me, Janet and Joyce inherited Fuchs disease (because it's a genetic disease, duh) but so far their cases are mild.  I'd be stunned if either of them needs a cornea transplant. Of course, at this time last year if you'd told me I'd need two cornea transplants before the year ended, I would've called you crazy.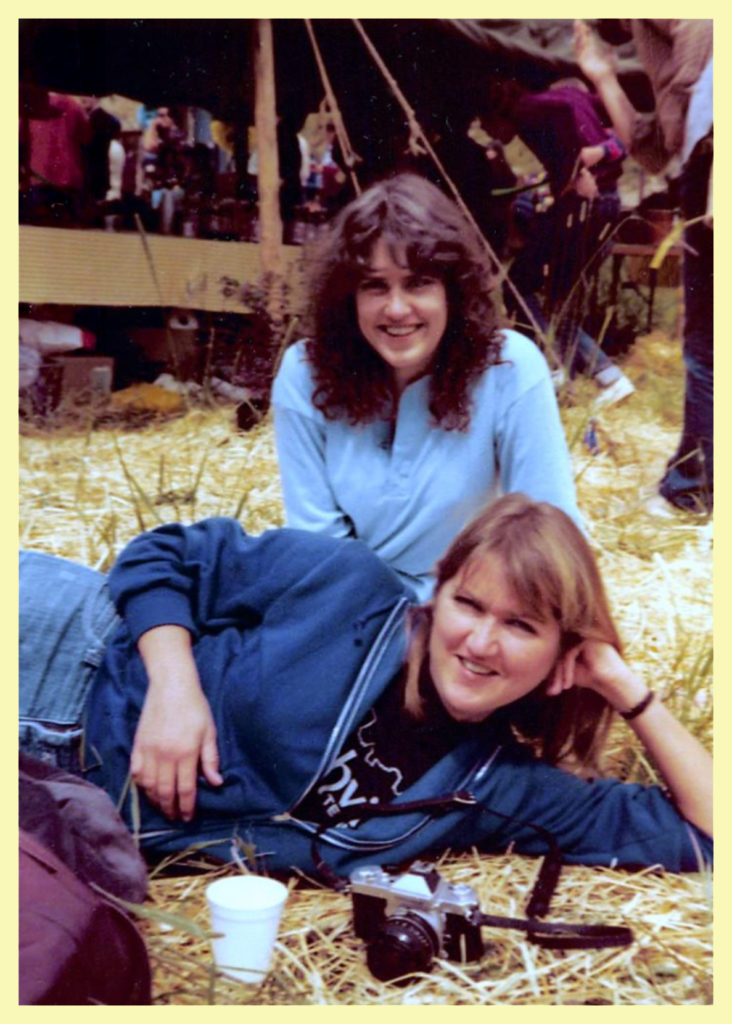 Just to prove I'm not making this cornea transplant thing up, here's a close-up of my right eye that clearly shows the 16 tiny stitches holding the dead person's cornea in place.