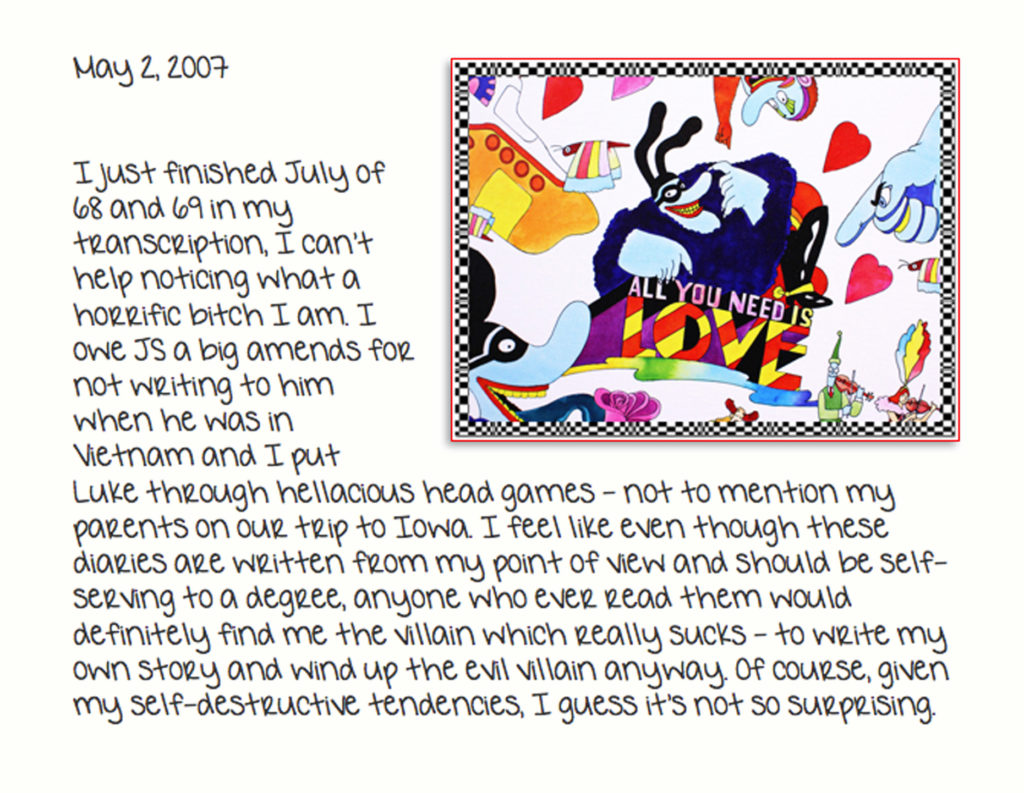 By the time I wrote this entry in 2007, I knew I wanted to do something with my voluminous diary entries although I wasn't sure what. I was well into the process of transcribing my handwritten entries into a computer journal program (currently, I use one simply called The Journal). I started with the first entries in 63 and progressed forward.   Since all my blogs would be in the 60s and 70s if I stuck with that program, I eventually allowed myself to skip around a little bit. I'm still not even a third of the way through all my longhand volumes and if I don't transcribe them, nobody will due to my horrific handwriting and weird shorthand abbreviations (which perplex me sometimes) – not to mention a few days written entirely in a weird code that looks like cuneiform.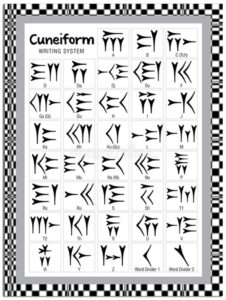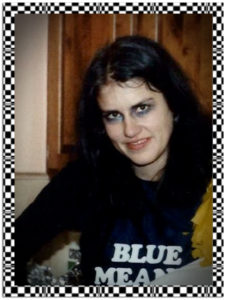 At my most ambitious, I transcribed 15 entries a day which may not sound like much but revisiting my own past is not always a walk in the park.  Sometimes, it's emotionally grueling as well as confusing because there's so much I've forgotten and/or repressed.  These diary entries force me to reconfigure my life story – the one I tell myself as well as others. If my diary and my memory disagree about what happened, it's a safe bet the diary is correct.  Many times, I'm forced to face the fact I'm not as wonderful as I like to believe.  I made mistakes, I treated some people poorly.  Sometimes, I start missing people I lost touch with long ago through no one's fault – it just happened.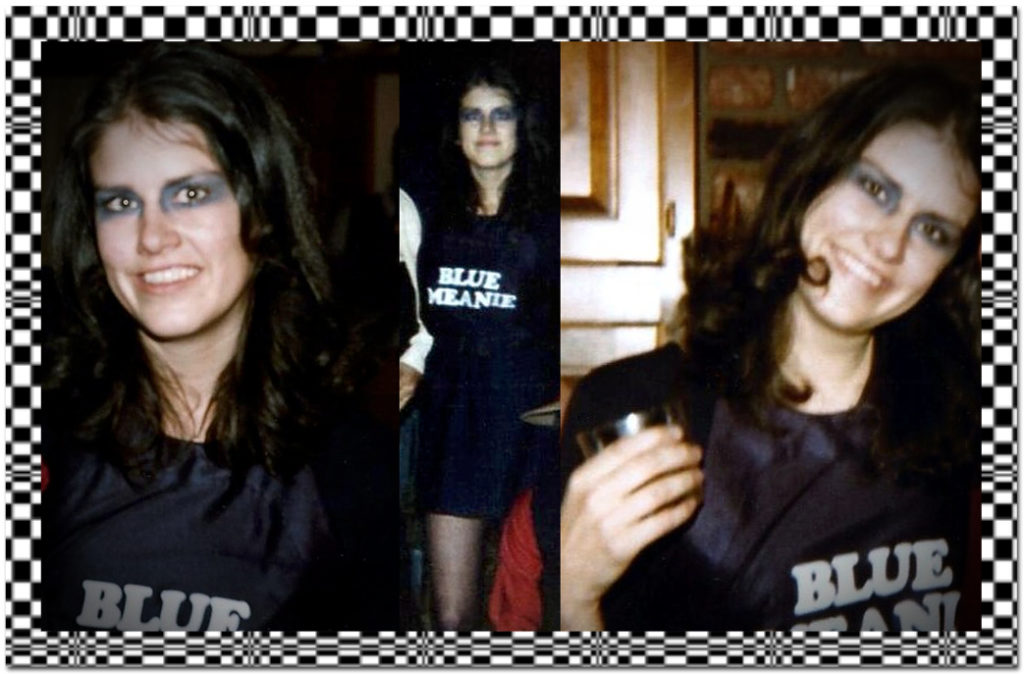 Spending so much time re-examining the past leaves me with a visceral longing to revisit and recapture those times – particularly those when my children were young and my parents were still alive – but since time moves forward, never back, that desire is doomed.  The closest I can come is probably by transcribing them. And so, I forge on….