J and I had CD when we were (relatively) young. None of our friends had children (yet) so we had no frame of reference. In retrospect, we assumed CD would be like us – that he'd want the same things, behave the same way. He was and is a lot like us – sometimes I read him so clearly, it's as if we have mental telepathy. More often, though, he baffled us, especially when it came to education.
I walked into my very first parent-teacher conference fully expecting to hear he was the smartest kid in the class.  His kindergarten teacher said, "I don't know any other way to put this. He's a space cadet." Her exact words. J and I never doubted CD's intellect but he refused to show it at school.
The Hillside Learning Center was one of many attempts to figure out what was going on. They confirmed he was gifted, particularly in verbal ability. This was a relief because I feared I might be over-estimating his brilliance due to maternal bias. And yes, I probably did, because what parent doesn't? Still, he did "blow the top" off one of their tests.
But he wasn't the eager-to-please student I was at nine and never would be. He gripped his pencil in an unwieldy way and reversed d's and b's. We found solutions for those problems, but not the deeper issues that stopped him from fulfilling his "potential."  I vividly recall him angrily telling me, "I hate the word potential!"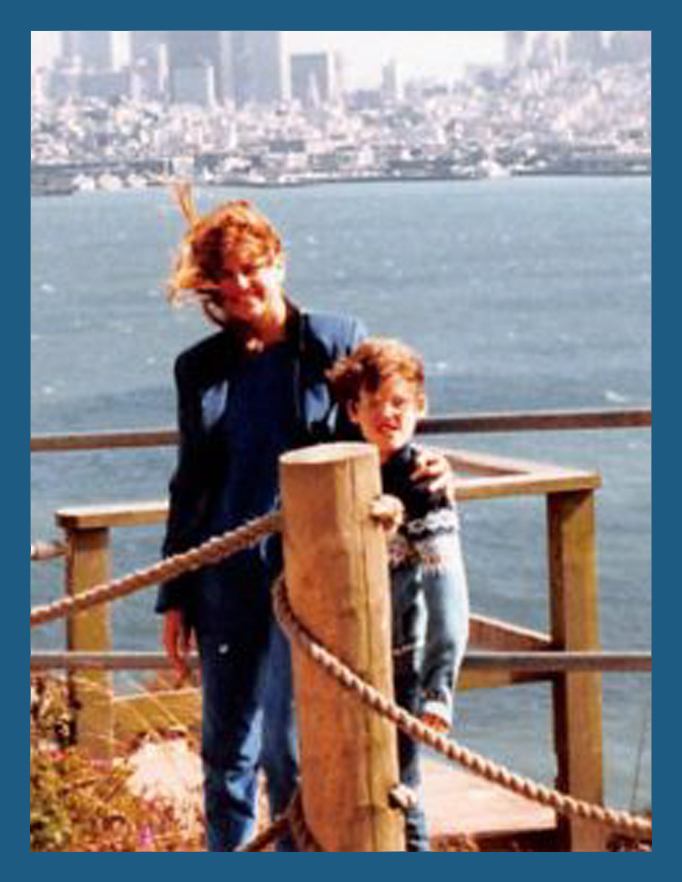 This story has a happy ending. Despite dropping out of high school as a sophomore, eventually he graduated valedictorian of his class as a film student at UCLA. Bottom line, he performed when he wanted to perform – J and I couldn't force him. Our efforts had the opposite effect.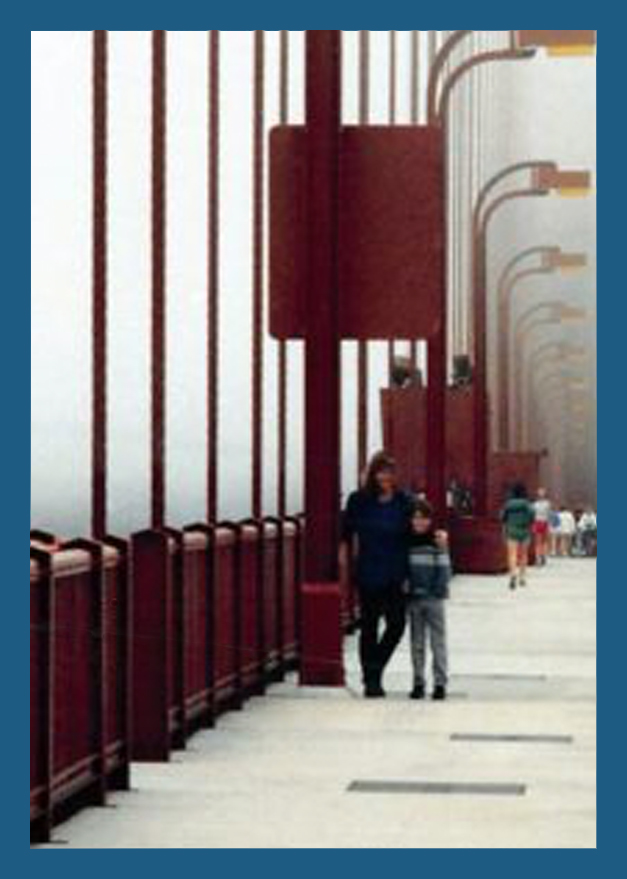 These were difficult times but we learned a lot. CD wasn't – and never will be – a mini-me or mini-J and that's great. Learning to lighten up and let go of expectations was excellent practice for parenting our other two children.