To help myself visualize where my characters lived, I pored over real estate listings and printed out pictures to refer to. Consequently, all of the homes below exist. None of them are mine and I didn't take the photos. I'm sure they've all sold by now, but if you happen to have an extra 15 or 20 million around you might be able to find something like the Holland estate.
LESLIE BERGMAN – for Leslie, I visualized a "Hotel California" style house on a bluff in Pacific Palisades and I think I found it. Here are some photos.
CARL DEVORY – he spent his nomadic childhood in a red Cadillac, eventually settling in a trailer in Eureka California with his borderline mother. His wealthy dentist father lived in the flats of Beverly Hills.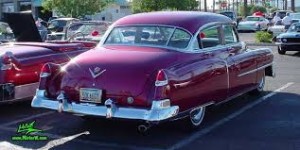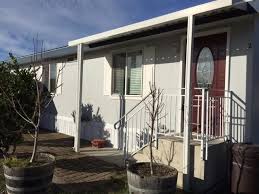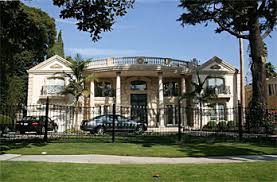 In the millennium year, Carl has a small house in Venice – he always wants to be near water.
NIALL BLACKBURN – In his younger, poor days, Niall and Patrick share an apartment on Fountain Avenue, within walking distance of the Sunset Strip.
In the mid to late sixties, Niall and Rachel live in a hippie-styled home in Malibu.

In 2000, Niall lives in the suburban Glendale home he purchased for his mother after his father died. Originally intended as a temporary refuge, he's been there for more ten years now.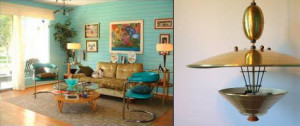 PATRICK KEEFE – Patrick shares an elegant home with Glenn in Flintridge – in part because he's frugal with money but largely because his widowed mother lives with him – and she inherited millions of dollars when Patrick's stepfather died.

DESCANSO GARDENS – Patrick and Glenn are gardening enthusiasts and frequent nearby Descanso Gardens – open to the public for a small fee 365 days a year. Members can come and go as they please during opening hours. Descanso is famous for its camellias, among other things.  Camellias really are named after people.

MARK HOLLAND – The wealth he inherited plus his successful career vaulted him into the uber-rich category – plus he probably bought the place in the late 70s for a mere million or two. Believe it or not, this estate is not that unusual in Monecito.