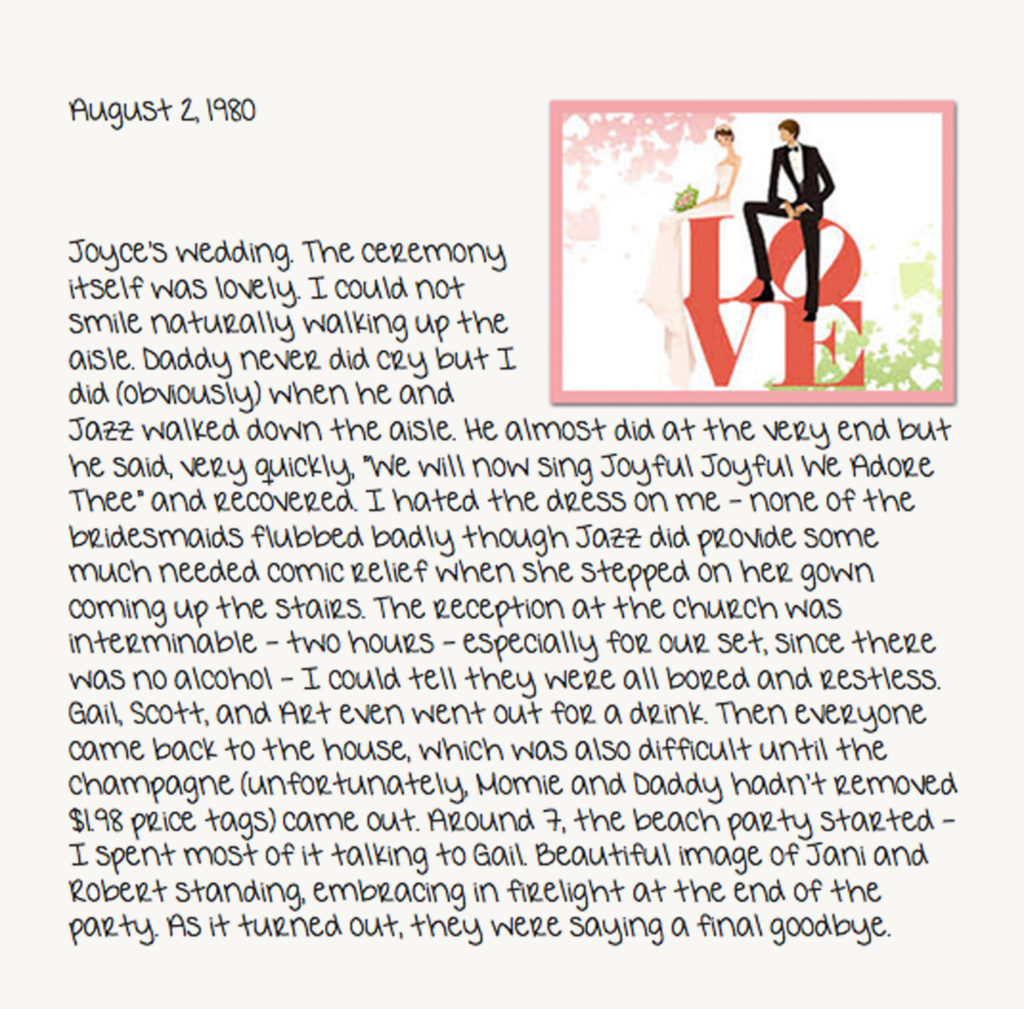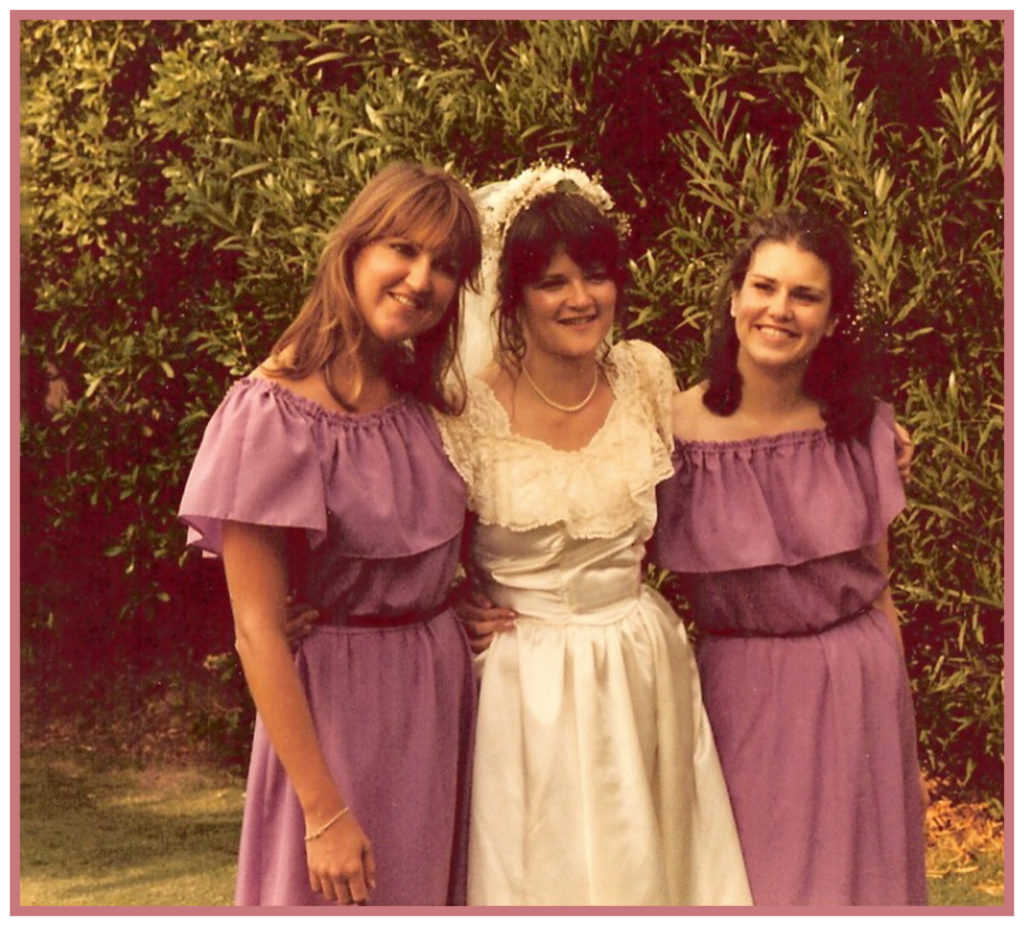 Do you know how terrible it is when one of your closest friends falls in love with – and God forbid marries – somebody you detest? A lot of friendships can't withstand the strain; those that do survive inevitably fracture. When you dislike (loathe) a close friend's significant other, it takes myriad topics of conversation off the table. Unless you're a better actor/actress than I am, forget trying to hide your distaste. It seeps through.
Luckily, Joyce and John Salter were an easy couple to root for. They met cute when they were cast as George and Martha in a college production of Who's Afraid of Virginia Woolf at St. Olaf Lutheran College.
John had a great sense of humor and was a natural fit with our family despite being neither Scandinavian nor Lutheran. Other than his irritating habit of looking younger than his years, nobody had any complaints.
As happy as I was about Joyce and John's wedding, I was sad to see Janet and Robert part ways.  Joyce and I adored him and after the break-up, we made an effort to keep Robert in our lives (see upcoming entries).  Just because he wasn't a brother-in-law didn't mean he couldn't be a great lifelong friend.