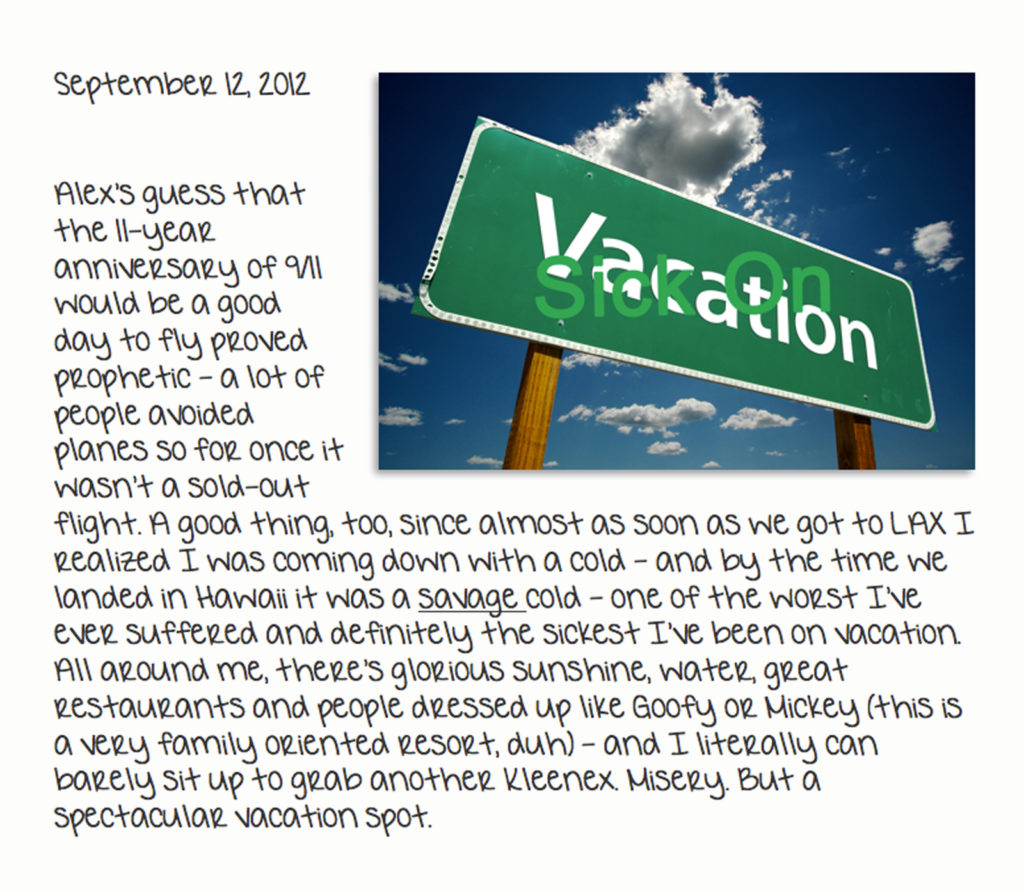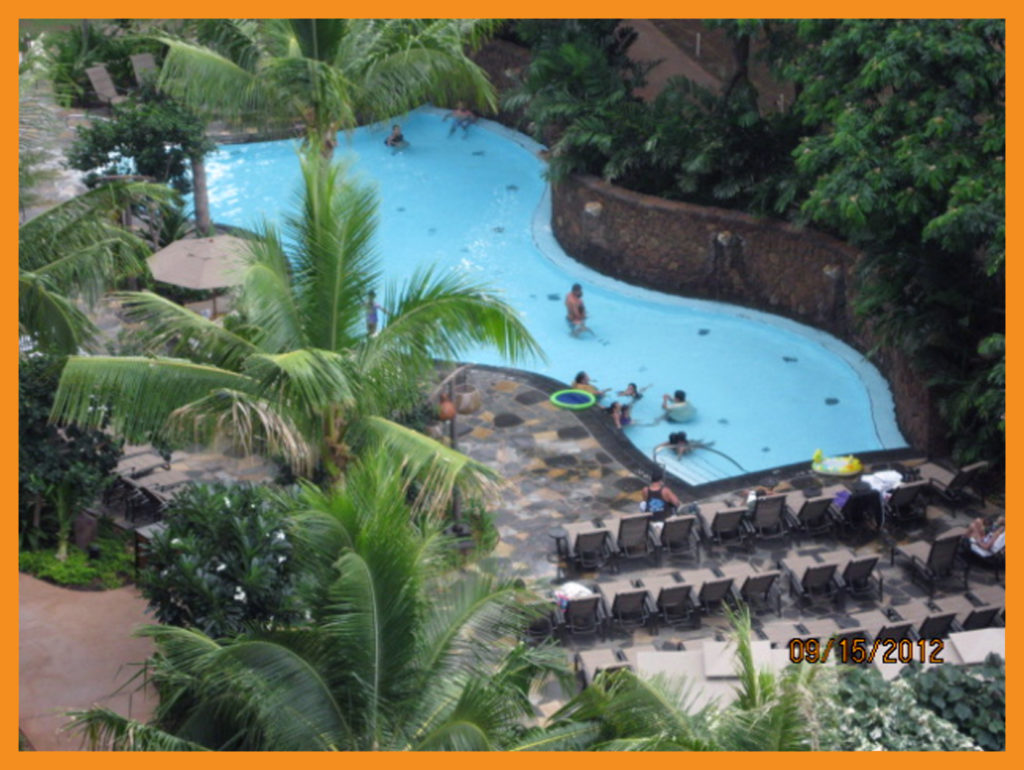 My youngest son, Alex, was working at Disney when they offered their employees a great deal on a fall visit to their Aulani family resort in Hawaii. The whole family went – me, J, Chris, Serena, Sam and Alex. I was the only one who spent 90% of it in bed (which also explains the dearth of good photos – I'm usually the family photographer and I didn't leave our room until the last two days).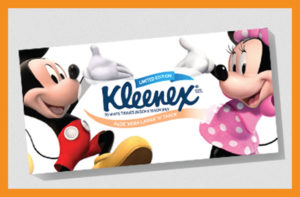 Those final days were great. I braved the water slides and the whole family went to a luau. I took romantic couples pictures of Chris and Serena on the beach – they were getting into heavy wedding planning.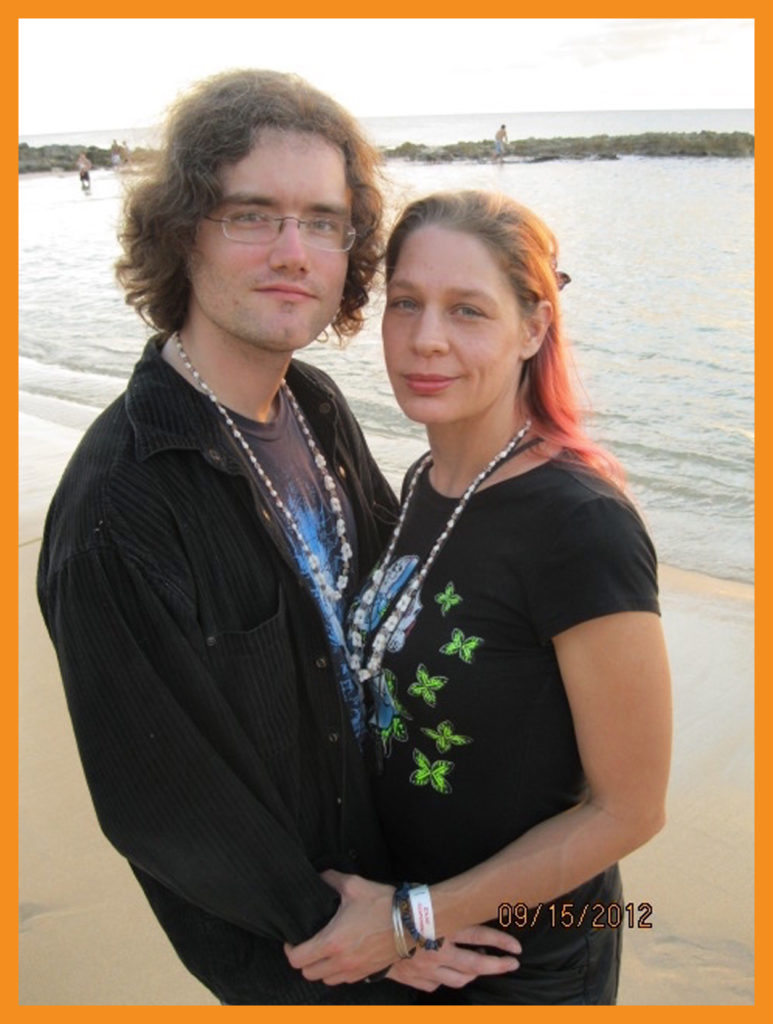 I wish I'd been able to take better advantage of our surroundings but in a way it's good we went when we did. It's easy to travel as a family when the kids are little and have no lives of their own. Traveling as a family with adult children, all of whom actually do have busy lives packed with commitments that can't be rescheduled as easily as a play date, presents some logistical challenges.
Chris was thinking through his Thesis film for UCLA. John never travels without frequent calls from the office. Sam was embarking on her MLA in Library Science from Drexel. Somehow, we made it work – five of them did, anyway. I spent six full days hacking away in bed.