One of many things I'm grateful for is the great blessing of being young when the Beatles burst upon the scene. Sure, there were concurrent superstars that lasted longer – take the Rolling Stones. And there were subsequent superstars who graced the cover of Time and sold gazillions of albums – Bruce Springsteen comes to mind.  I stopped listening to top 40 or current FM sometime in the late 70s or early 80s – so I'm not certain which individuals or groups qualify as super-stars. Feel free to educate me in the comments section.  (That said, I do love Garbage and Coldplay. I hope that doesn't doom them to fuddy-duddy status.)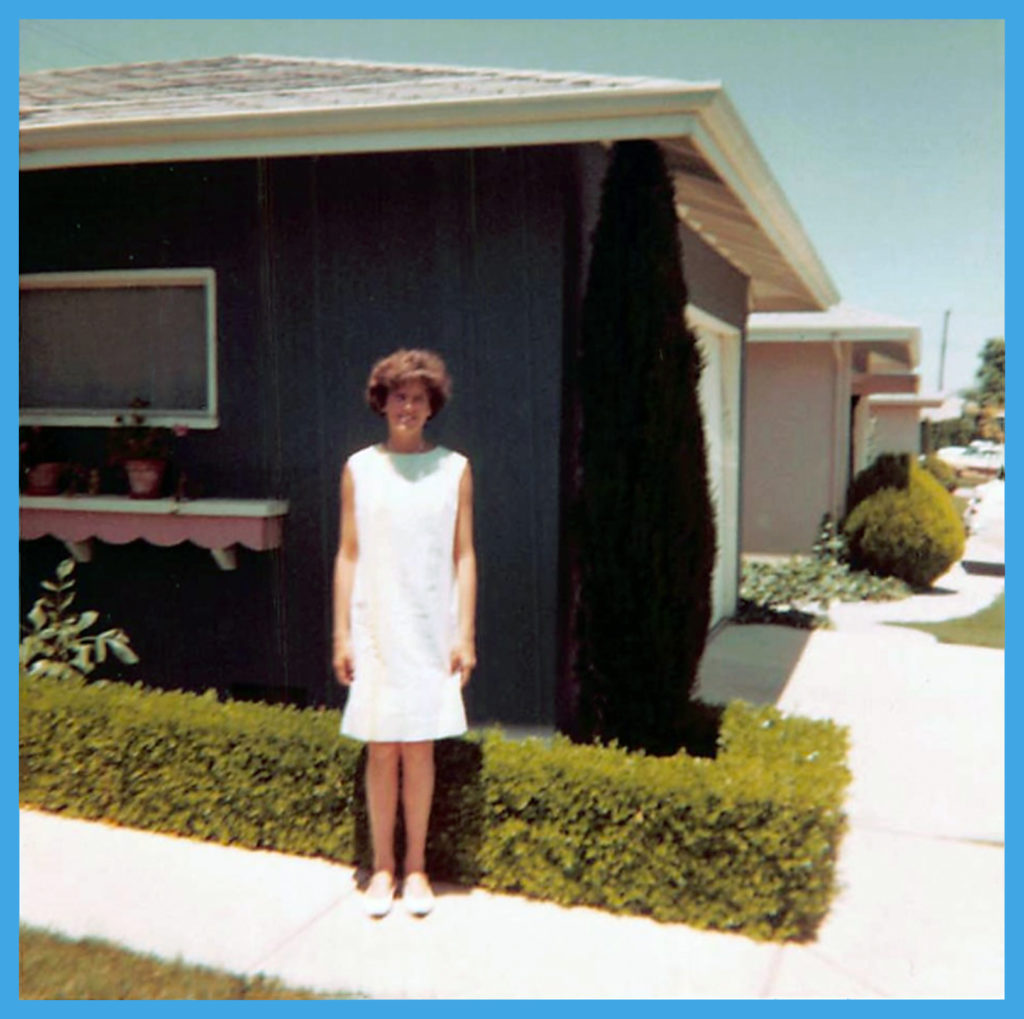 There was something special about the Beatles, though. IMHO, they were bigger – and their impact more substantial – than earlier stars like Frank Sinatra and Elvis Presley. Admittedly, Elvis broke new ground but I don't think his cultural significance approaches that of the Beatles. They wrote their own songs and their style and personas evolved to an unprecedented degree which, in turn, influenced a generation.

1966 was a great year for a Beatles fan. They still projected an intoxicating innocence. Rubber Soul had been released a month earlier. Revolver would be released that summer and they'd begin recording Sgt. Pepper. More than half a century later, their music still sounds fresh and exciting. How many so-called super-stars can make that claim?