I'm not a big believer in the value of psychoanalysis especially when it comes to interpreting dreams; I don't think dreams are deep messages from my subconscious. Mine tend to be a brew of whatever I watched on TV that evening, glimpsed on the cover of a book or magazine, or worried about. A couple times, when I've awakened, I've thought to myself, "That would make a great plot for a book or movie!"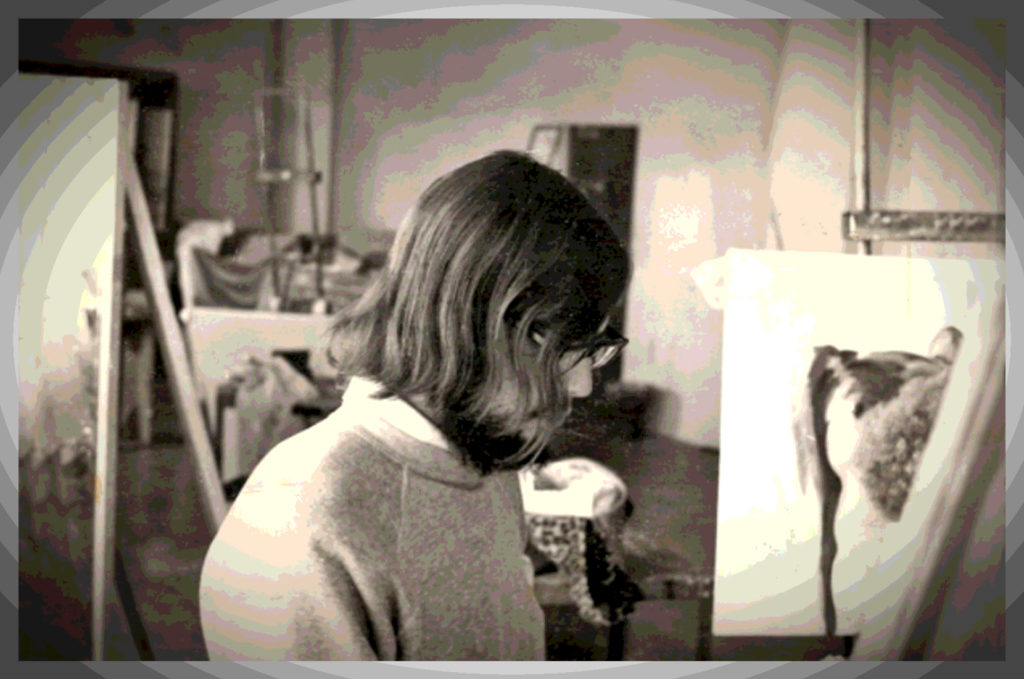 Uh, no. On closer examination, what appeared to be intricate clever plots are as lucid as other gibberish dreams. For sure, I've never dreamt anything that came close to foretelling the future. I'm not saying other people aren't blessed with profound, deep, life-changing dreams. I'm just saying, I'm not.
My dream about Luke was an exception. Over time, I'd appreciate the wisdom of what Luke's professor (I didn't know any of his professors in real life) told me in the dream even though I was not consciously aware of it. He might disagree with me about this. If so, any attempt to convince him otherwise would be futile.  Useful information in any relationship, so thank you, subconscious.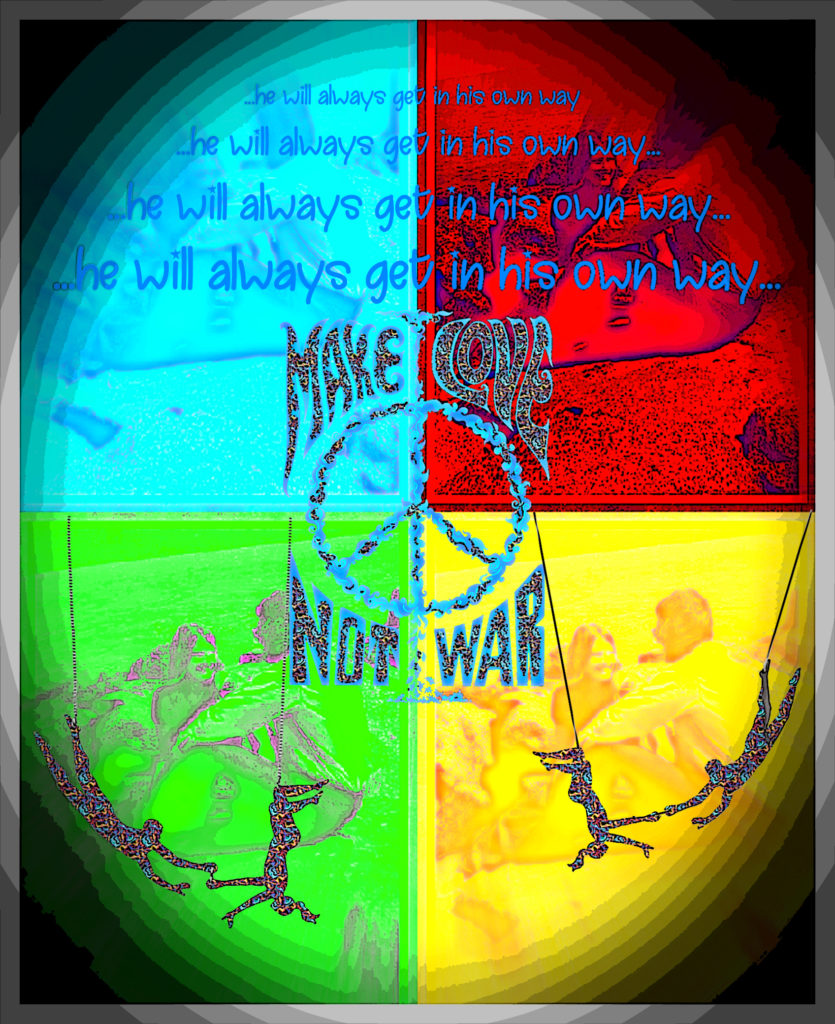 Three serious, heavy movies in a day was a lot, especially when two of them were in Swedish (the language I studied at UCLA). As strongly as I doubt psychological insights revealed in my dreams, I love Ingmar Bergman's brilliant use of dream imagery. As a film-maker, he was in a class of his own.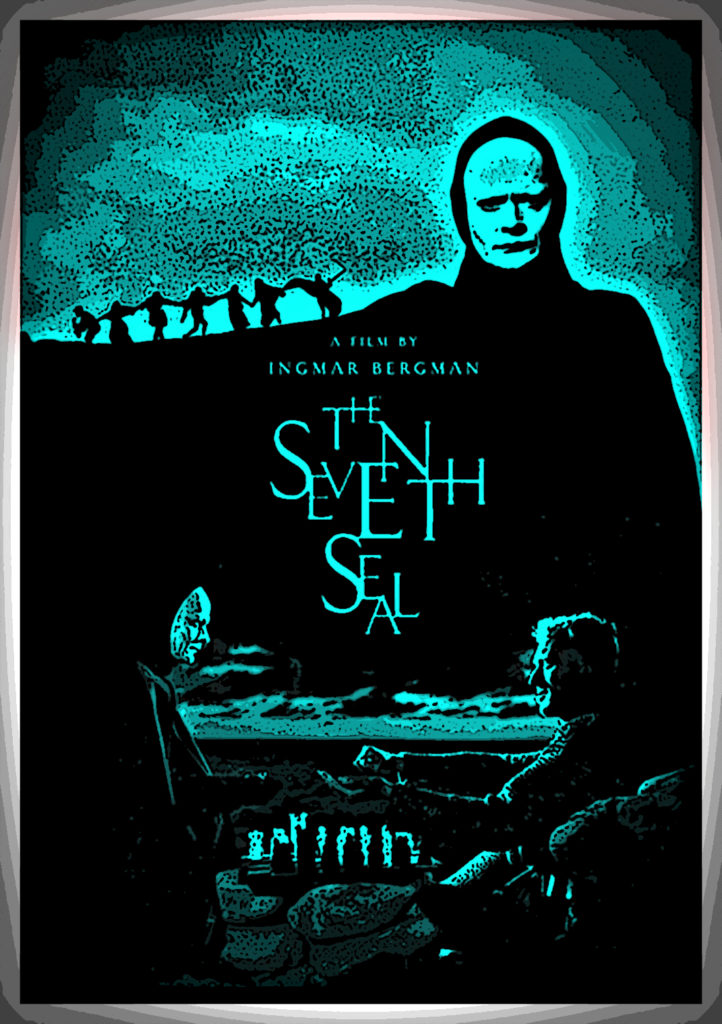 In a surfeit of riches, this was the first time I saw Citizen Kane, which completely blew me away (as we used to say in the sixties). I'm curious about how it impacts today's more sophisticated young film students.  Does it wield the same power? Discuss among yourselves.