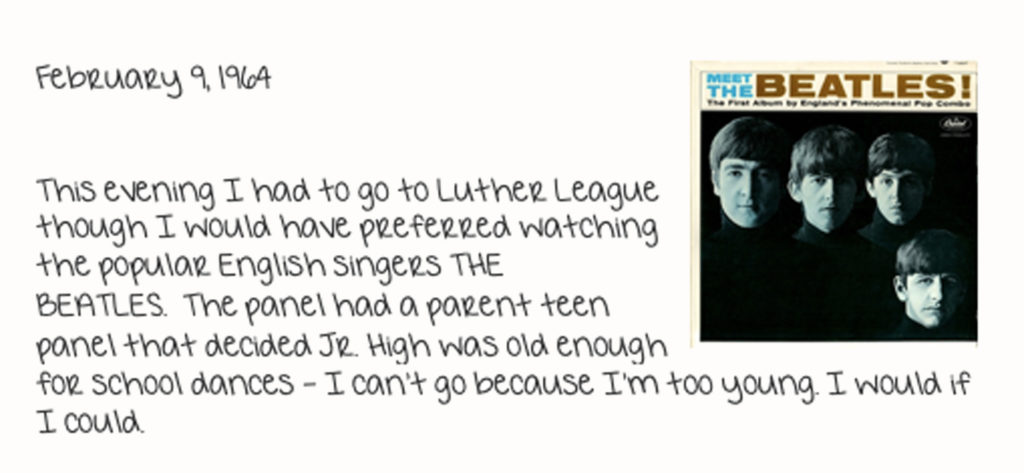 When dinosaurs roamed the Earth, if you missed Sullivan the first night he featured the Beatles, you were out of luck. No internet, no streaming, no DVDs, VHS or Beta. Today, when virtually any entertainment is a click away, it's hard to recall when missing a show meant never seeing it, unless you caught it on summer reruns.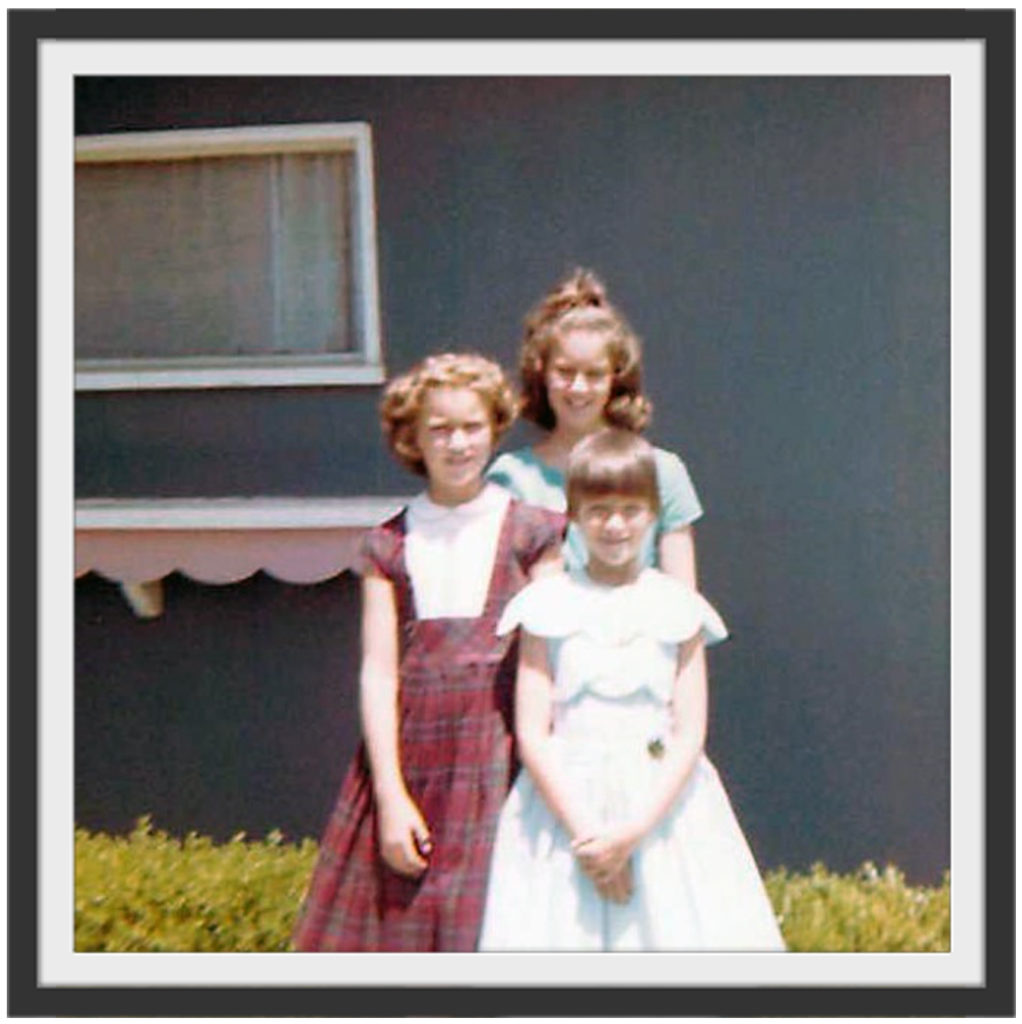 Since then, I've seen this performance many times. Even if I didn't own the DVD, it's widely available.  While still entertaining, it can't possibly match the excitement of watching the event unfold in real time, live.
Do people born post-Beatles fully comprehend their impact. I write about them because they were that important. There's "before" the Beatles and there's "after." How many entertainers – heck, how many people – can you say that about, on a worldwide basis? Their music was the soundtrack of my adolescence, their existence colored my world.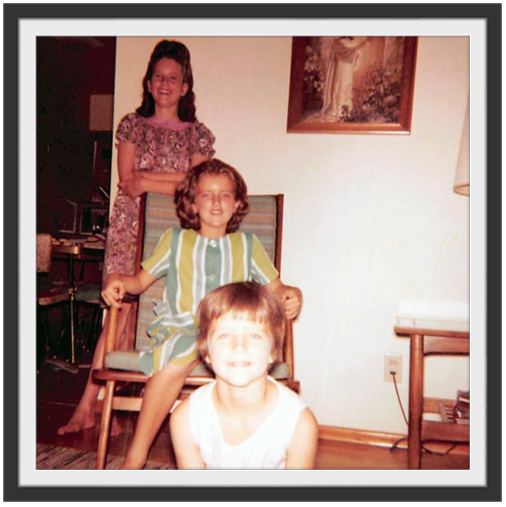 When I listen closely, I still shiver with excitement. More than fifty years later, they still sound fresh. Different. Thrilling. Electric. She loves you, yeah, yeah, yeah, oooooo. I think I'll watch that tape again.