As a Lutheran pastor, my father officiated at hundreds of weddings and funerals. Based on his experiences, in the aftermath of a loved one's death, intense guilt – usually about things the bereaved intended to do, but didn't – is a universal reaction.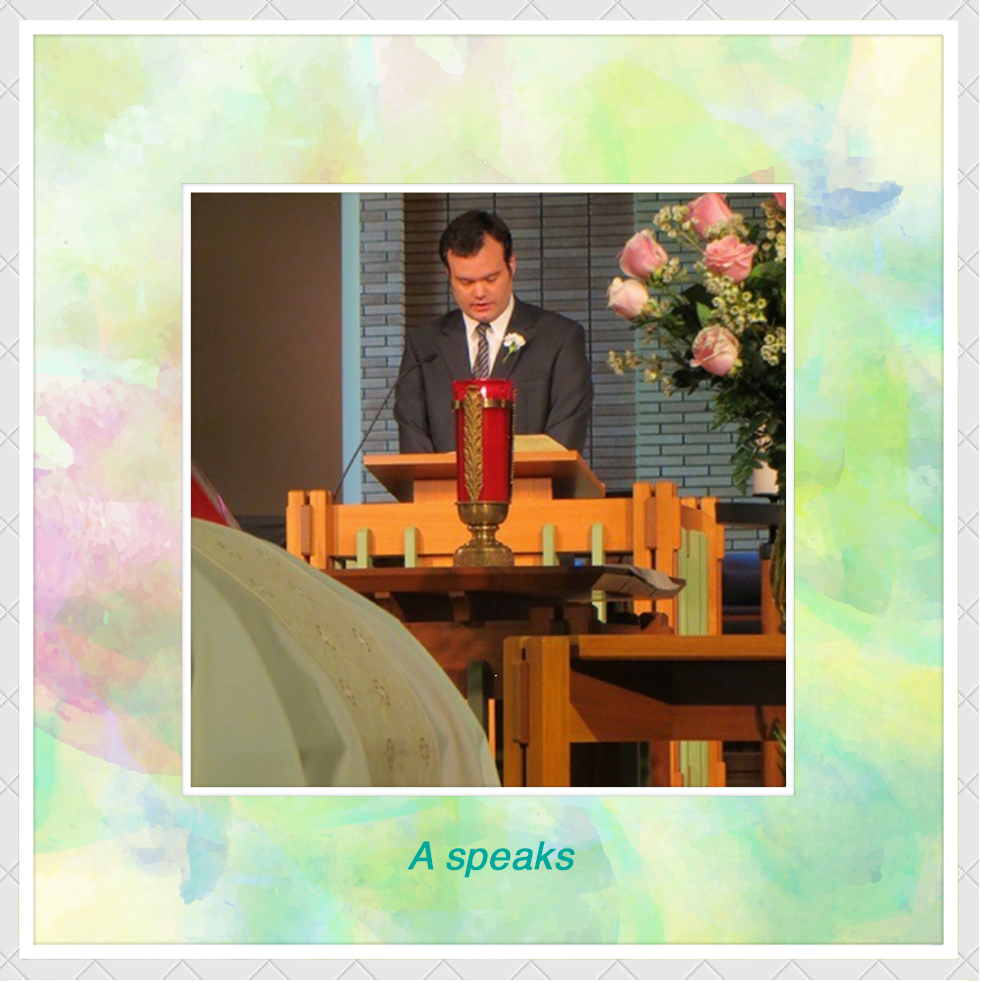 My father said, don't go there.  What you did or didn't do doesn't matter. The love you give – like the love I feel for you – is enough, it always has been and always will be.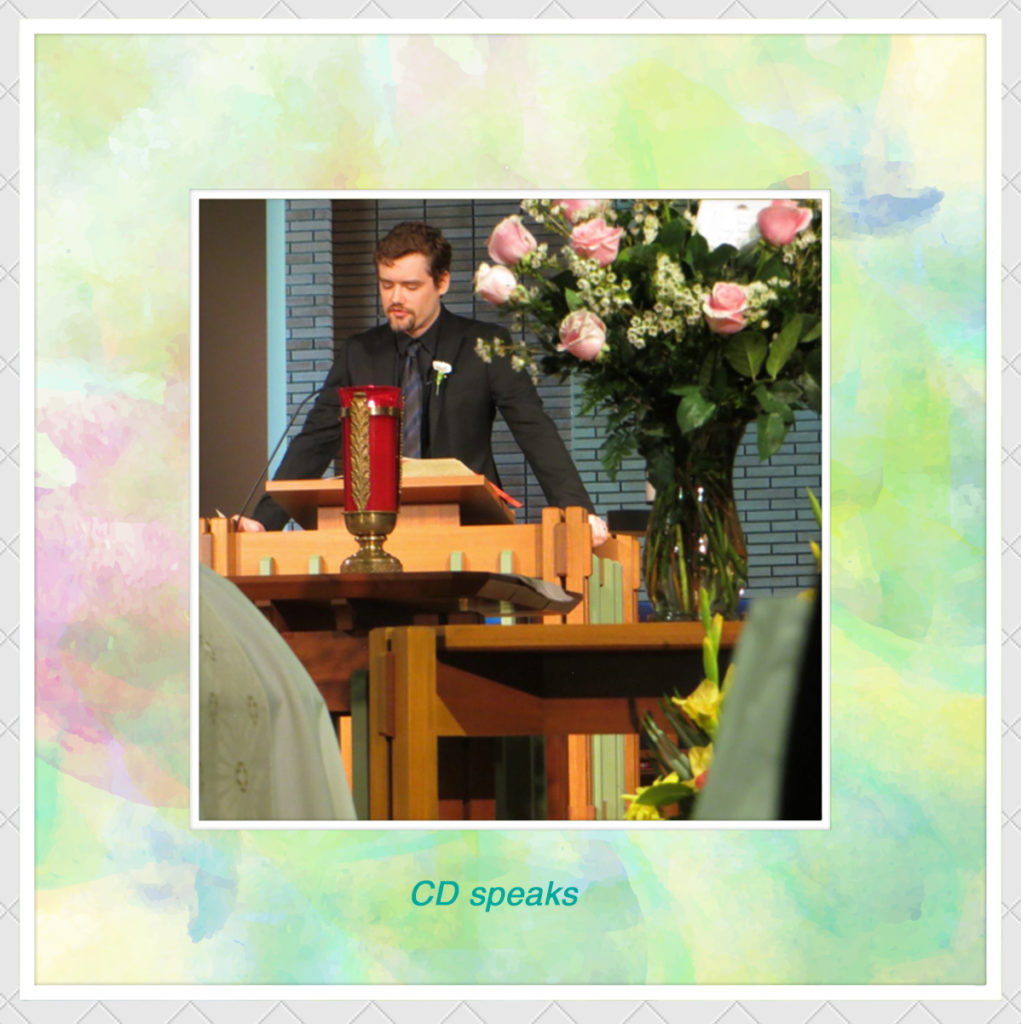 Still, regrets linger.  I failed to grasp the void their absence would leave until they were gone. I grossly undervalued hours and minutes we might've shared, if I hadn't been busy with meaningless things.
Don't postpone a visit because work's been crazy but should calm down. Life never settles down. Choices must be made. Some choices won't be available tomorrow. Forget the fantasy there's a perfect moment to express how much someone means to you. There is only one perfect moment – now. Nobody's guaranteed the next one. If you love someone, say it. What've you got to lose?