I knew that I bragged too much – "I had to tell people…I got into Kessler's poetry class." For sure, I boasted to the pages of my diary. I doubt anyone ever paid me a compliment I didn't promptly record, verbatim. I'm probably bragging right now, by reprinting this particular diary entry. ("Look how great I used to be!") That said, if I'm ever going to correct my character flaw of vanity – or is it pride? – I need to own it, so here goes – I'm conceited.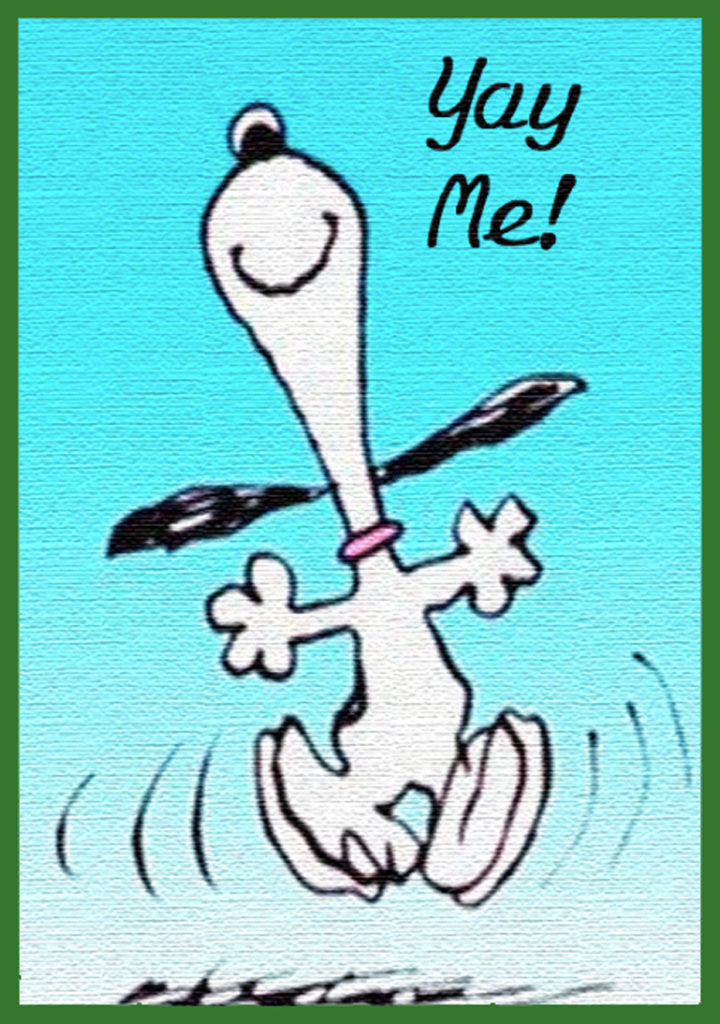 It's not very Norwegian.  My parents raised me not to "sing my own praises." (On the other hand, there is that parable about not hiding your light under a bushel but I'm not sure that exonerates me.) I always dislike myself after I "toot my own horn" – just not enough to stop doing it.
Obviously, my braggadocio stems from a pervasive sense of inadequacy. Einstein didn't announce he was a genius. Garbo didn't brag that she was a famous movie star. Brilliant, talented people don't need to tell the world how smart and exceptional they are. It's obvious. It's equally obvious when they are not. And no amount of self-promotion can turn mediocrity into greatness.