While combing my diaries for a suitable blog entry, if I find a snippet about CD, I usually send it to the adult CD just to give him some idea of his life as a two-year-old.  Since he has no conscious memories of his infancy, he can't enlighten me about what actually ran through his mind.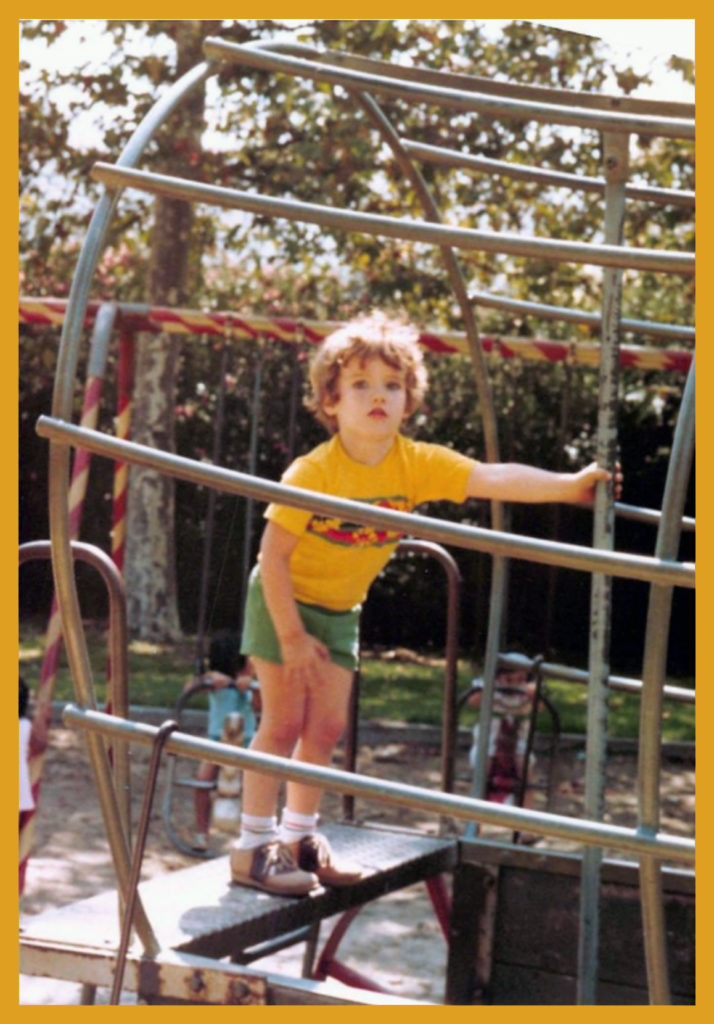 A child psychiatrist might hazard an informed guess about which cognitive skills were in development but no one will ever know for sure. Odds are, my instincts were right and what amused him involved repetition.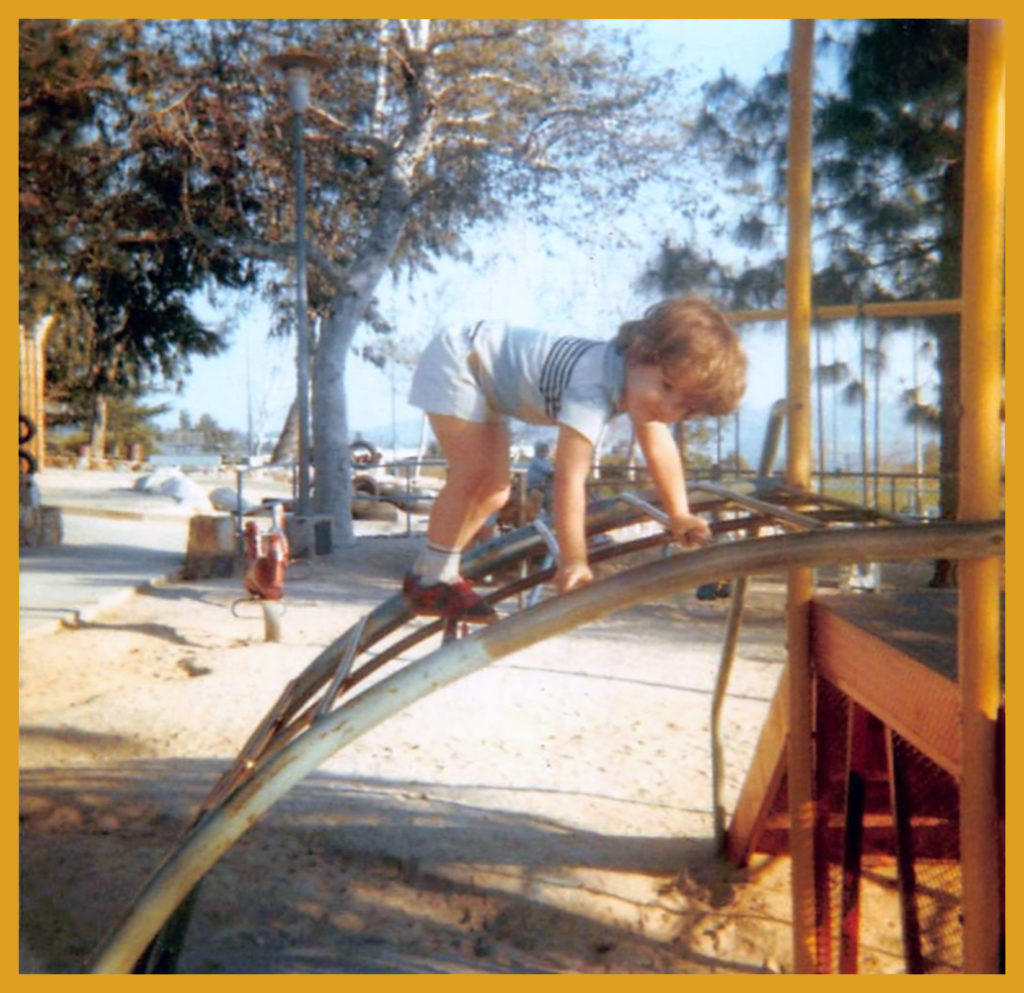 As my diaries suggest, by nature I wrote down almost everything that happened, no matter how apparently trivial. I'm glad I did, now, since some of the things that seemed mundane – even then – acquired significance in the ensuing years. I forgot almost everything I failed to record for posterity.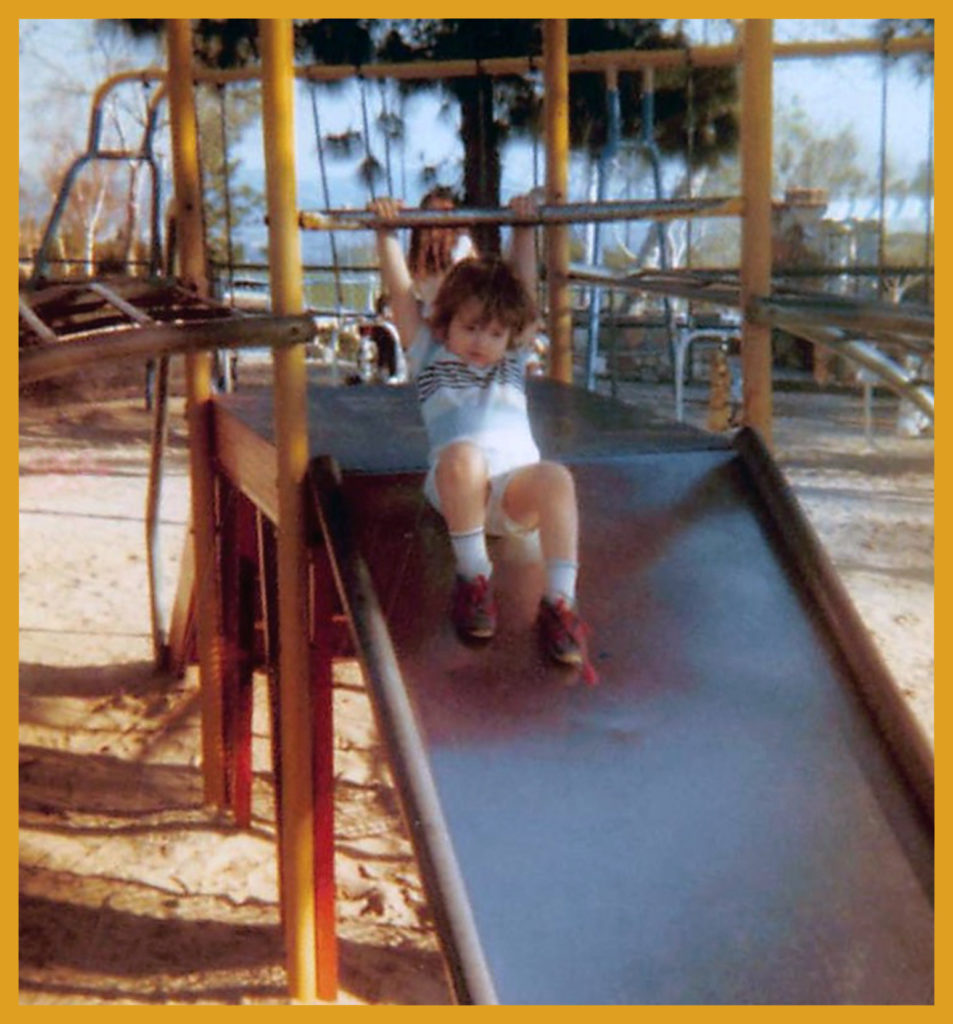 As my firstborn, CD was the beneficiary – or the victim, depending on your point of view – of my meticulous record keeping. Sometimes, in bursts of energy, he'd run races with himself, up and down the family room, shouting "Go!"  a few seconds after he started. We could guarantee a smile by throwing a towel over his head, asking "Where's CD?" and yanking it off. Hilarious! Two-year-old's – the best audience ever.