Mr. Farrington thought he was doing something nice by calling attention to the fact I was writing a book (long-hand, in a spiral bound notebook, not exactly a professional effort). Ironically, his instincts were correct – I did crave attention,  I still do sometimes – I just didn't want to work (perform) for it. As discussed in prior blogs (link), work in any capacity isn't one of my strong suits.
In this case, the problem was deeper and more complicated than sloth. I'm an introvert – a loner. In a group – be it therapy, a classroom or a party – I position myself on the fringes or in corners and feign disinterest in their social games. Secretly, I'm far from indifferent. In fact, I'm obsessed with other people's opinions – of me. I want to impress them and I want something else I can't admit. What I can't ask for, I try to steal.
I'm talking about attention. I want people focused on how special I am. I want to fascinate with my quirks, my habits, my trivia. I want the cover of Time and Seventeen magazine. I  want Johnny Carson to devote a week to mesmerizing me. What am I prepared to do to make my dreams come true?
Nothing, actually, but let's call it my "counter-intuitive" strategy. I try to hi-jack attention by falling mysteriously silent. Some concerned soul will ask what's going on. The more secretive my answers, the more people want to know.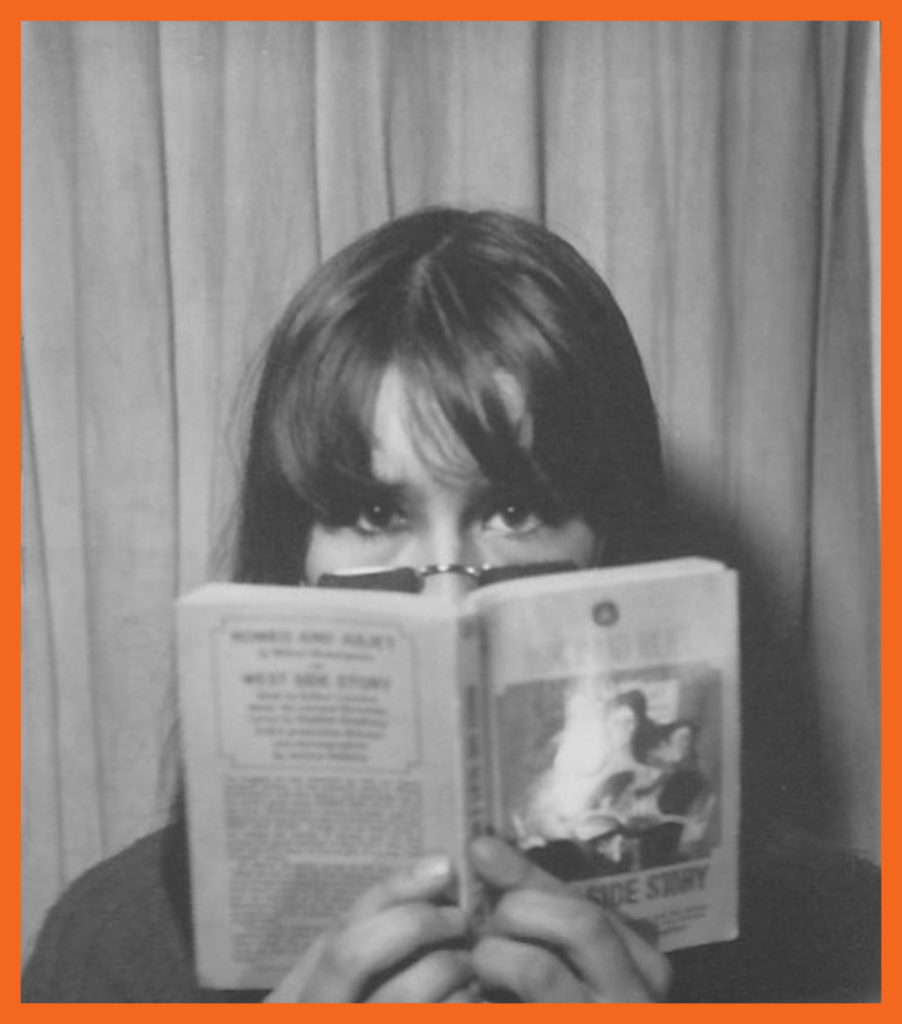 To say the least, it's far from foolproof. As often as not, people ignore the dull girl with nothing to say, in which case I fume in frustration and resent them for being shallow and stupid. For someone who claims to treasure solitude, I blubber like a baby if I'm not invited to the party where everyone else will be. I do not want to go, understand. But life loses all meaning if I'm not invited.