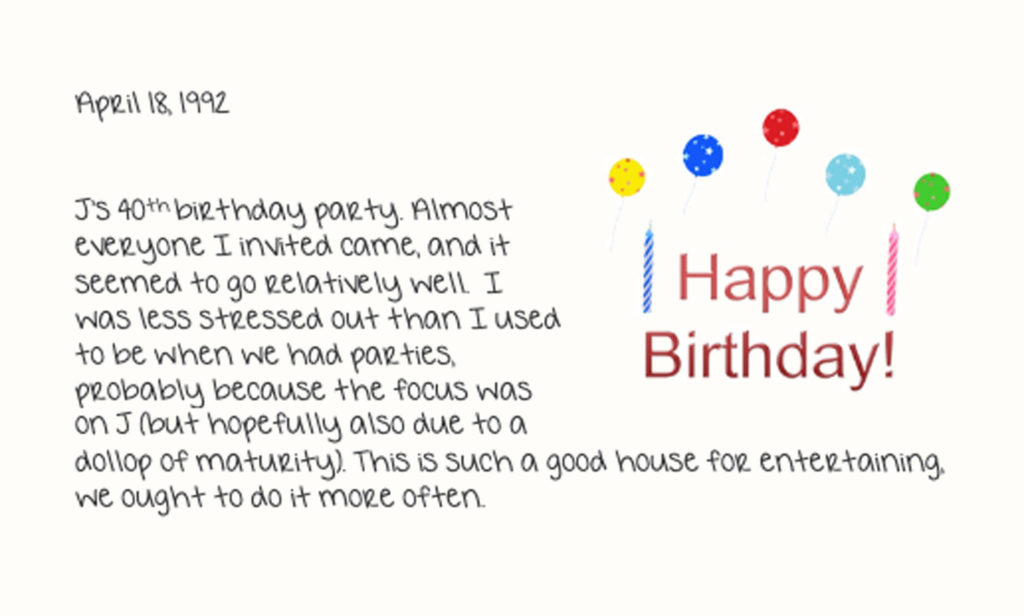 A lot changed between J's surprise 30th birthday party and this one. When he turned thirty, we both smoked and drank (he quit smoking forever the following day; I didn't wise up for a few years). By his 40th, neither of us smoked and we hadn't had a drink for almost seven years.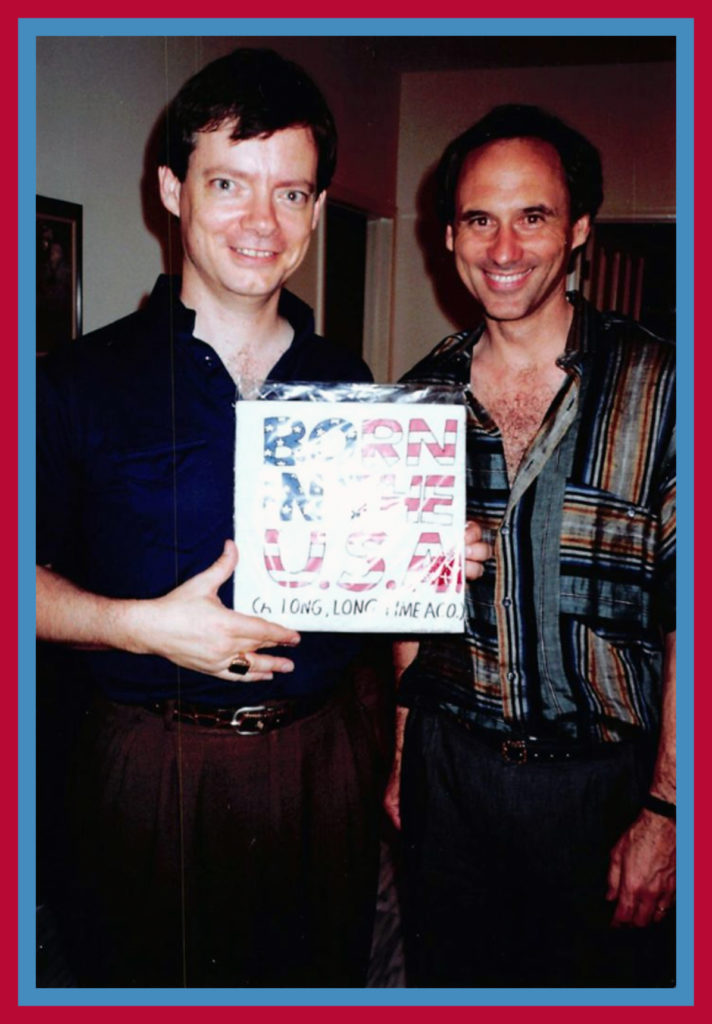 I'm slightly older than J, so I had to face the formidable fortieth birthday first. Birthdays that usher in new decades feel so much more significant than regular birthdays. Gail Sheehy's Passages, originally written in the 70s but since updated, offers a road map for the stages of adult life broken down by decades. My summary is an extreme simplification of her work.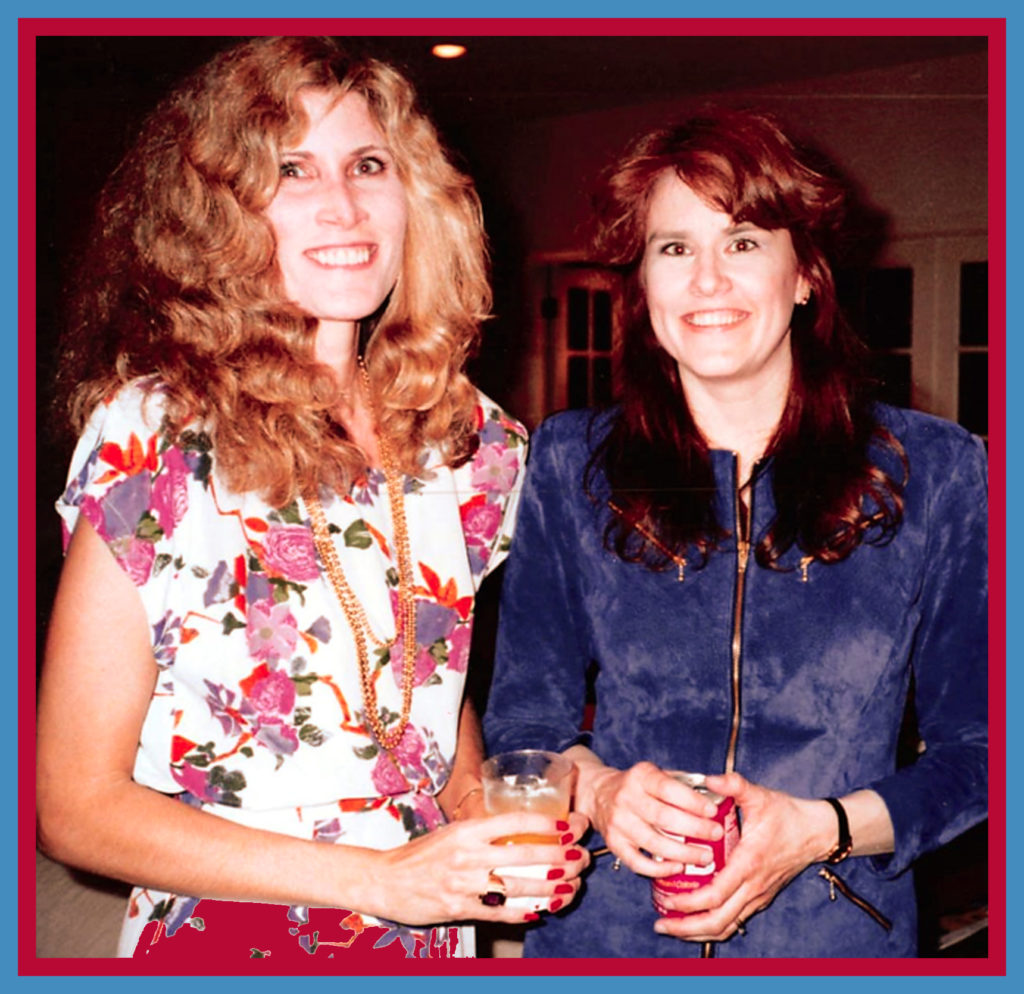 The twenties are about finding your path in life – do you please your parents or please yourself? Typically, people feel the pressure of a deadline in their thirties. They redefine their priorities as well as their expectations.  The early forties frequently bring a sense of stagnation – is that all there is?  It sounds depressing, but opens the door to self-discovery – what Carl Jung would call "individuation." We are who we are, and that's okay.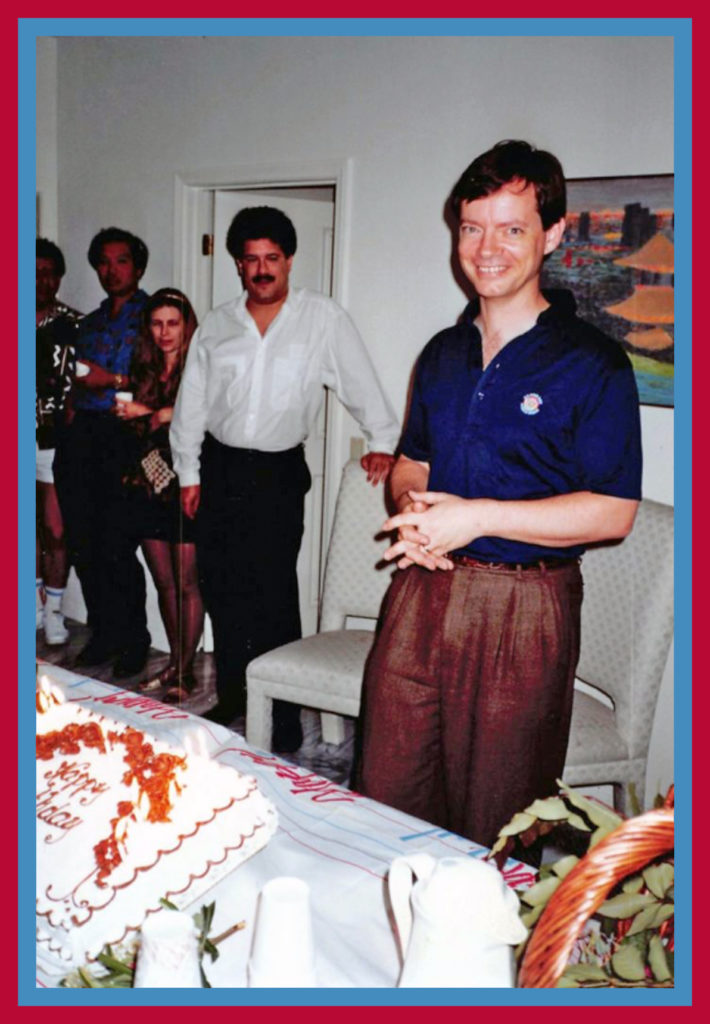 Sheehy includes a quote from Willa Cather: "There are only two or three human stories, and they go on repeating themselves as fiercely as if they had never happened before."