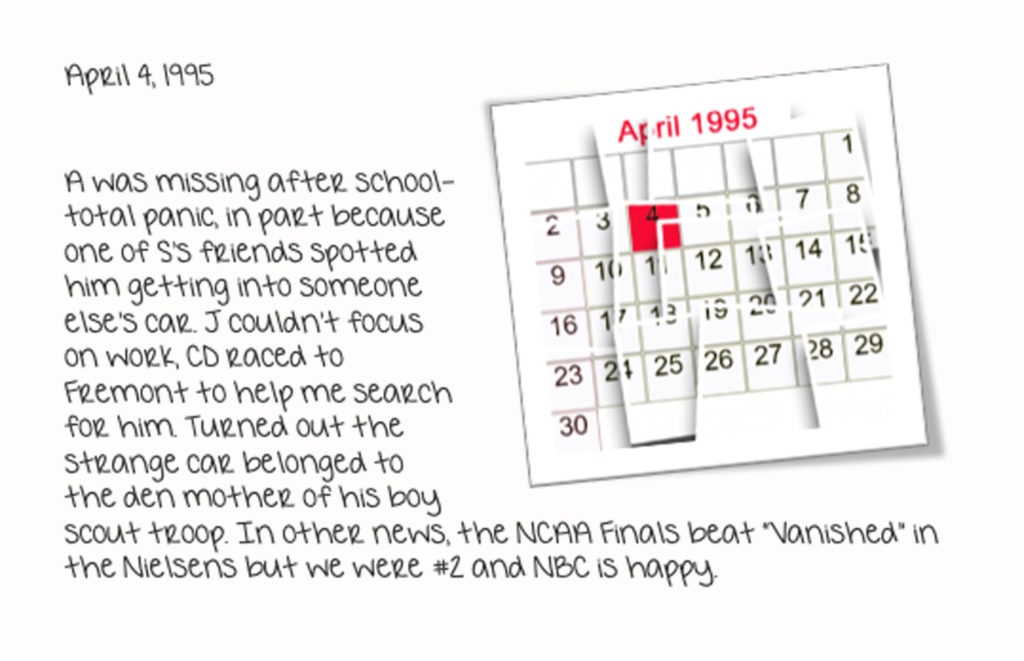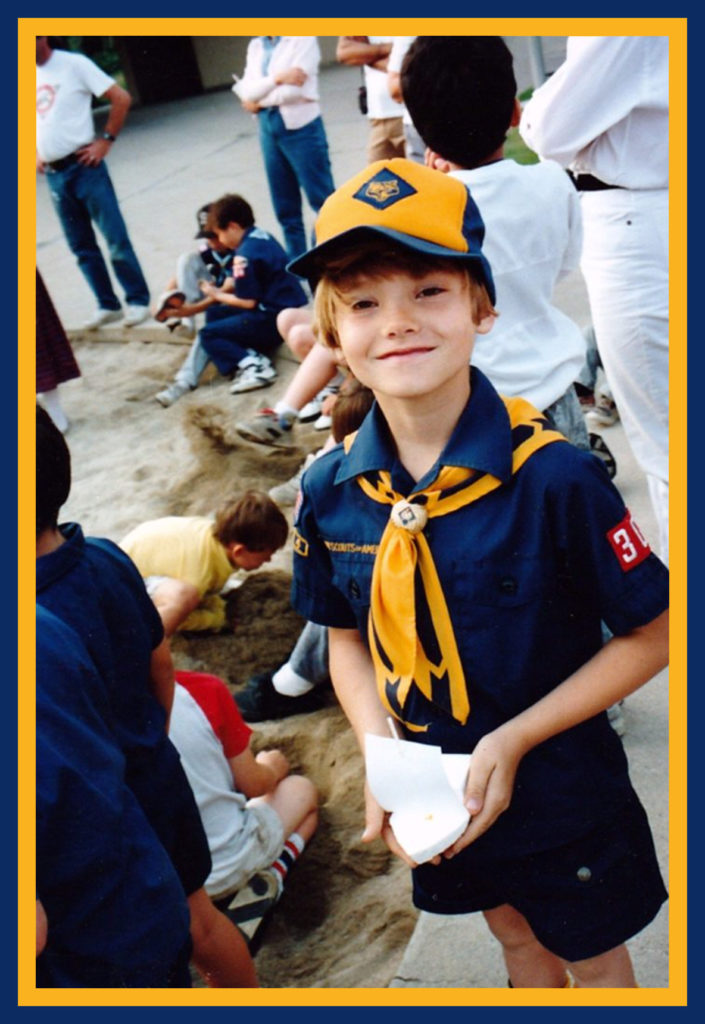 In retrospect, it's ironic my youngest son "vanished" the day after Vanished aired on NBC. (I wrote the teleplay, based on the Danielle Steele novel.) It's about "a man and woman faced with an almost unthinkable tragedy – the mysterious abduction of their son."
My fascination with kidnapped children began with a Reader's Digest condensed book, Kidnap: The Story of the Lindbergh Case by George Waller.  Half a century later, I've read almost every book on the subject (and there are a lot).  IMHO, Bruno Richard Hauptmann was innocent, but we'll never know for sure. That enduring mystery is one of the reasons the case still captivates. Kidnappers Leopold and Loeb also inspired their share of films and books but in their case, the mystery wasn't who did it, but why.  More recently, the 2007 disappearance of Madeleine McCann is a hot case and the subject of a new Netflix documentary.
Missing children – in fiction as well as true crime – capture public imagination because the stories speak to a primal parental fear. I suspect most parents survive at least one heart-stopping moment where their child appears to vanish and the previously unimaginable is agonizingly imminent. In a moment of clarity, you understand that one mistake – an instant of distraction – can shatter everything. Since all of us are human, all of us make mistakes. I made several. All my children terrified me with at least one disappearing act. Luckily, none of them were gone very long.