"Success" was a syndicated (very slightly syndicated) half-hour talk show (and tax shelter). I recruited J's boss, Mark P. Robinson Sr., because recently he'd been voted Trial Attorney of the Year.  Mark had an amazing history. He was the youngest wing commander in World War II and was shot down over Yugoslavia. While his plane was going down, he promised he would go to Mass every day if he survived. He kept his promise. He was broken out of a POW camp by an OSS operative, Joe Sampson, who became his permanent private investigator.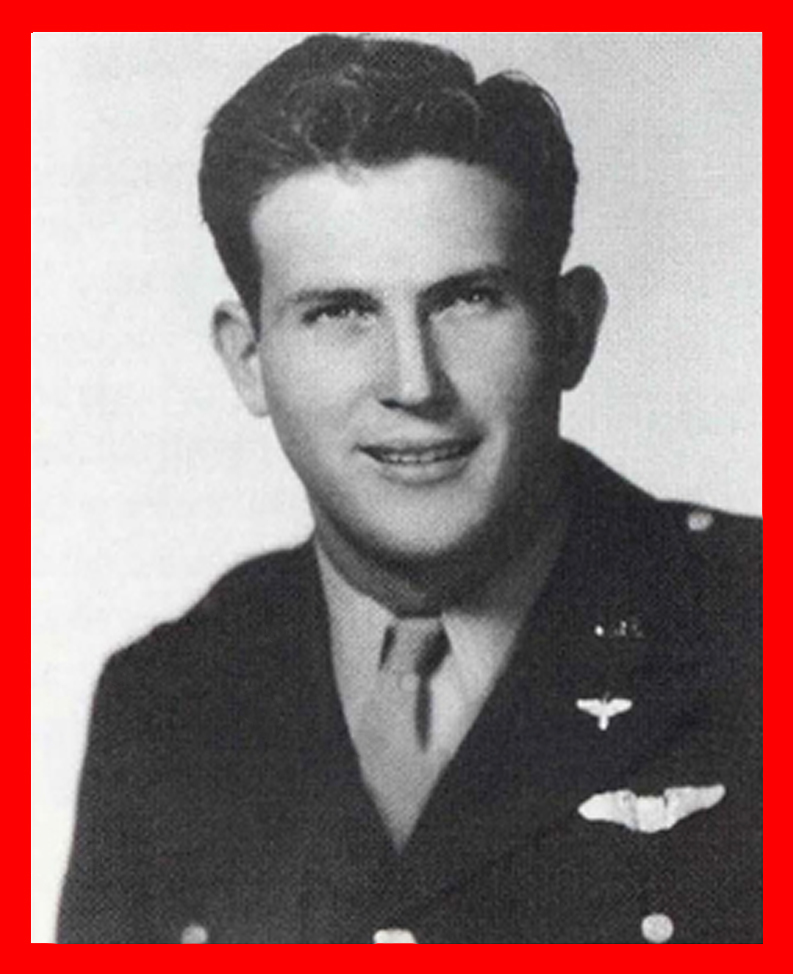 MPR was an impressive, amazing person as are his sons – Mark Jr., who won the Ford Pinto case (exploding gas tank), one of a series of fantastic results that have continued to this day, Greg Robinson, defensive coach for the Denver Broncos when they won their two Super Bowls, and Geoffrey, who J considers the coolest guy he ever met.
MPR was vice-president of the California State Bar and co-founded the American Board of Trial Advocates. In addition to being a brilliant lawyer and a devoted Catholic husband and father, MPR had a huge personality and a legendary temper. He formed and shattered at least half a dozen partnerships during J's tenure with him. Let's put it this way. No one ever forgot that MPR was in the room. Most of the time, that was a good thing.
Not surprisingly, J's relationship with MPR was volatile. I was horrified the first time I heard them yell at each other on the phone and amazed when it was all smiles the next day. J learned a lot at USC Law School. He learned much more from MPR.