The night before – my 22nd birthday – the guy I was dating took me to see Rudi Nureyev in Sleeping Beauty with the National Ballet of Canada at the Shrine Auditorium. Jani's boyfriend  from Irvine took her to the ballet too so we met them at intermission – Jani's 20th birthday would be the following day. I don't know about Janet, but this is the only professional ballet I've ever seen. The lavish fairyland sets were amazing, as was Rudi in his prime, but the truth is ballet doesn't hold my interest. I pretend to be interested, because I feel like I should be, but I'm bored. I don't blame ballet – I'm well aware it's my own attention span that's deficient. (Yet another reason I failed to realize my early dream of growing up to be a ballerina, see November 7, 1966)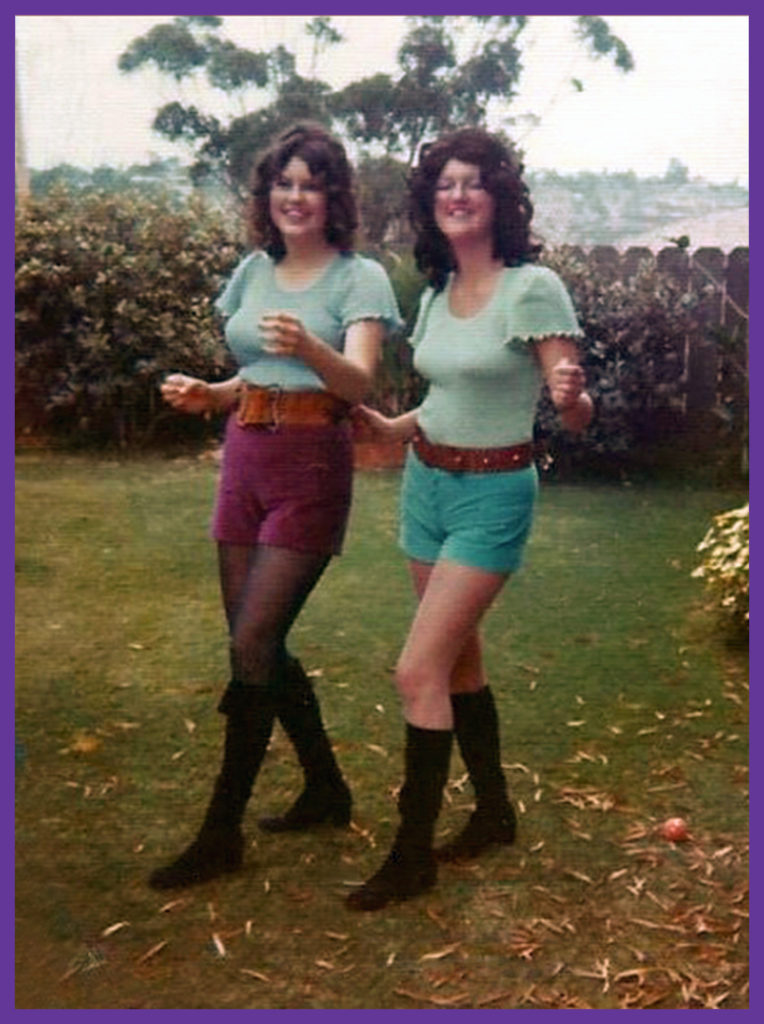 Jani's comment – "Did you try and do any of the ballet steps when you got home?" – got to me.  It was so spontaneous, so in the moment. Obviously, she paid attention, so much so that she was moved and inspired to try to do the steps at home. I envied her enthusiasm then and I still do today. I'd love to be that kind of person but it's impossible to be somebody I'm not.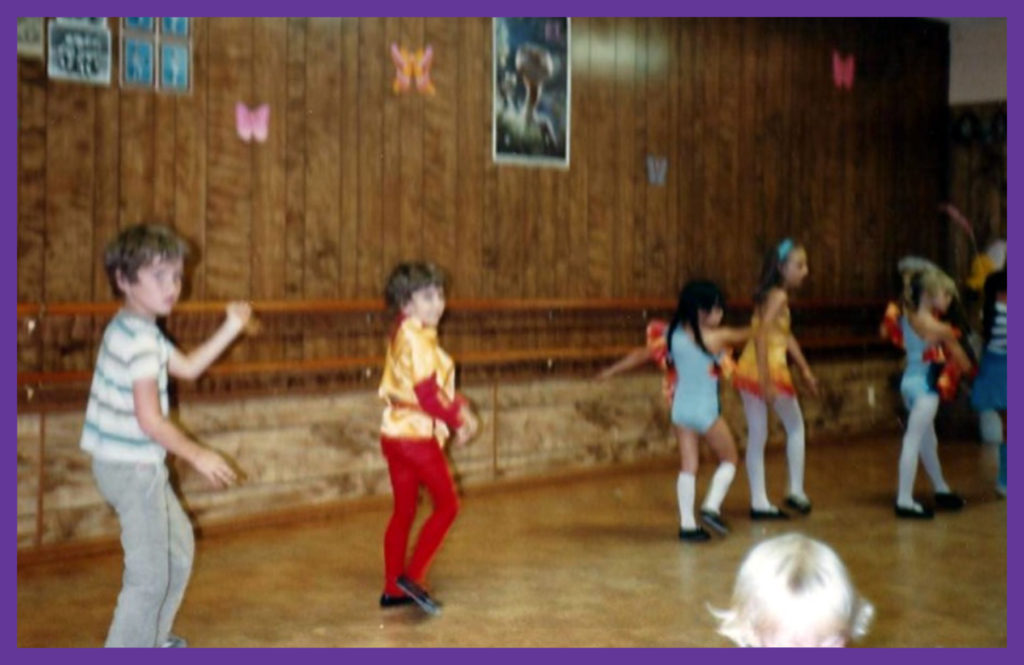 The closest I've come to ballet since then is taking my kids to ballet lessons. CD and his BFF Geo Ackles took ballet as toddlers. It was a great excuse for the boys to get together and for me to chat with David Ackles but neither lad looked like a future Nureyev.
Sam was more interested in climbing than ballet although she did play a dead ballerina in one of my television movies, Friends to the End.  She and a dead male ballet dancer haunt the villainess in the final scene. Her blue costume was the reason I wanted to be a ballet dancer in the first place – the gorgeous fantasy clothing.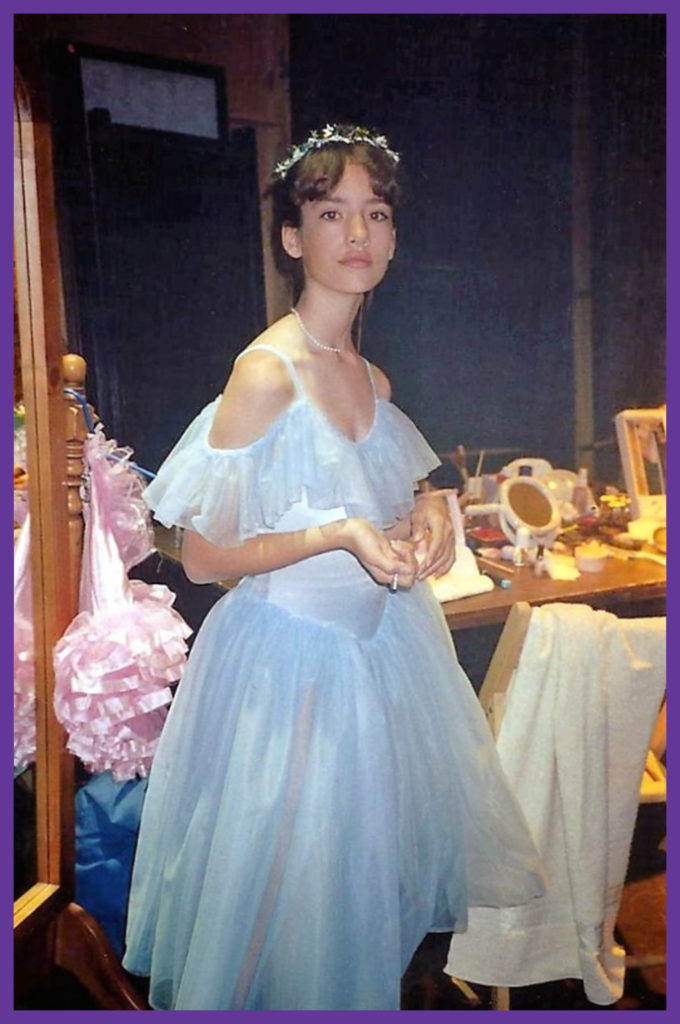 Alex was spared ballet, to his great relief, so no embarrassing photo ops of him.