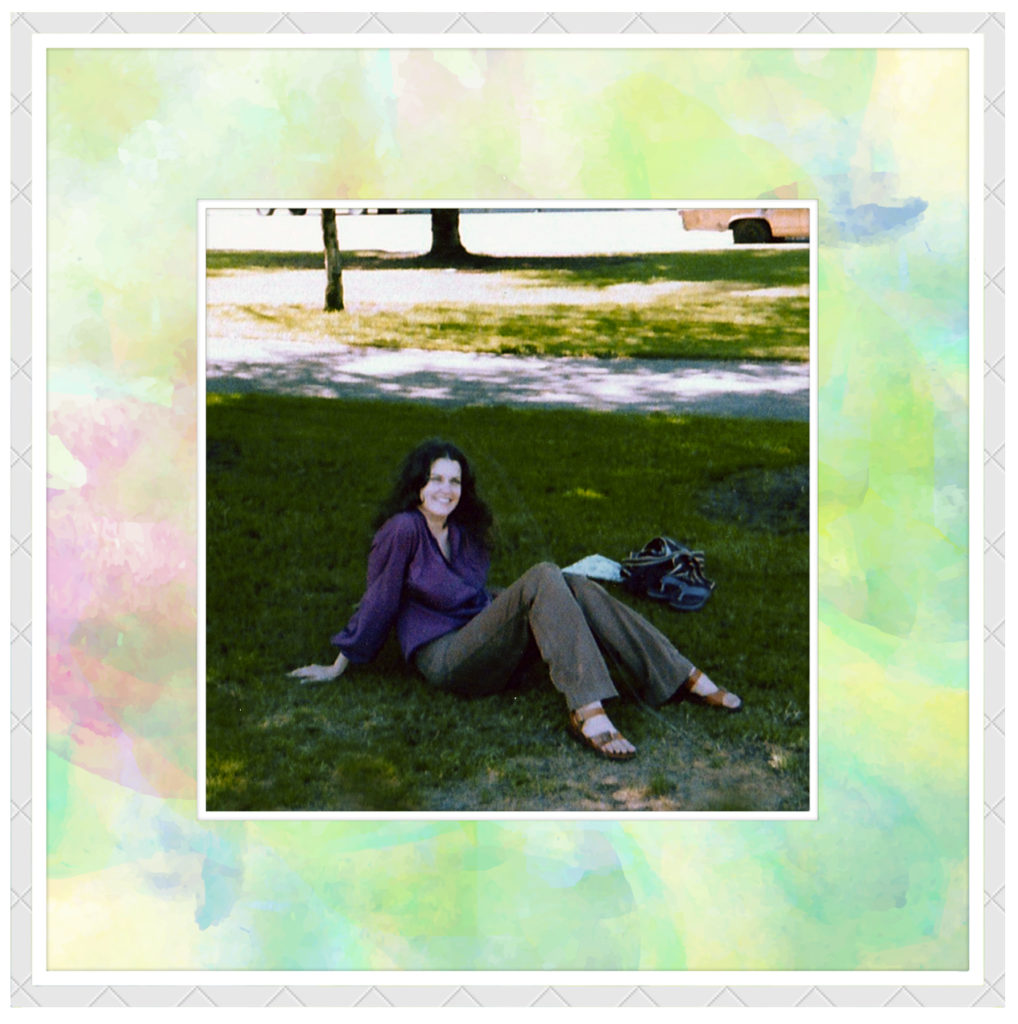 I've always looked to others, frequently male, for validation, especially when it came to my looks. My personal bar for beauty was Jean Shrimpton. I was tall, but she was taller and thinner. The Shrimp didn't suffer bad hair days. She never over-plucked one eyebrow, dyed her hair an unfortunate shade of orange or popped a pimple, as far as I could tell.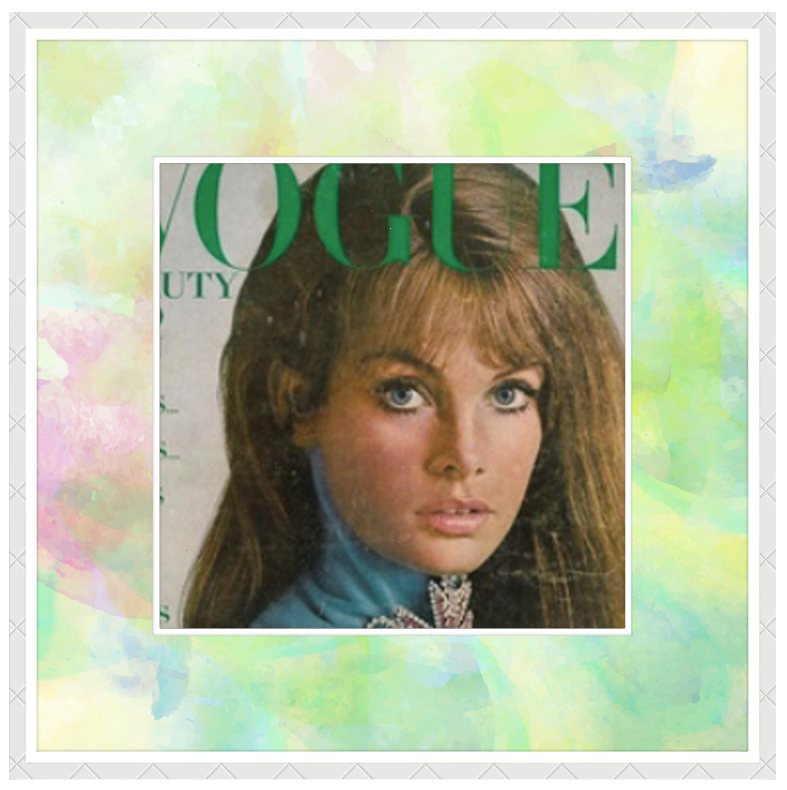 When I was 17, all I saw in the mirror was my chipped front tooth, the scar on my lower lip, my nose. Time changes everything. I'm sure I'm not the only boomer babe who stumbles across a photo of her teen-age self and thinks, "Wow. I used to be something" – even if I wasn't the prettiest girl in the room.
I'm not the girl in those photos anymore and I'll never be the prettiest girl in the room, unless it's an AARP meeting. So what? Dave gave me a much more important compliment that night. There's no shelf life on being interesting. It's possible I'll be more interesting at 100 than I was at 28 – even as my skin and joints go downhill.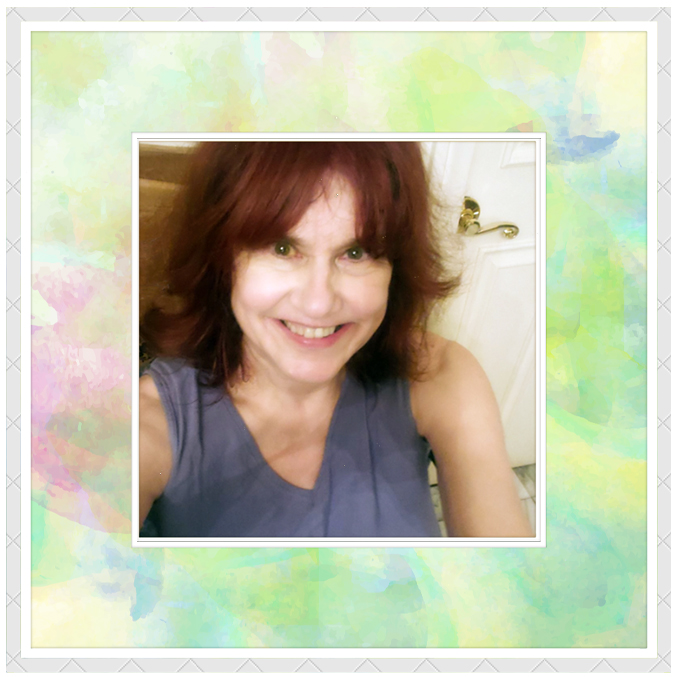 Every year it's easier to recognize what holds its value. My family. My faculties. I'm no longer young and beautiful, but plenty of people love my "aching soul." For me, today, that's enough.