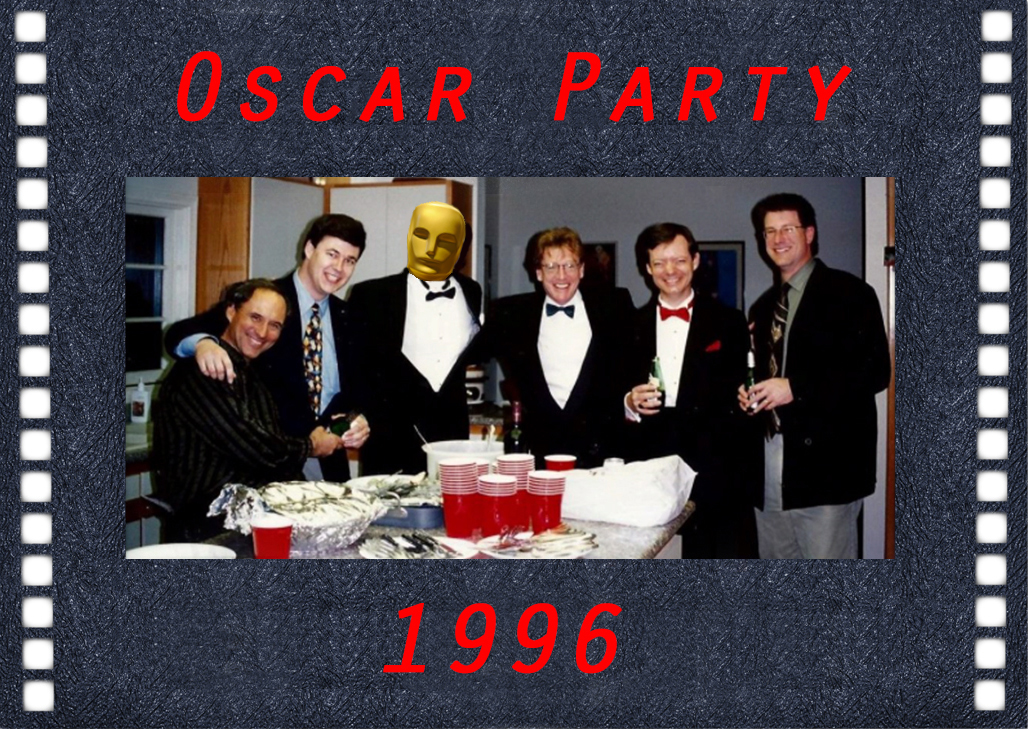 "Braveheart" won Best Picture in 1996 and Mel Gibson was named Best Director. Nicolas Cage (Leaving Las Vegas) and Susan Sarandon (Dead Man Walking) took top acting honors, Kevin Spacey (Usual Suspects) and Mira Sorvino (Mighty Aphrodite) won Supporting Honors. I was pleased Christopher McQuarrie (Usual Suspects) won for Best Original Screenplay and Emma Thompson (Sense and Sensibility won Best Adapted screenplay).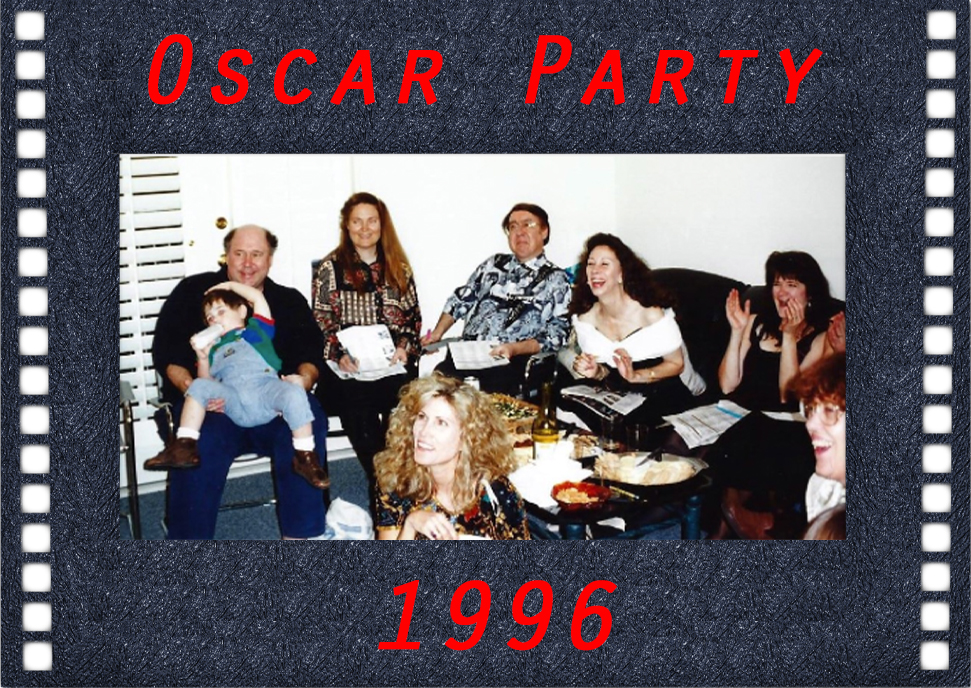 Due to subsequent events and political correctness, at least two of the 1996 winners probably wouldn't take home Oscars if the vote was cast today. For me, this raises the complicated issue of how to separate art from the artist. Does a performance become unworthy, is a painting flawed, if the performer or painter is somebody I deem immoral? On the other hand, should we – as a society – elevate and reward criminals?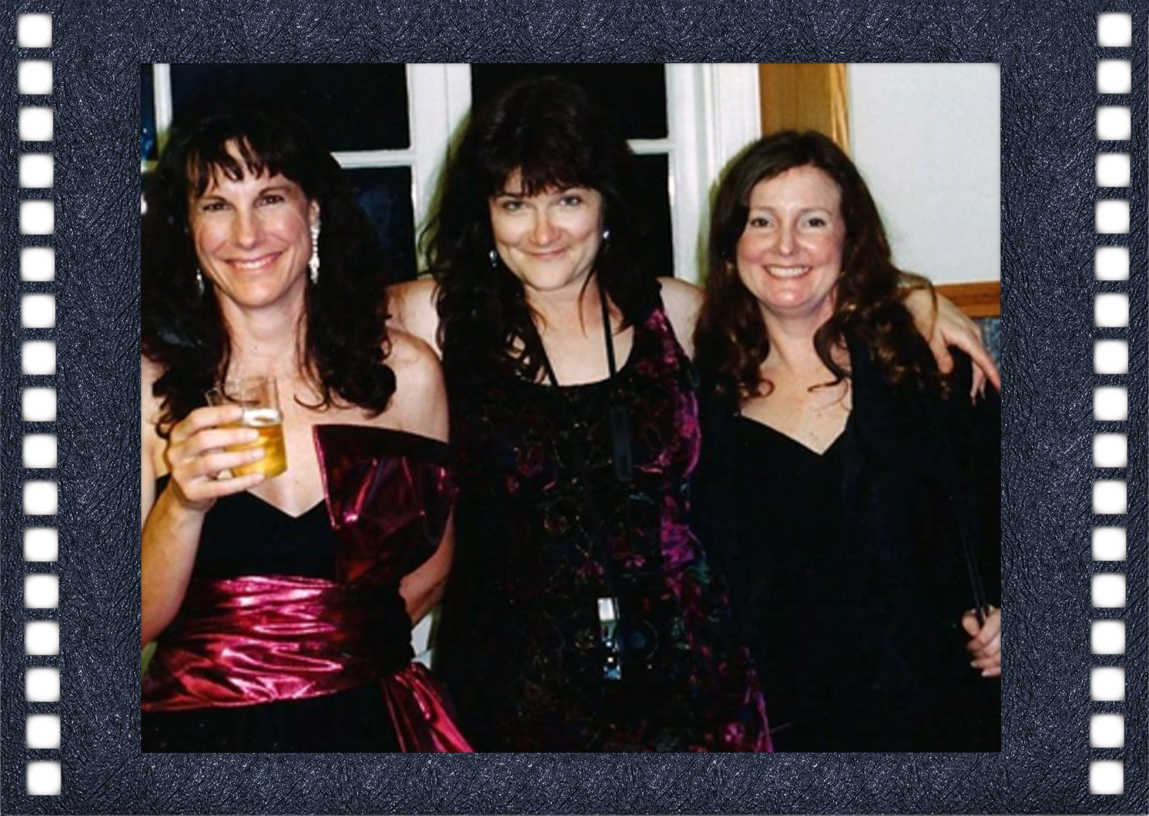 Do we need to reevaluate and possibly demote great artists of the past? Wasn't Edgar Allen Poe a drug addict and possible pederast? I doubt he's the only legend with skeletons in his closet.
I don't have an answer; just posing the question.