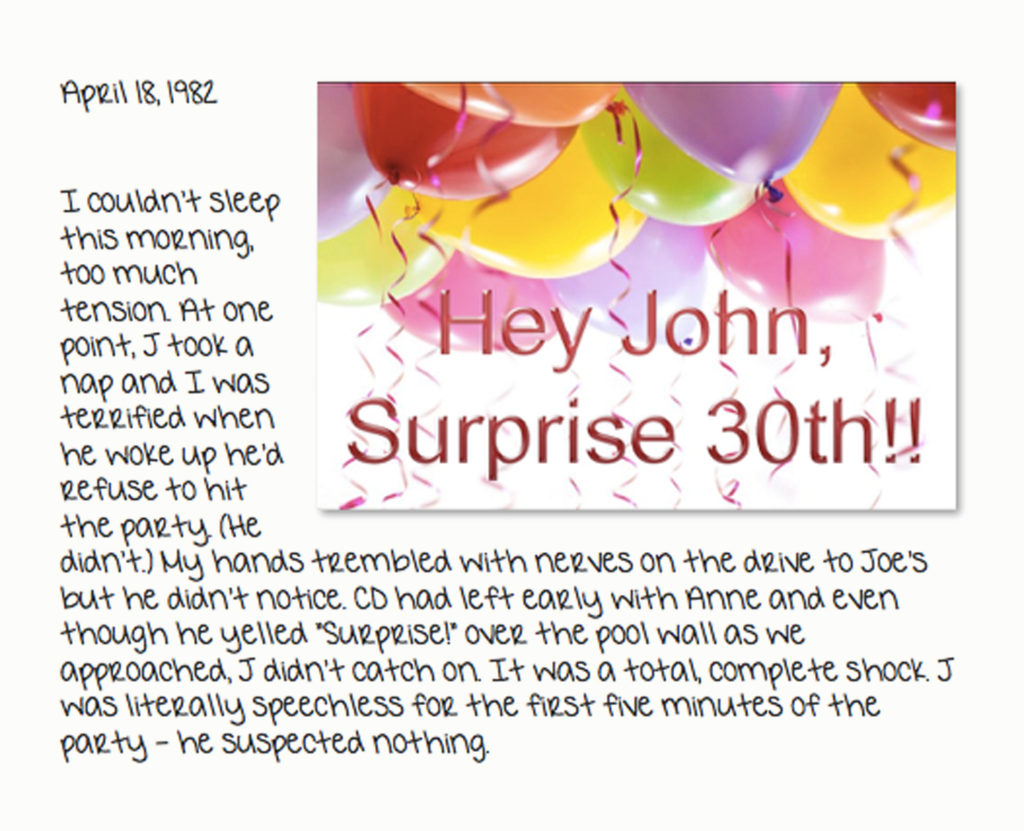 For John's 30th birthday, I threw him a genuine surprise party (with a little help from my friends). I've never done it for anyone else and no one has ever thrown one for me. I'm not sure how I'd react. Given my social anxieties, probably not well.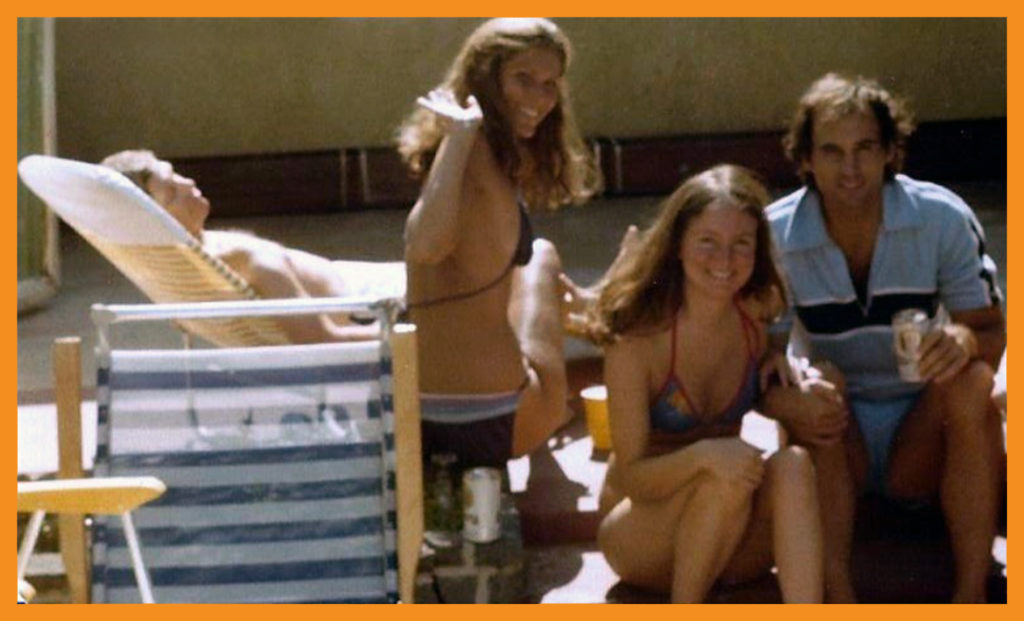 There were a few logistical hiccups. We were leaving for Hawaii in a few days but – to avoid going to work – J told his boss, MPR, he was leaving today. I couldn't advise him against this without spoiling the surprise even though – since I'd already invited his office staff including MPR – everyone knew he lied. Fortunately, they had a sense of humor.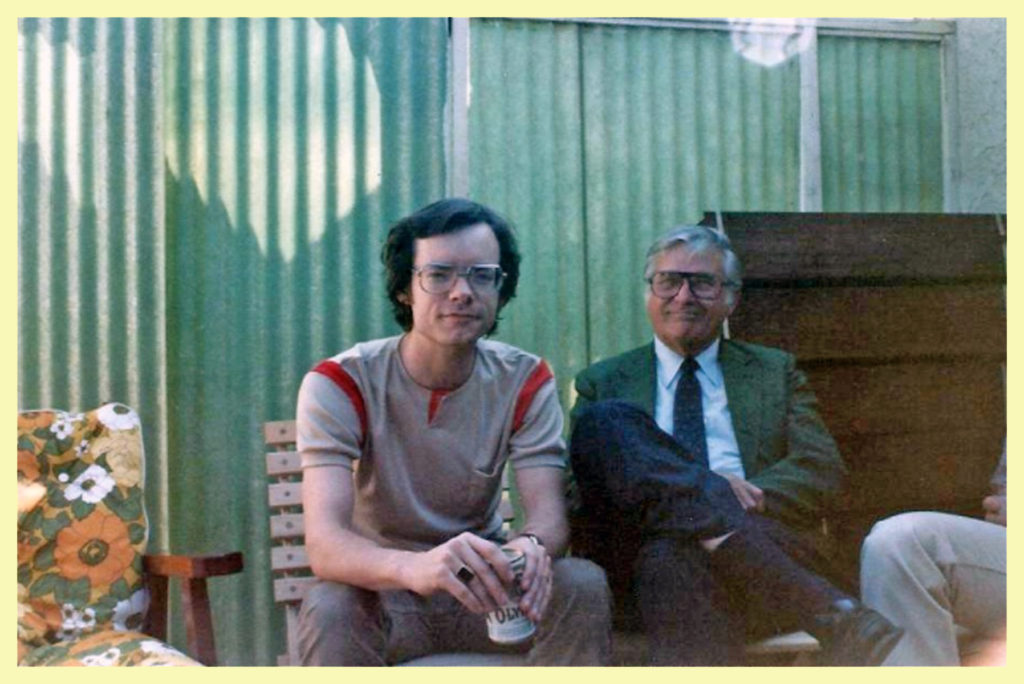 The party lasted well into the following morning, as most did back then. Turning thirty was a big deal. Only yesterday "Don't trust anybody over thirty" was a catch phrase. How could people as young as us turn thirty? What happened to our twenties?
Decades later, thirty no longer sounds old and the question is different. What happened to our thirties, our forties, our fifties? Before long, we'll know what Paul Simon meant when he sang "How terribly strange to be seventy."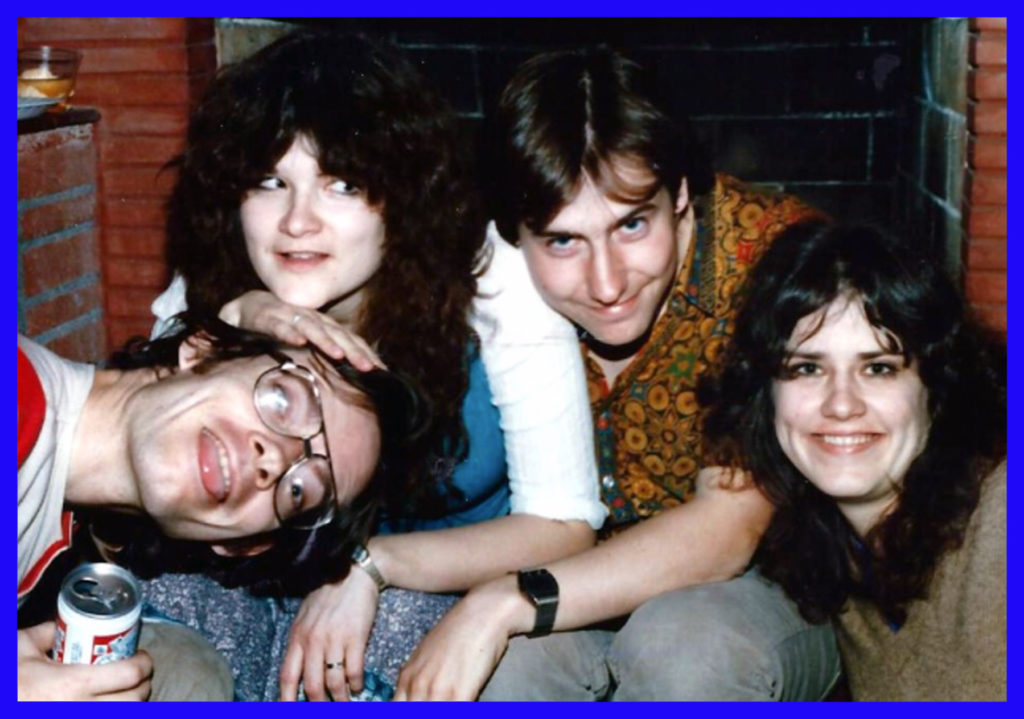 I don't feel like I'm fifty, let alone sixty, so I can't possibly contemplate seventy. I doubt I'm alone here. Almost everyone my age eventually says something like, "I know I don't look my age."  I assure them it's true even though it's patently false and they do the same for me.  In my mirror, I don't look my age either but it's meaningless. In my own eyes, I never will.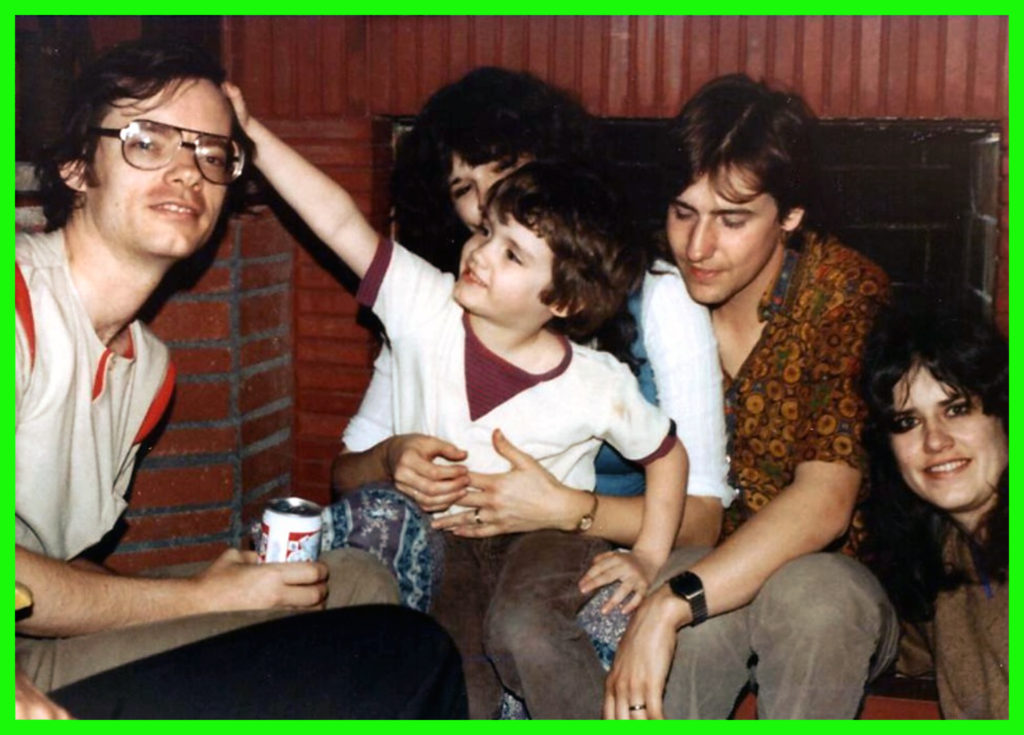 J doesn't seem to age either, at least not until I see him – or myself – in photographs. There, the truth is revealed. Sometimes I don't spot myself at all because I'm looking for someone younger. Sometimes I wonder how my mother snuck into the picture. Why are photos so much crueler than the mirror?  Someone out there knows the technical reason. Maybe they can also explain where my thirties and forties went.