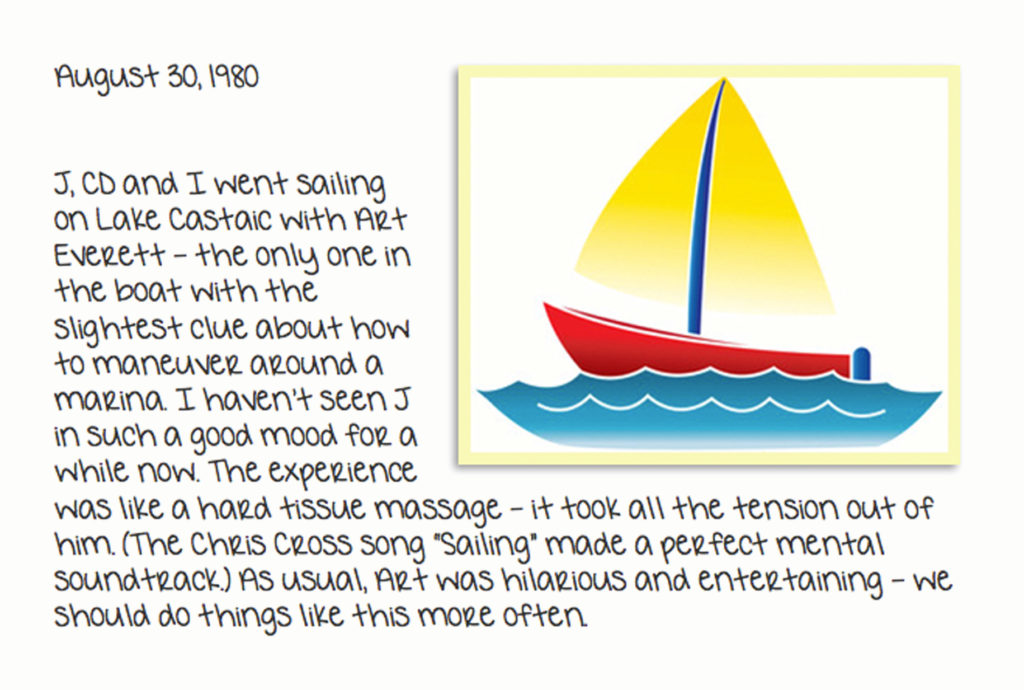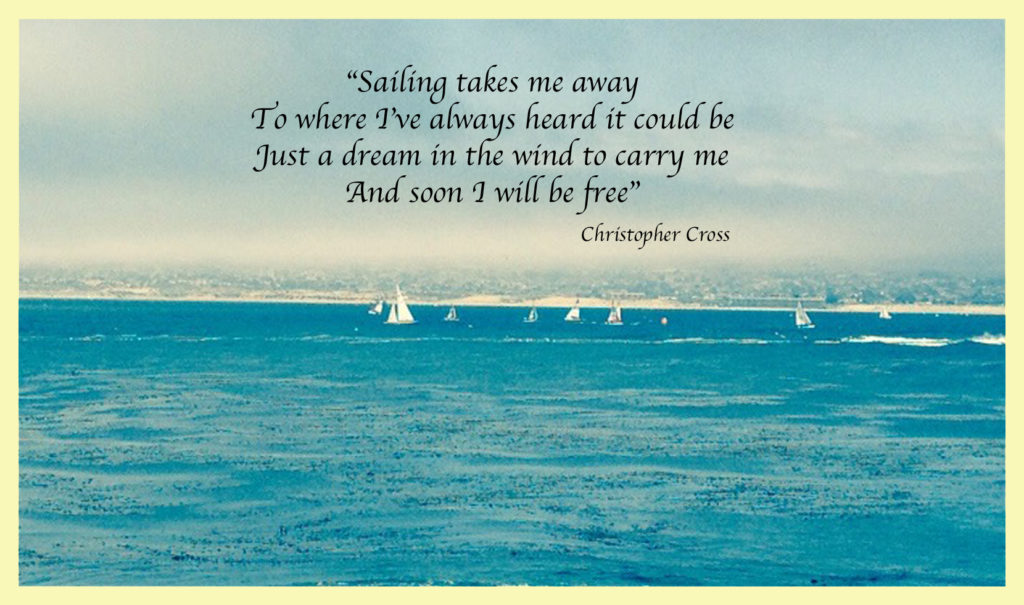 Thirty-eight years flew by and we never went sailing with Art – or anyone else – again. How do our good intentions – our genuine desires – get so easily buried under our daily routine?
Most people – myself included – have at least a vague idea about what might make us happy but most things I think I want – my fantasy about shopping for a medieval chateau in France, for example – rarely top my To Do list.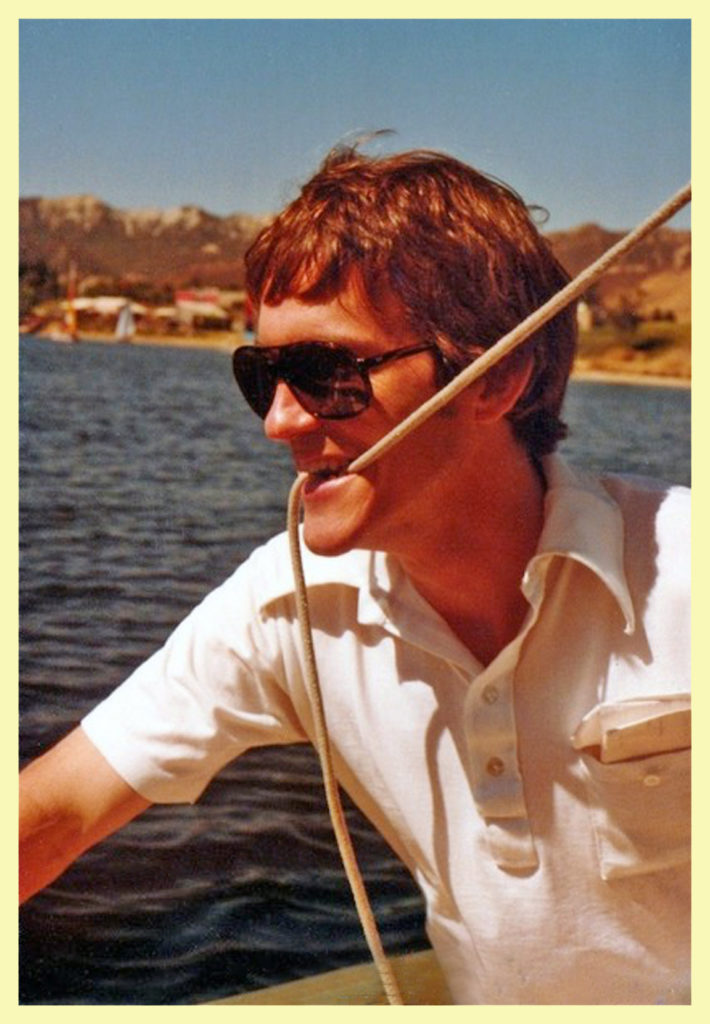 Okay, that example is over-the-top, particularly since I don't speak a word of French, so I'll scale it down to "we should go sailing more often."  Current reality suggests that goal is as impossible to realize as a castle in France.
In part, that's due to the Protestant work ethic – in the words of John Lennon, "a man must work to earn his day of leisure." Until I make significant progress toward my grandiose goals, I don't deserve to reward myself.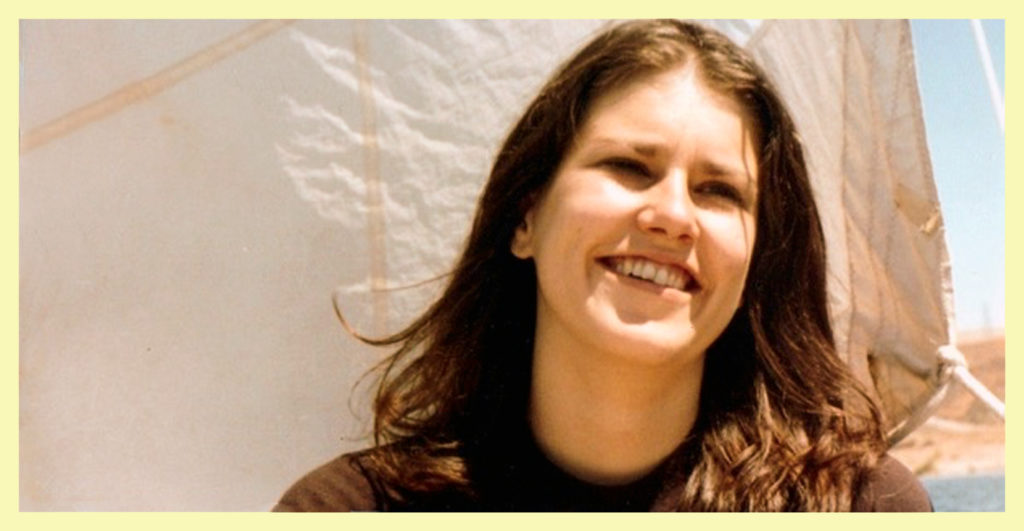 My second handicap is the fact I'm spectacularly disorganized. Every weekend, I promise myself I'll stay home and order my life so that next weekend I'll have nothing but free time to do whatever I please. Unfortunately, like Gatsby's green light, my dream of a perfectly organized life "year by year recedes before me. It eluded me then but that's no matter. Tomorrow, I will run faster, stretch my arms farther, and one fine morning – so we beat on, boats against the current, borne back ceaselessly into the past." (Thank you, F. Scott Fitzgerald. I'm pretty sure I'd die happy if I wrote something that beautiful.)