Alana was my first best friend in Santa Clara. She lived about five houses away from me on Del Monte Street. Her family moved to San Diego in 1960 and we lost touch – for nine years.
How on earth did we reconnect without the aid of FB or the internet? Probably the old-fashioned way – in person when her family passed through. As my diary details, she visited me at UCLA. In the mid-seventies, John and I had dinner with her and her husband. After that, we lost touch again. I don't know when – I rarely realize it's the last time I'll see somebody until long after it's happened.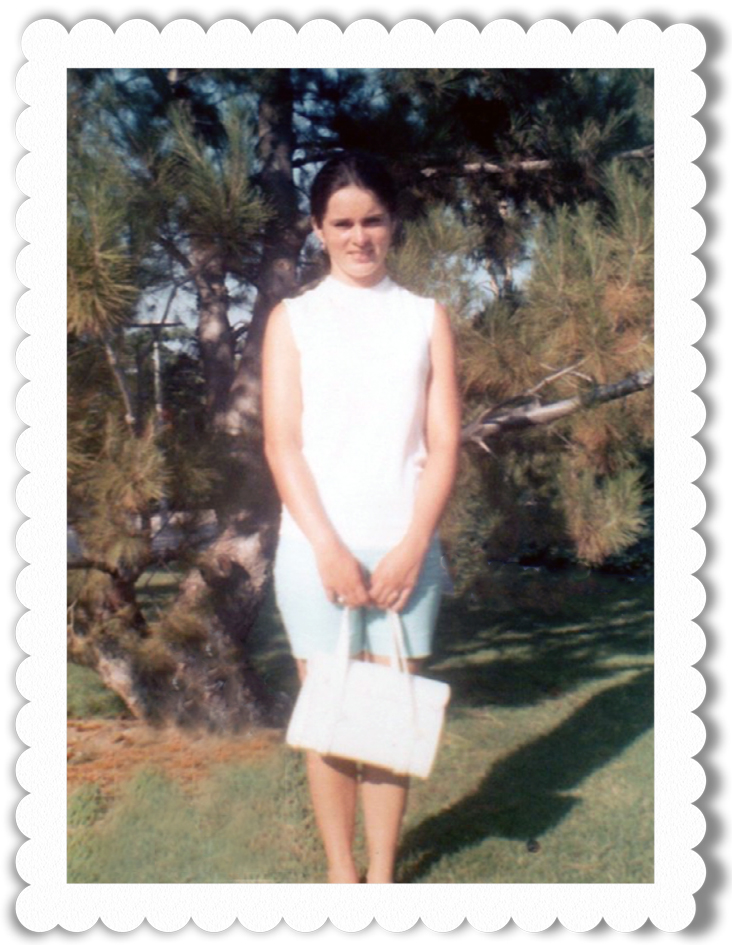 I'd love to talk to Alana again. Maybe she'll read this and reach out. If this post stirs thoughts of someone on the fringes of your own life – someone you haven't seen or spoken to lately, even though you mean to – try to make time. I wish I had.