I don't have any photos from Sandy's slumber birthday (if digital film had been a thing, we'd have billions) so I'm running one of my own birthday party photos from around the same era.
I was a textbook "dork" (spazz, feeb, or brain.) For a female in 1965, "brain" was a major cut (chop, put down, shut down, slam.) I have no recollection about the game "Starlight, Starbright."  I suspect it was something Sandy and I invented.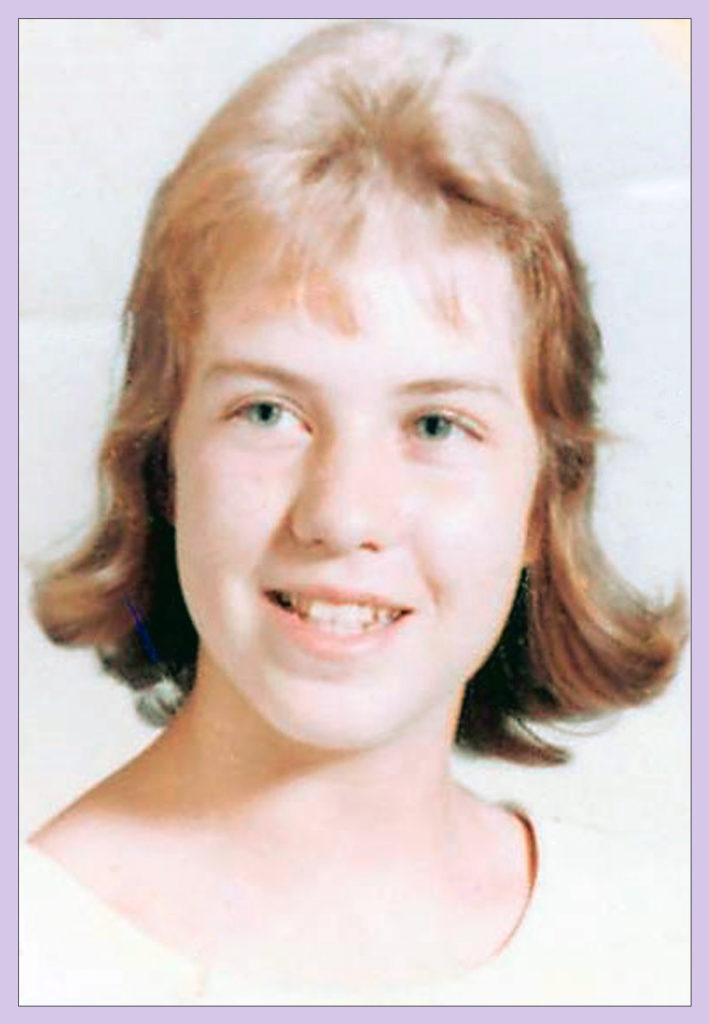 I wish I'd recorded the revelations that emerged from our game of "Truth." I'm pretty sure they were silly and tame. As close as we were, it's unlikely we shared deeper secrets; it never occurred to me anybody carried any.
I was naïve. The older I get, the more certain I am that everyone has a secret life, to a greater or lesser degree. Chekhov said it best.