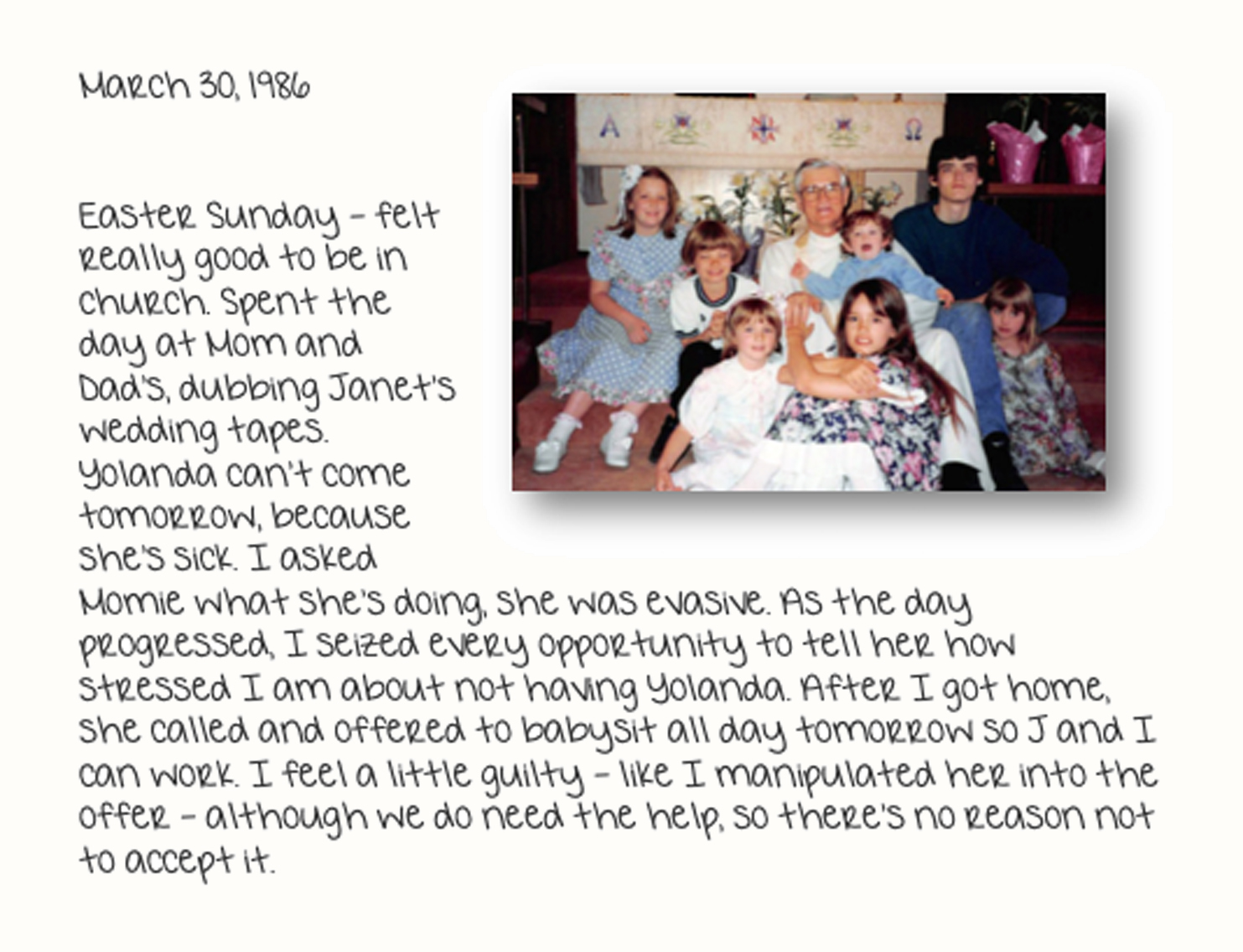 "I feel a little guilty – like I manipulated her" – seriously? Is there a manipulative tactic I didn't employ? Easter was my father's favorite holiday and one of the busiest days of his year.  Monday was his day off and I stole this one without a second thought.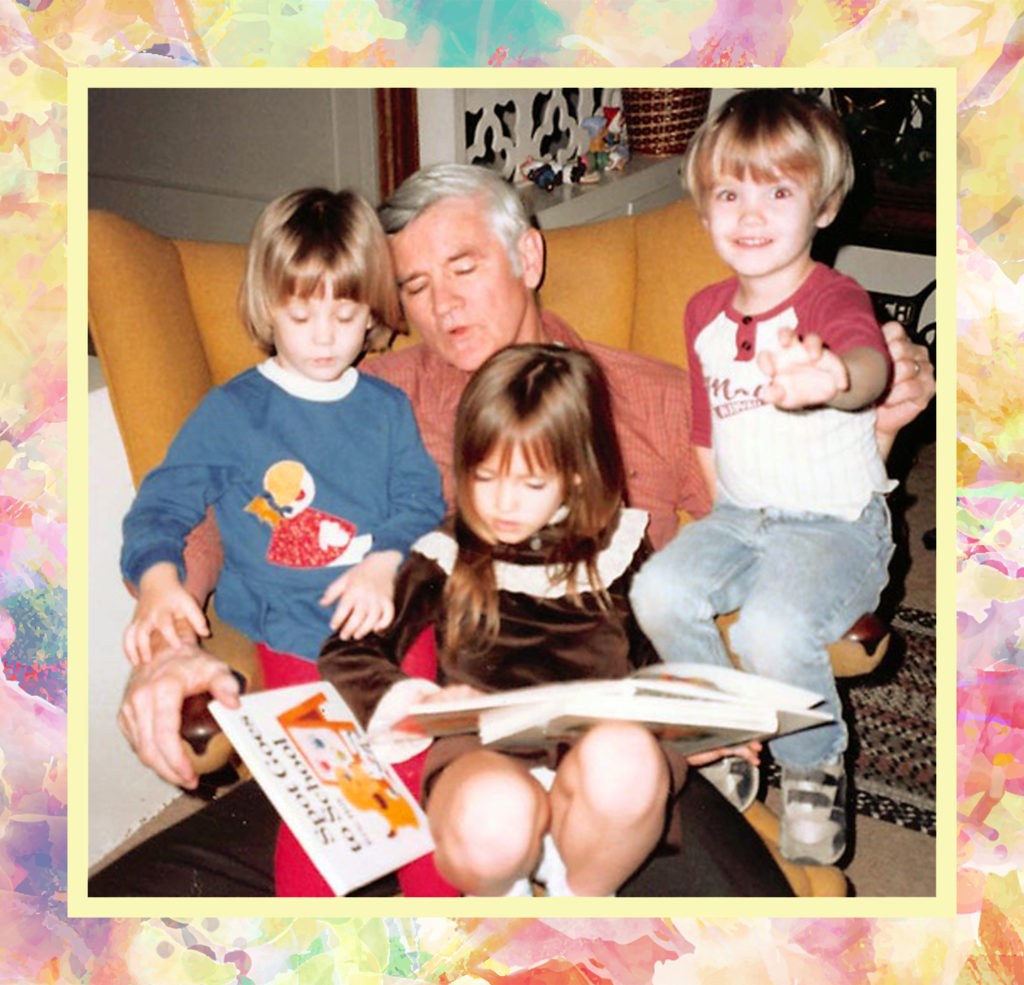 That said, part of me doesn't feel guilty – because every minute my children spent with their grandparents was blessed – and I'm pretty sure my parents treasured those times too. They were young grandparents, age wise. I'm not sure I was ready to be a grandparent when I was their age.
However, more than a decade later, I am so ready I have baby fever. Facebook friends post adorable pictures of their grandchildren and I ache and think, "I want that!" I see cute babies in restaurants and think, "I want that!" I have quite the opposite reaction on airplanes, when an infant breaks the sound barrier for the entire flight. When that happens, I shudder and think, "Thank God that's not my problem."
But I kind of secretly wish it was.