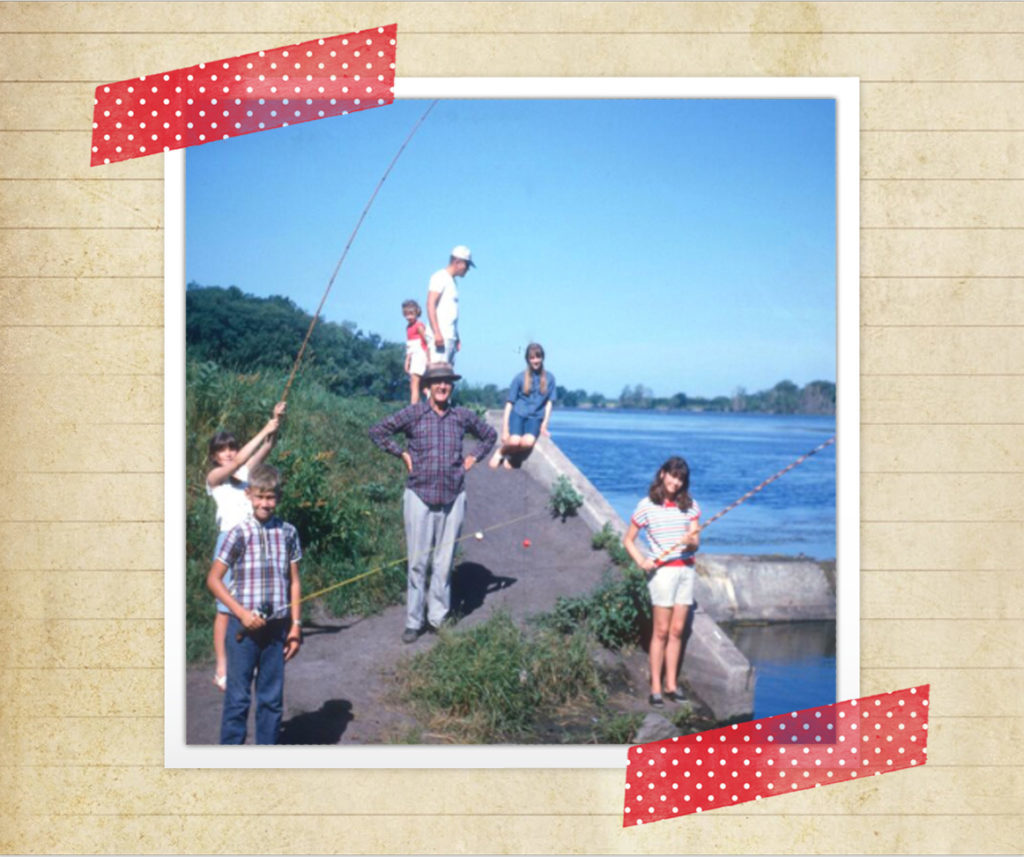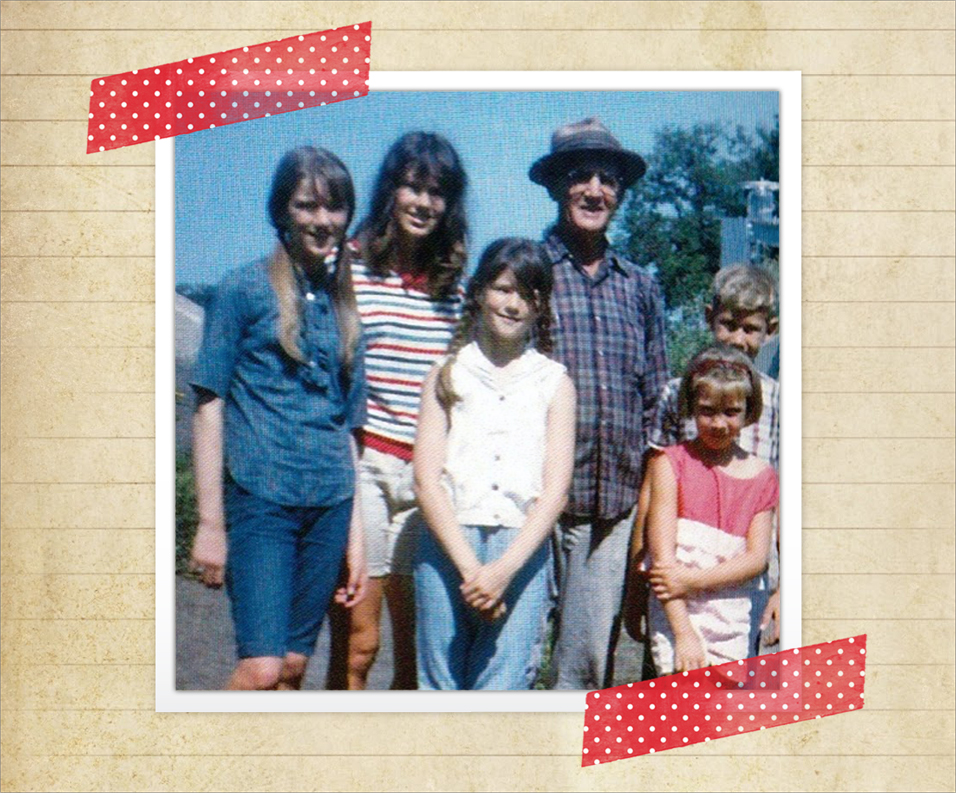 My sisters and I loved these bi-annual trips to Iowa to see our relatives – we loved everything about it, except the. heat, humidity and mosquitos. We spent most of our time in the coolest part of everyone's house – always, the basement. Even there, you could break a sweat lying still and reading in bed. In the sixties, everybody had fans but nobody had air-conditioning.
My grandfather wasn't a man to disagree with. My sister Joyce didn't like candy corn. On one of our Iowa visits, I noticed her eating it. "I thought you didn't like candy corn," I said. "If Grandpa says you like candy corn, you like candy corn," she replied.
Grandpa said we'd like fishing, so there we were – not liking it, which he didn't like. He didn't like our queasiness about worms or how we squealed at the sight of a hooked fish flopping around the bottom of the boat. We might have been born Midwesterners, but by 1966 all three of us were California city girls, through and through.