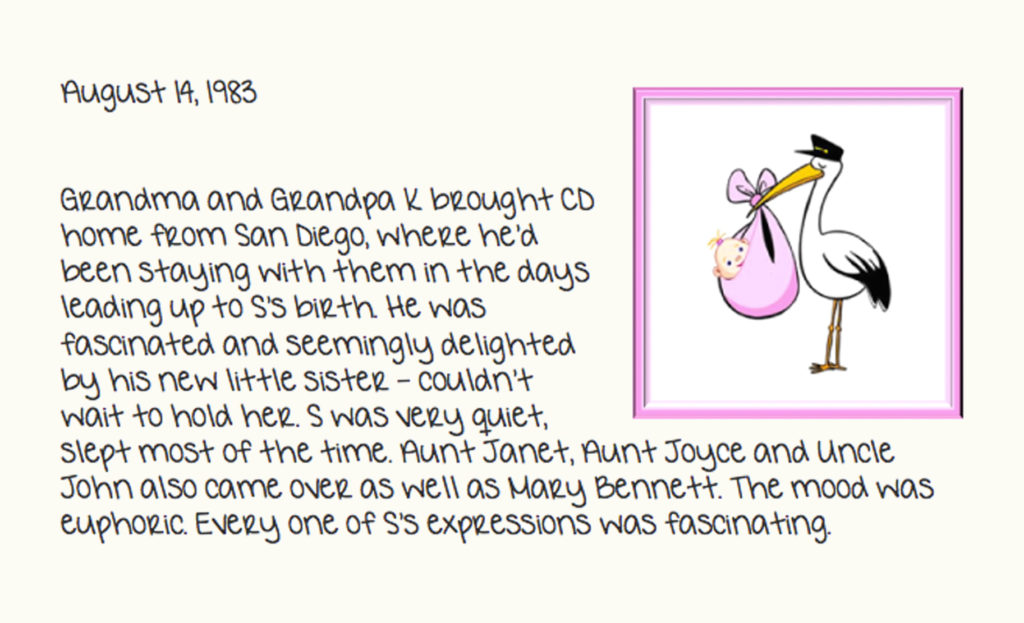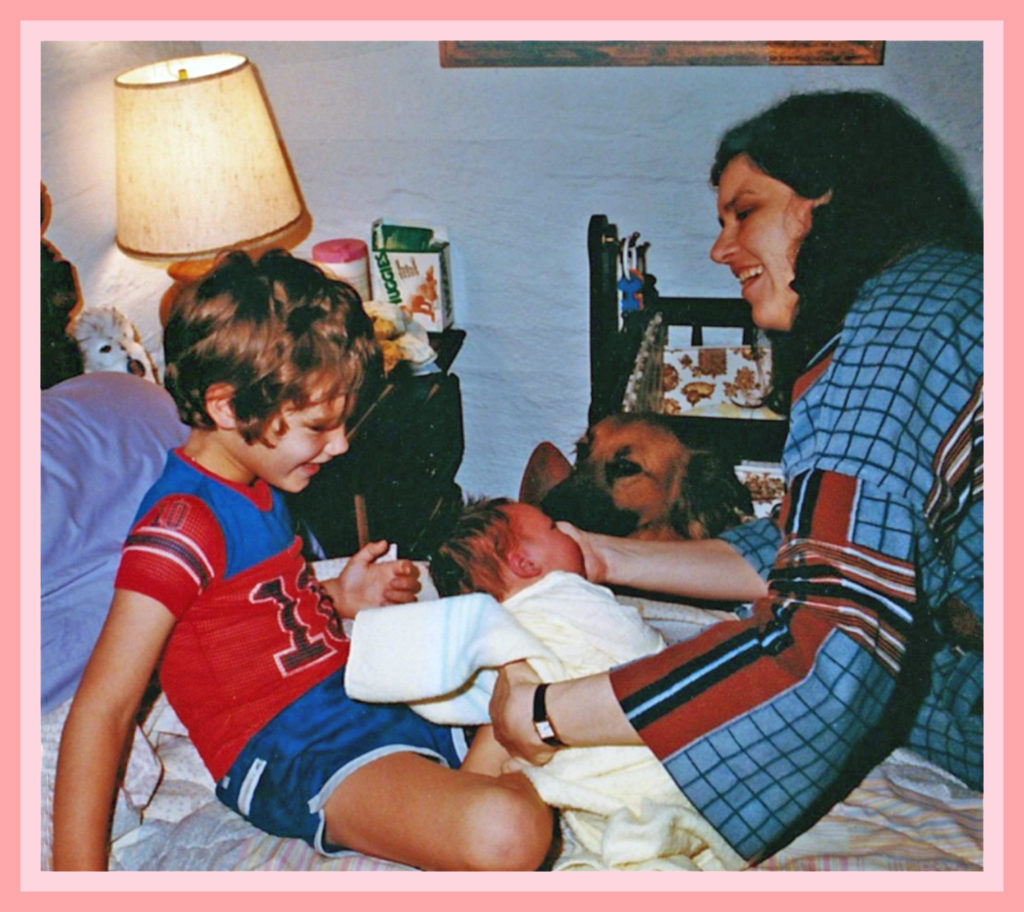 My brilliant niece Carly wrote an essay in high school about how their family's animal hierarchy suffered a seismic upheaval every time a new feline entered the household. When a new human being joins an existing family unit, the reverberations can be – and usually are – far more extreme.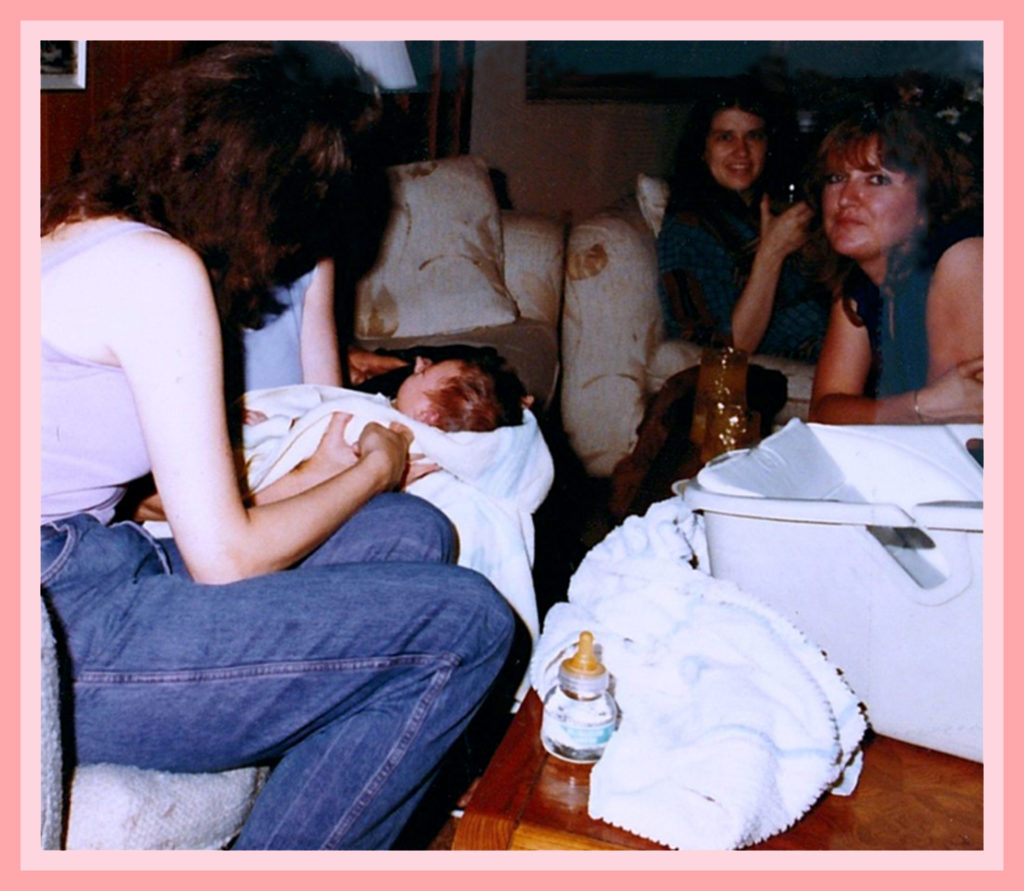 In the case of S and CD, not so much, unless both of them have successfully hidden their trauma for years. In my mind, the seven-year gap in their ages was as responsible for the smooth transition as their respective temperaments. CD was more engaged with his peer group, less dependent on his parents, therefore less inclined to resent her intrusion.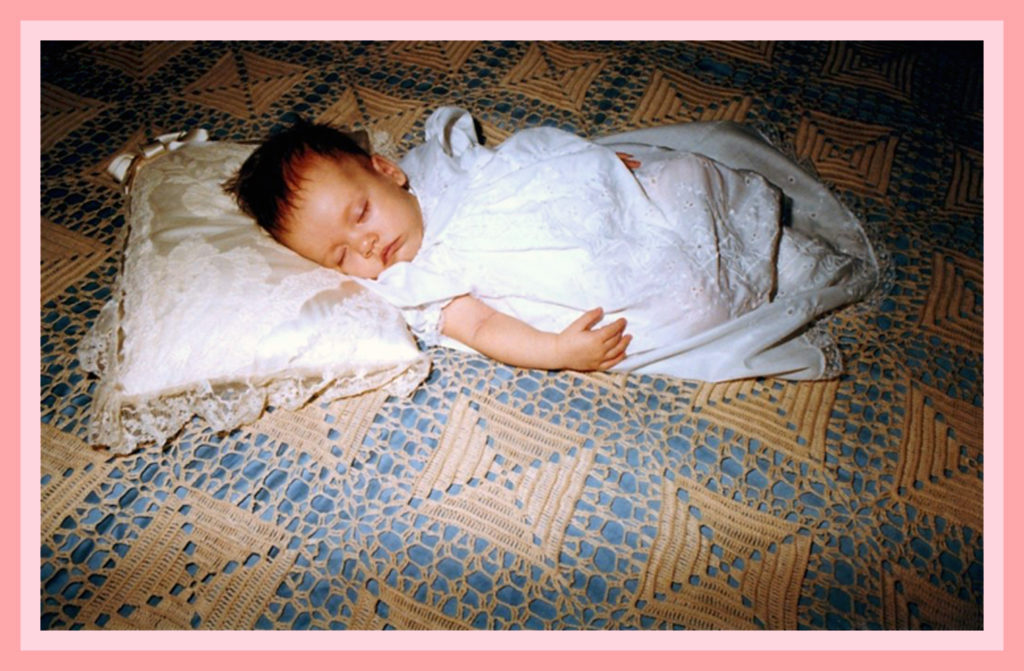 However, just because sibling rivalry didn't rear its ugly head doesn't mean our home avoided an earthquake. I'd repressed all memory of 3 AM feedings and dirty diapers but total recall returned with a vengeance. We all rose and slept to the rhythm of a baby. Sometimes the sheer exhaustion was overwhelming.
What I wouldn't give to live through those golden days again…