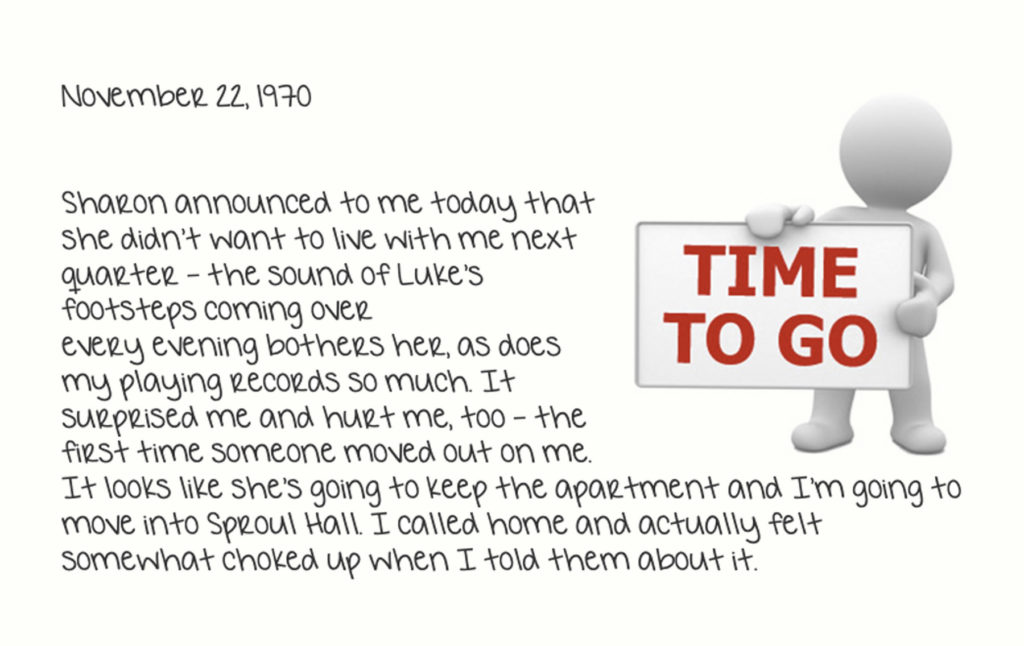 The one-bedroom Sharon and I shared near the VA cemetery was my first apartment but I had years of practice co-existing in small spaces with others. Growing up in a Santa Clara parsonage, then sharing UCLA dorm rooms, taught me a little about compromise but apparently not enough.  Things had been testy between Sharon and me from the start, but it was still devastating when she wanted me gone.

After that, I avoided her on campus. We lost touch after graduation. Decades passed and I still felt badly about how our friendship imploded. I wondered what she did with her life. When the internet arrived, I googled her but "Sharon Richards" produced so many hits it was hopeless– until UCLA published a student directory.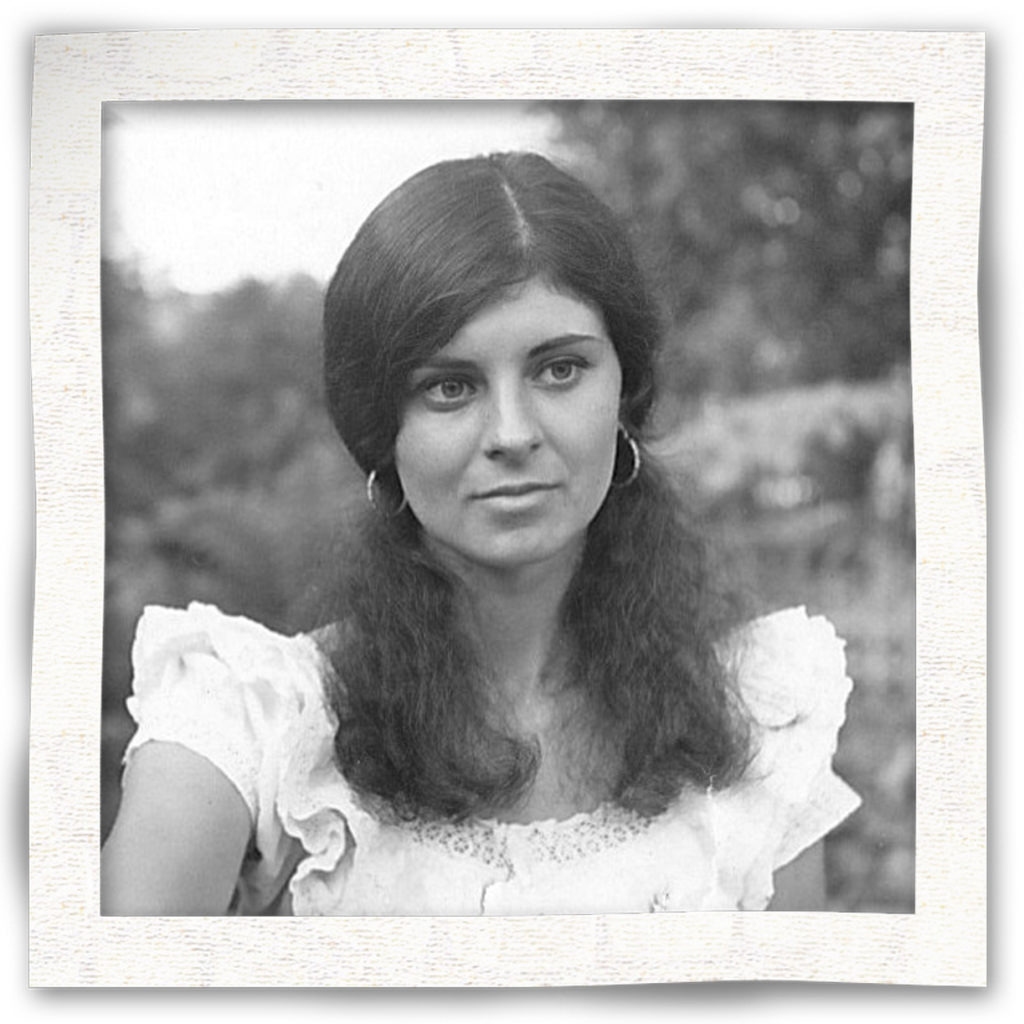 Imagine my surprise to discover Sharon lived less than five miles away – we actually shopped at the same Ralph's market. It took courage to call her. I'm not sure if I was scared she wouldn't remember me or that she would. We met for lunch and I apologized for being the roommate from Hell.
She explained that regardless of what she might've said (I wrote it down, so I knew), she was in the throes of her own anxieties – what I read as brutal rejection wasn't much about me at all. As it turns out, very few things actually are "all about me." This insight was healing and, as a bonus, Sharon and I became better friends than we were before we became roommates.