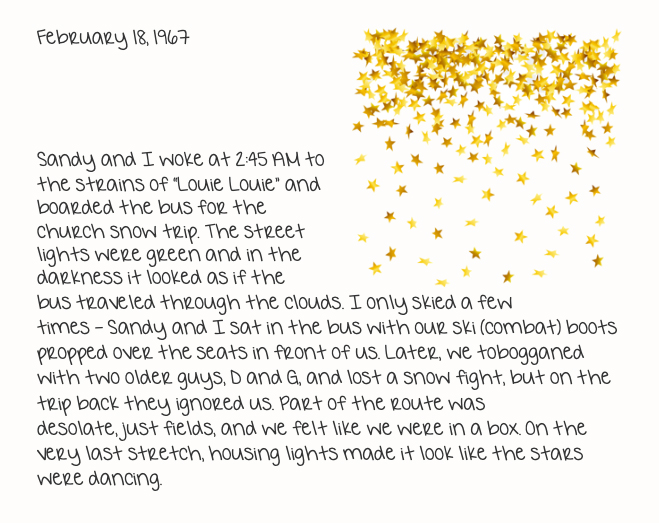 This entry's self-conscious attempt at being "lyrical" suggests I wrote it for others to read, not to bare my soul. One of my failings as a writer (or strengths, depending on your point of view) is my conspicuous lack of place description. It bores me in other people's fiction, so why torture my readers?
Elmore Leonard's ninth and tenth rules of writing are:
Don't go into great detail describing places and things.
Try to leave out the part that readers tend to skip.
The parts I tend to skip are description – of place in particular, but pretty much everything else too. Some people love elaborate descriptions of food. I hate them. Unless it affects the plot – for example, if there's arsenic in the quiche – it just doesn't matter if the hero selects steak or salmon as his entrée.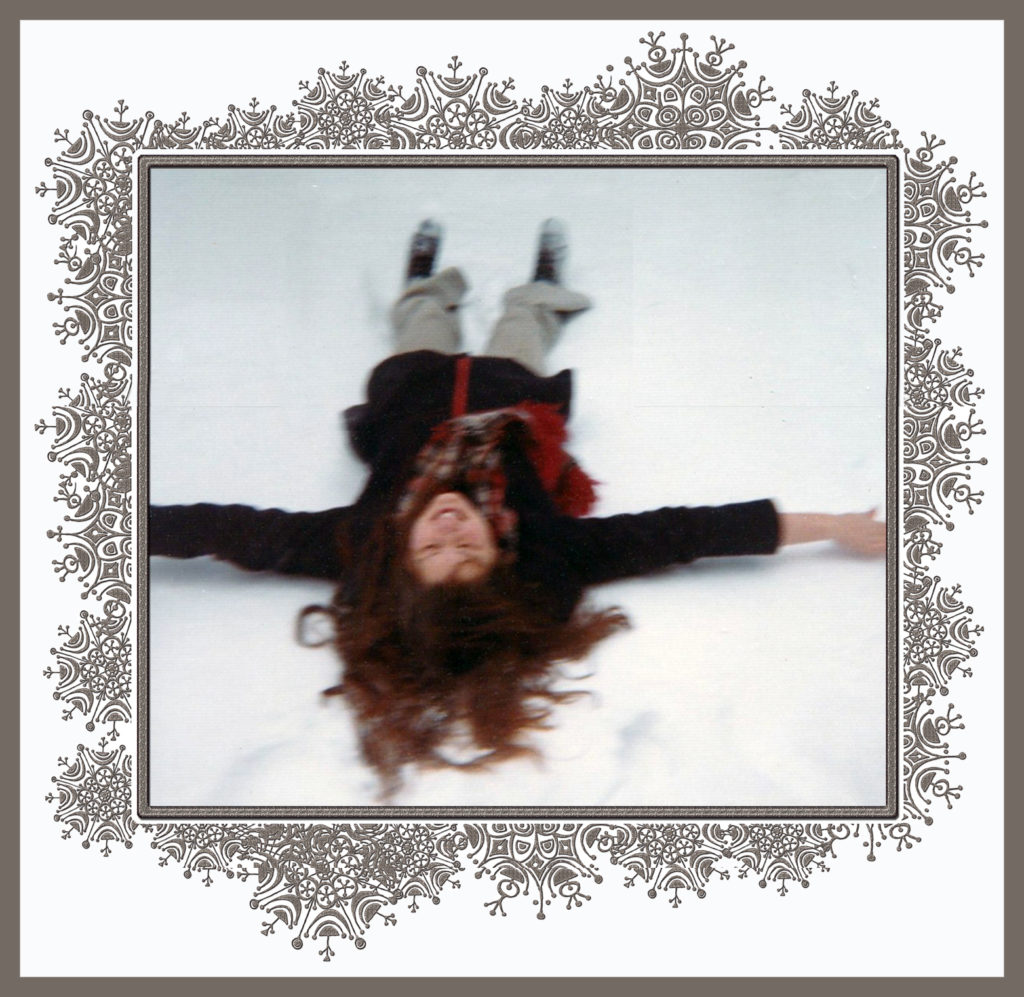 One can argue what people eat defines aspects of their character. The guy who loves Popeye's is rarely mistaken for the dude who dines at Nobu. That said, there's no excuse for describing more than one meal per person per book.  The reader doesn't need to know and I don't want to.