Looking back, it's clear I over-reacted. At 23, I had yet to master the art of accepting rebuke – or any kind of criticism, really– without bursting into tears. Sometimes all it took to trigger the waterworks was a personal remark from an authority figure. Now that I'm old enough to be an authority figure myself, it happens less but I haven't conquered it entirely.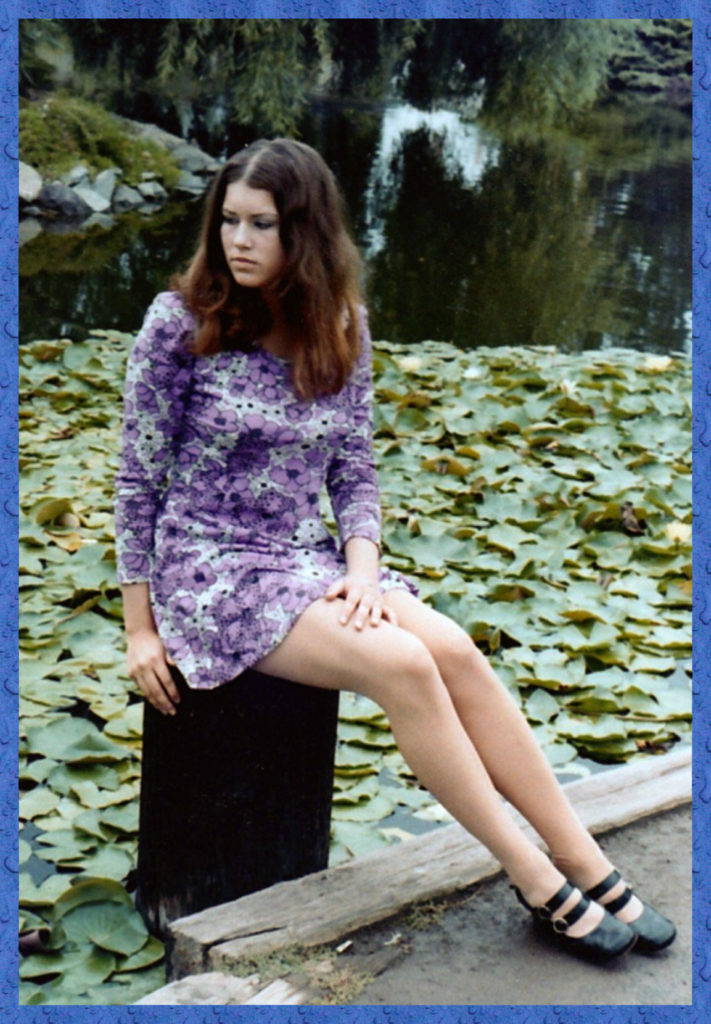 I never could have worked for one of the notorious screaming Boss/Producer from Hell types in Hollywood.  My tendency toward tears is one reason – but not the primary reason – why. I do not – and never will – respect an adult who behaves like that, regardless of their "talent" or "power." Anybody who loses control of their emotions and inflicts damage on underlings is somebody I do not want to be around. (Just to be clear, this isn't what happened in the above diary entry. Roger Corman wasn't a screamer. Even when annoyed, he exhibited the self-control and class of a gentleman. I reacted inappropriately.)
These standards were ingrained in me by my father and mother, who always behaved like mature adult parents, never regressed to childish bullies having a tantrum. I don't recall either of them ever screaming at us, let alone heaping on invective. They didn't need to, which might at least partially explain my over-reaction to Roger. Growing up, I could sense parental censure in the subtext of "Please pass the salt." I craved their approval so much that no screaming was necessary, the mere threat of their disapproval did the trick.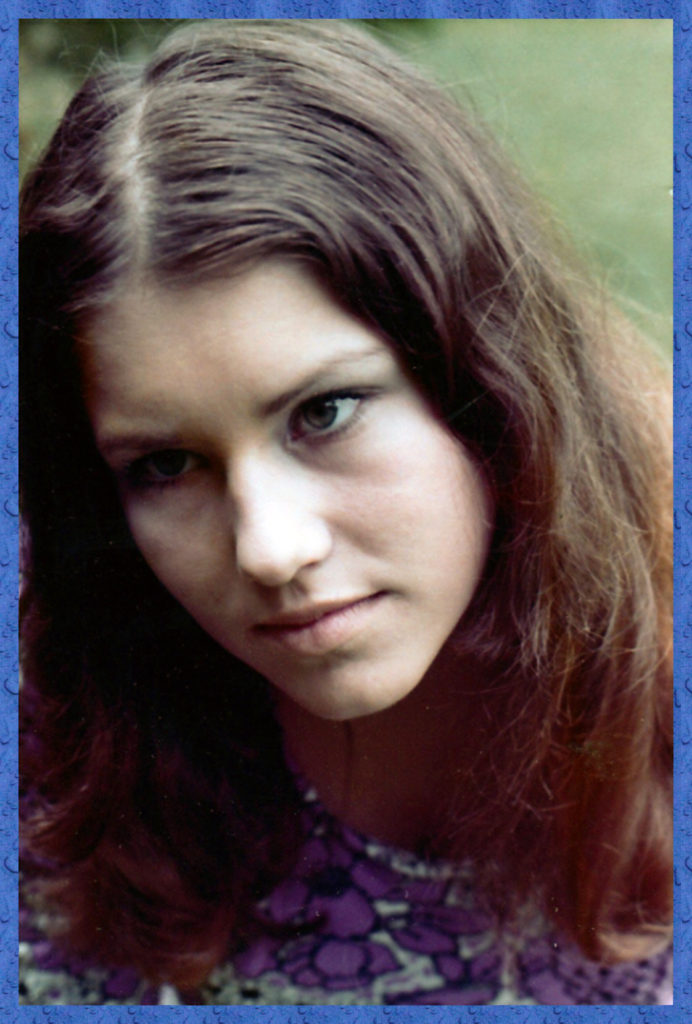 Given my lack of experience with open anger let alone rage, maybe it's not surprising that an authority figure who "spoke sharply" might upset me enough to quit.