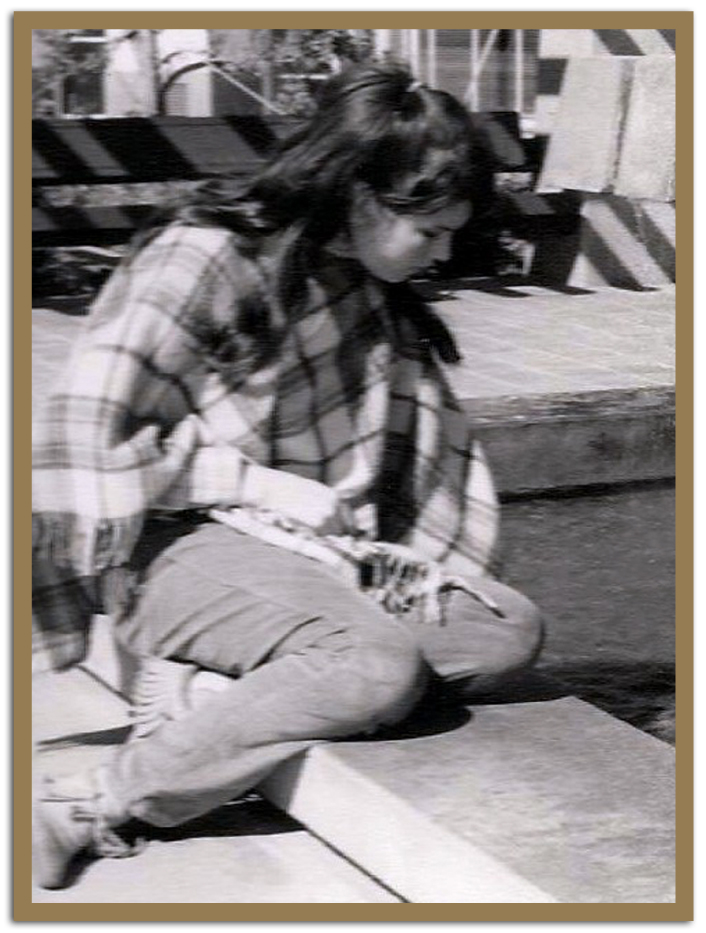 In my senior year of high school, Mr. Cameron (my counselor) offered me the chance to be a counselor at the Redwood Glenn Science Camp for a week in lieu of attending high school. I didn't think twice – sign me up! I'd enjoyed my weeks as a camper at Mt. Cross years earlier and I loved the movie Parent Trap, half of which took place at camp. What could possibly go wrong?
I forgot I was neither a nature girl or a science whiz, for starters. It poured all week long but despite monsoon conditions, we hiked all day every day and once at night. That was more than miserable enough,  even if the rain hadn't roused armies of huge thick worms.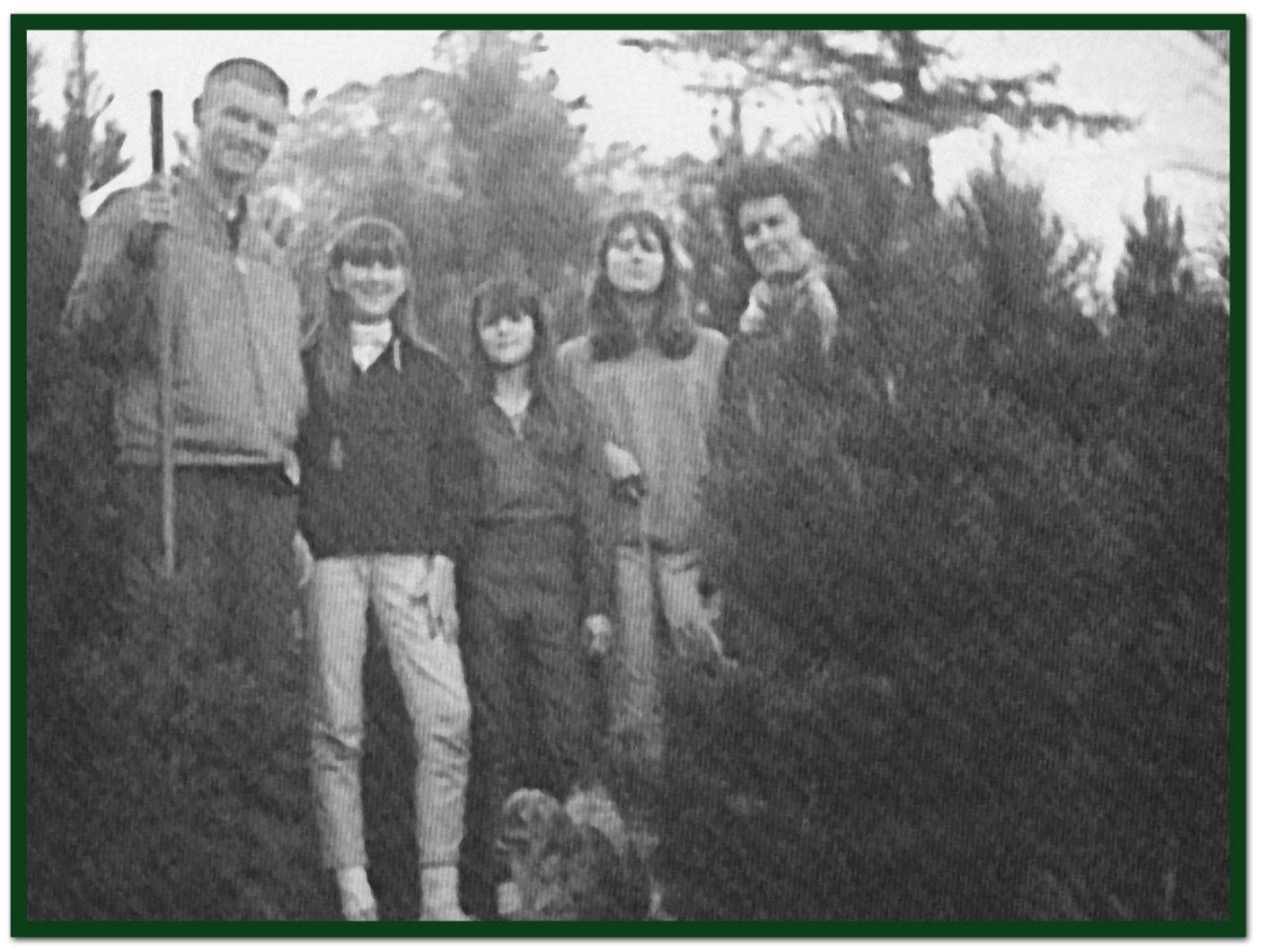 As if the worms weren't enough, I had twelve angst-ridden 6th grade girls to shepherd. One leeched herself to me and never stopped talking. One was a bed-wetter, not a huge problem until the other girls found out and teased her to tears. She ambled along like a puppet loosely strung, everything about her limp, lifeless. Or was I projecting my lethargic depressed self onto her?
My duty as a counselor was to bundle them in and out of oversize rain gear, herd them on hikes, scrape uneaten or recently disgorged food off their plates, persuade them to shower so our tent didn't get too ripe, and attempt to pay attention to them – something they all seemed sorely deprived of and were desperately needy for.
I did my best, but it was a bad fit. I regretted saying yes to this gig. Once again, I'd forgotten who I was – i.e., a curmudgeon who lacked rapport with children. I was too serious and impatient for my peers, forget little kids. And, in 1969, I was in the throes of clinical depression, so no matter how old my companion might be, the time spent with me was no one's idea of a party.
All that said, I believe they all had a much better time than I did and no lasting harm accrued to anyone. Those little girls would be 59 or 60 years old today. I wonder how their lives unfolded?