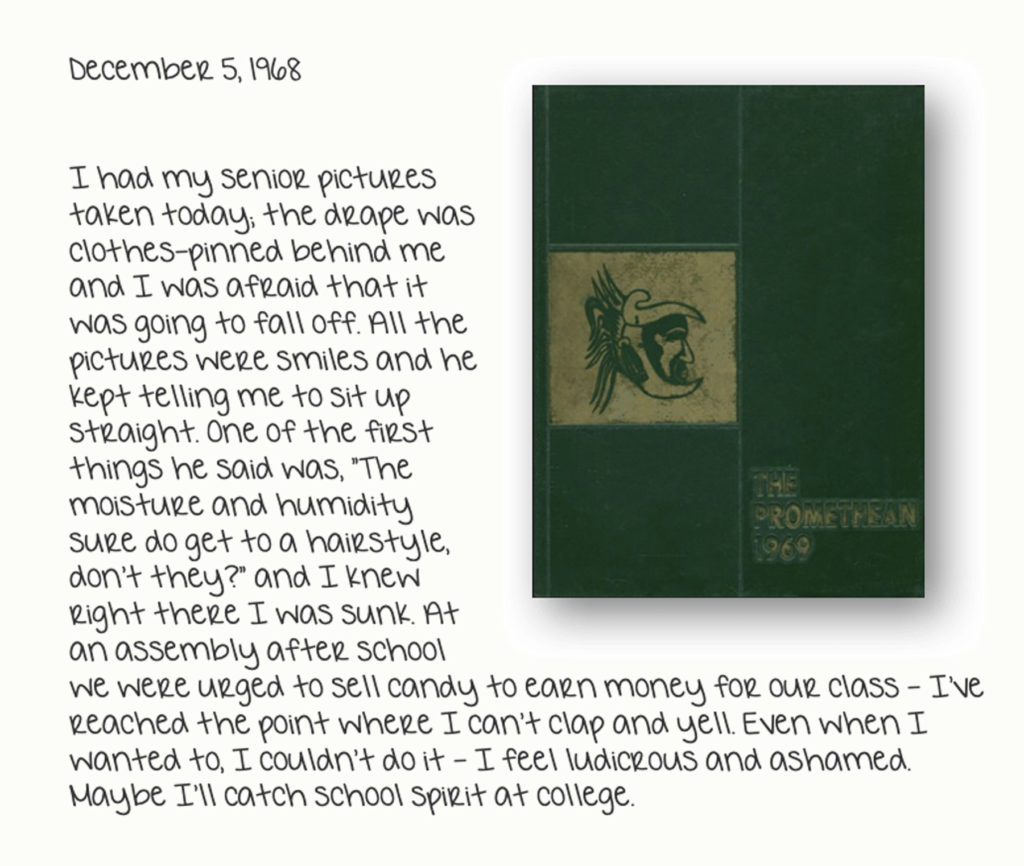 As I understand it, millennials – and, for that matter, gen-xers too – get to write their own ticket when it comes to senior pictures. Not only can they choose their own wardrobe, they can select the location(s) of their photo shoot – the better to accurately convey their personality.
Back in the Dark Ages, things were different. All the graduating girls in my Wilcox yearbook flaunt the same black drape – it had been a tradition for decades. As a child in my grandfather's house, I revered the four framed 8×10 senior portraits of my father and his siblings that adorned the wall. The implicit message was, your senior picture is for life – it will follow you to your grave.
I wasn't entirely wrong. Name a celebrity who hasn't been mortified by the reappearance of his or her senior picture. Like the driver's license photo that could double for a mug shot, a senior picture is forever.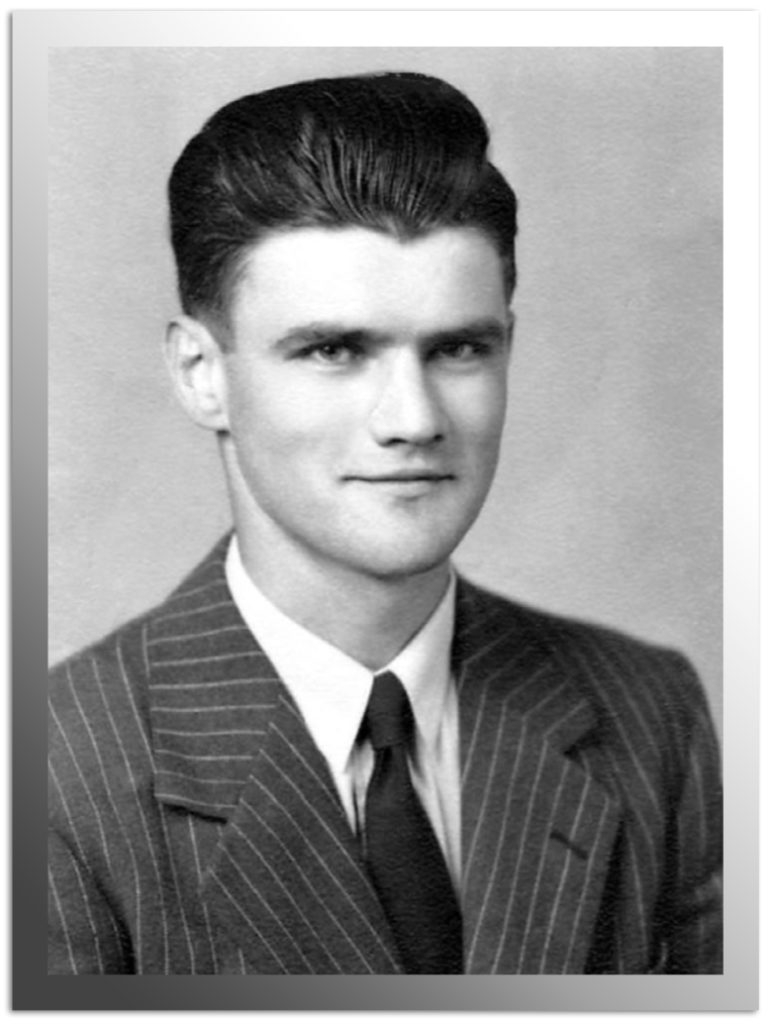 I invite anyone reading this blog to post their own senior picture in the comments section. If you went to Wilcox, it's in my yearbook, but rather than embarrass anyone, I call for volunteers. Any takers?