I love Art Everett's observation about how some humans maintain their cock-eyed optimism in the face of certain disappointment. There are plenty of people at the other end of the spectrum – perpetual pessimists – but I'm lucky enough to be surrounded by optimists. I flirted with cynical despair myself in my senior year of high school when I struggled with clinical depression but it's not my natural inclination. (Senior Year Depression )  If it was, I'd work hard to change as empirical evidence suggests that most people's happiness meter is set. Basically, we're about as happy as we expect to be. A sudden windfall or financial disaster might make you go TILT for a moment but your internal happiness meter will reset at its normal level before long. Given this, why not put in a little effort to set that meter as high as possible?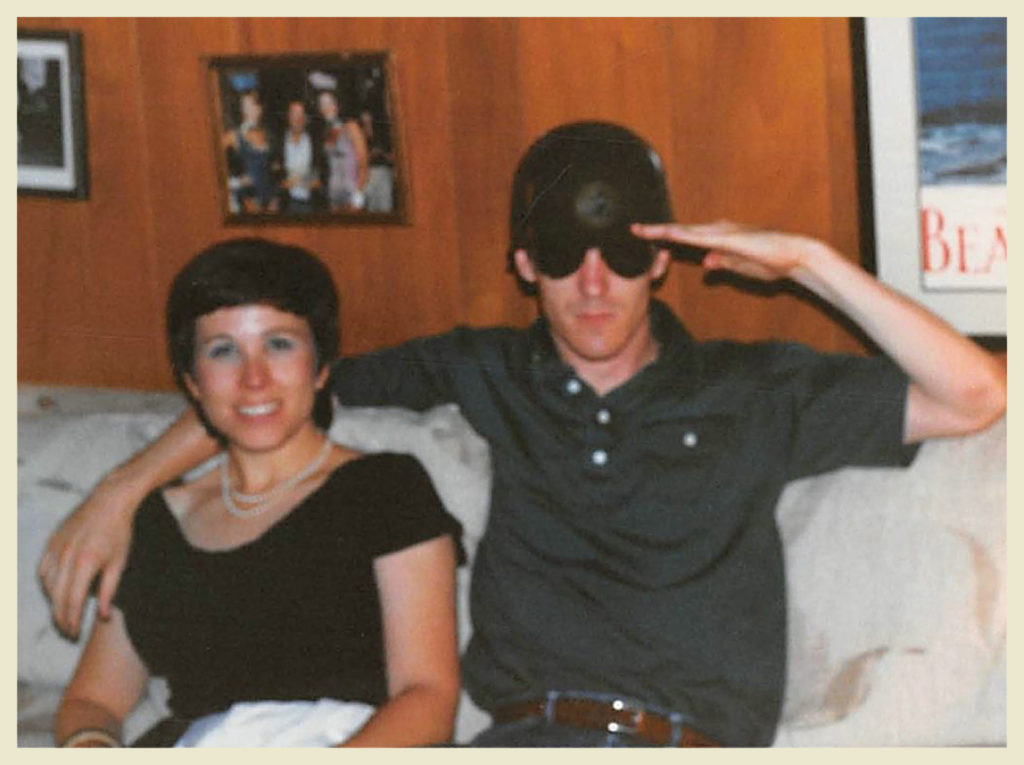 What can I say about that mortifying pratfall? Admittedly thin-skinned and over-sensitive about looking stupid, it bothers me more than it should when people laugh at me.  Consequently, I rarely tell stories in which I'm a complete buffoon. This pratfall was hard to forget. Years later, whenever I ran into Tony, Laraine or Debbie, we'd laugh about the day I totaled their plant with my fat pregnant butt. On the bright side, I never backed up without an eye to the rear-view mirror again.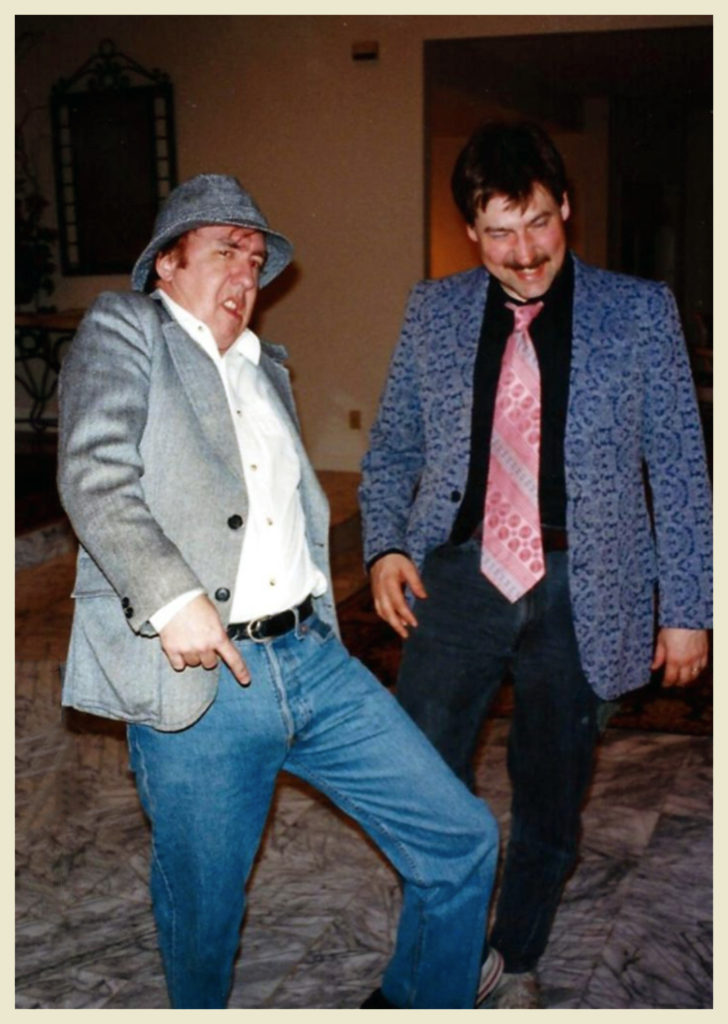 [1] As you may have surmised, when attending a reject gift party each couple brings a newly-wrapped hideous present someone else once gave to them. Hilarity ensues as guests swap one atrocious gift for another. It's a really fun party and I highly recommend it.