This was one of the worst days of my life. To set it up a little, I was at UC Santa Barbara for one quarter of intercampus visitation and this was the day I showed the film I made for one of the classes  I took there.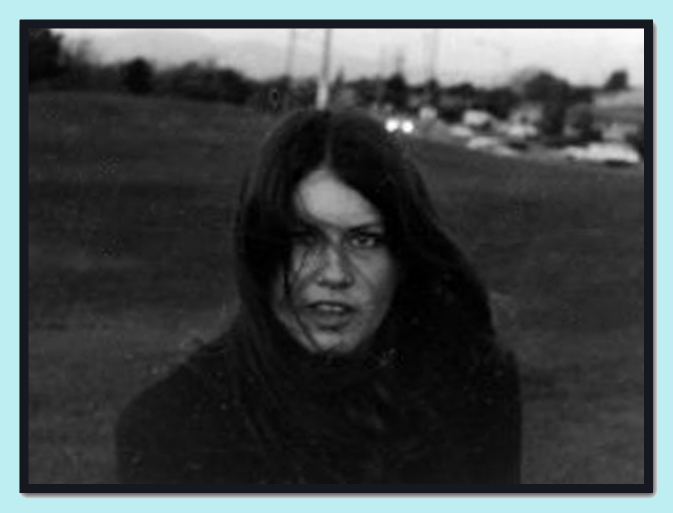 First, I take full responsibility for this debacle. For some bizarre reason, I believed that if I made a complicated incomprehensible film that nobody could understand, the audience would be awed by my superior intellect and love me. If you doubt how pretentious and wrong-headed my film was, allow me to dazzle you with its full title – JOURNEY: A RITUAL IN FIVE PARTS.
So why do I consider this disaster one of the luckiest breaks of my life? First, I made the film in Santa Barbara, where no one from the UCLA  Film Department would stumble upon it and it could die in peace. If I hadn't launched this colossal misfire in Santa Barbara, I almost certainly would have made a similar film for my Project 1 at UCLA – which, at the time, was basically a thesis film worth 8 units of credit on which your entire  career in the film department depended. The humiliation in Santa Barbara saved me a far greater humiliation.
Second, and more important, I learned in a visceral punch-to-the-gut way that obscure  pretentious films are not the way to an audience's heart. (Why didn't I know this already? I must've been absent that day.) My value system changed, as is reflected in my subsequent writing career. I finally understood the most important aspects of any film, story or book are to be entertaining, clear and accessible.
And, when I made my Project 1 three months later at UCLA, it was one of four films that was awarded the Jim Morrison Memorial Grant.