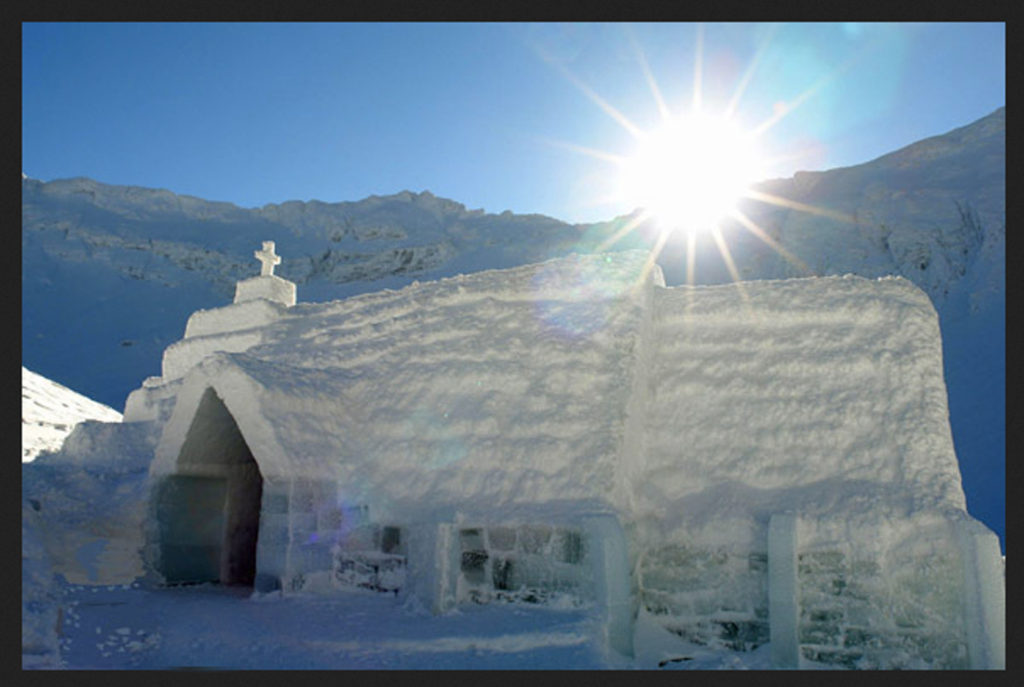 My favorite Ibsen plays aren't the ones that deal with social issues (A Doll's House, Enemy of the People) but the ones that deal with secrets of the heart, complicated desires most people refuse to admit – even to themselves.
The common elements to Rosmersholm, When We Dead Awaken and The Master Builder are:
An aging artist is artistically blocked and the thrill is long gone from his marriage.
A stranger from the past appears and demands payment for an unkept promise.
The young stranger tantalizes, provokes and ultimately inspires the aging artist to ascend to high, cold isolated peaks.
This perilous climb results in death. Unfortunately, in Ibsen's world the hero must choose between living death by secure but sterile marriage or actual death by passion, romance and self-actualization.
One might assume Ibsen is the aging unhappily married artist but late in life, speaking of his wife Susannah, he said, "I could not do without her greatness. " He never left Susannah for any of his young girls. So what was going on in Ibsen's secret heart?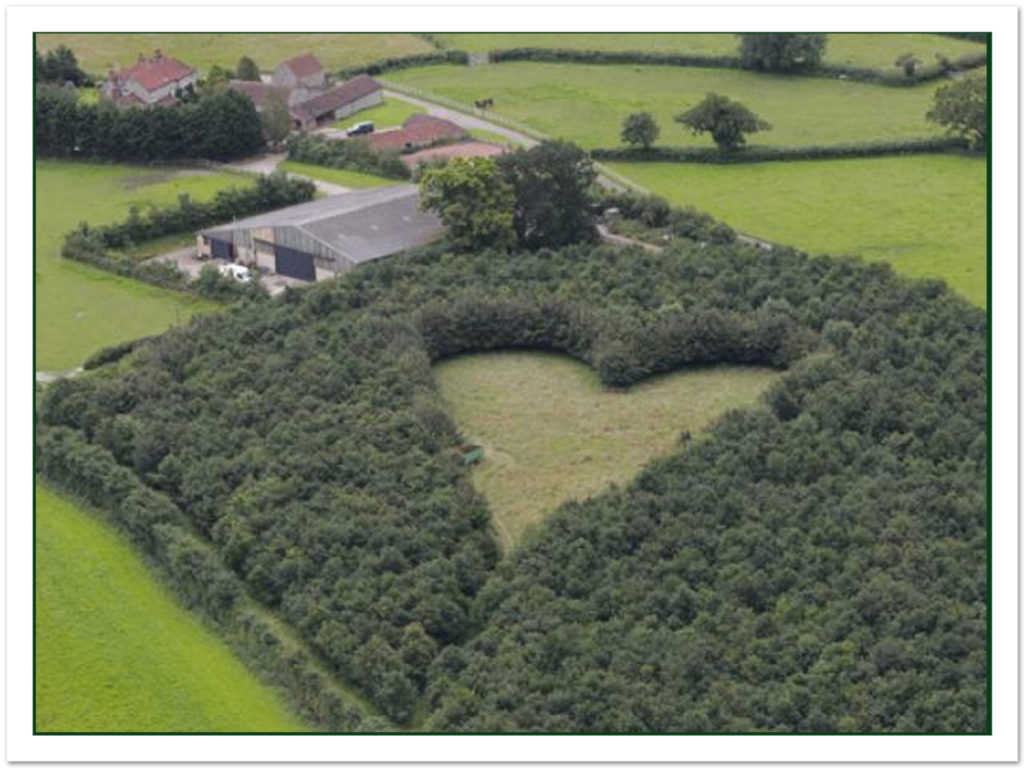 In an early work, Brand, which also ends high in the mountains with the hero's death via avalanche, Ibsen refers to the "Ice Church", a human soul in which love has died. All that's left for the couple is to "try to fill that emptiness with something. Something resembling love." (Little Eyolf)
In an interview about The Master Builder, Ibsen said "Solness and his wife are worthy people who aren't happy in their life together. They don't become what they could and should have become. They aren't actually miserable. Although they share consideration and a kind of tenderness and love, they cramp each other. They brood perpetually because each goes his own way mentally and doesn't share with the other. Contrast Hilde and Solness. They are not extraordinary persons but they feel spiritually akin, strongly attracted to each other. They feel they belong together and life together would be immeasurably richer. They would be better people and their relationship would give their lives greater meaning. Then the collision comes – when Solness still has a zest for life, a need for happiness, and feels unable to live in subdued resignation. And so they decide to build a castle in the air and live together in spirit.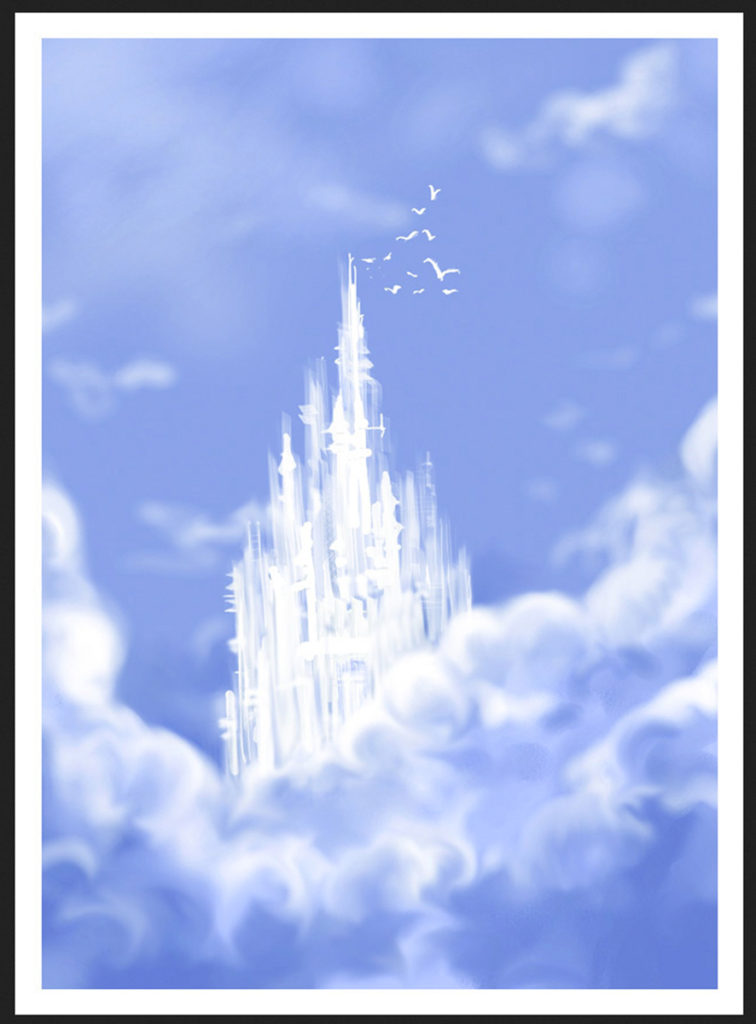 This lifts him higher than before, able to do things he had not been able to do for a long time.[1] He stakes his life on his passion and is killed."
How many married people relate to this passage, even if they're unwilling to admit it or act on it? Is this why these plays made people of Ibsen's era so uncomfortable?
Ibsen also said, "It is wrong to think of unhappy love as two people who love each other but don't wind up together. No, unhappy love is when two people who love each other get married and feel they…cannot live happily together."  I think Ibsen meant, they can't keep their passion and romance alive – but who can? Passionate romantic love requires an element of risk, uncertainty, mystery and a leap of faith – the opposite of a long term marriage.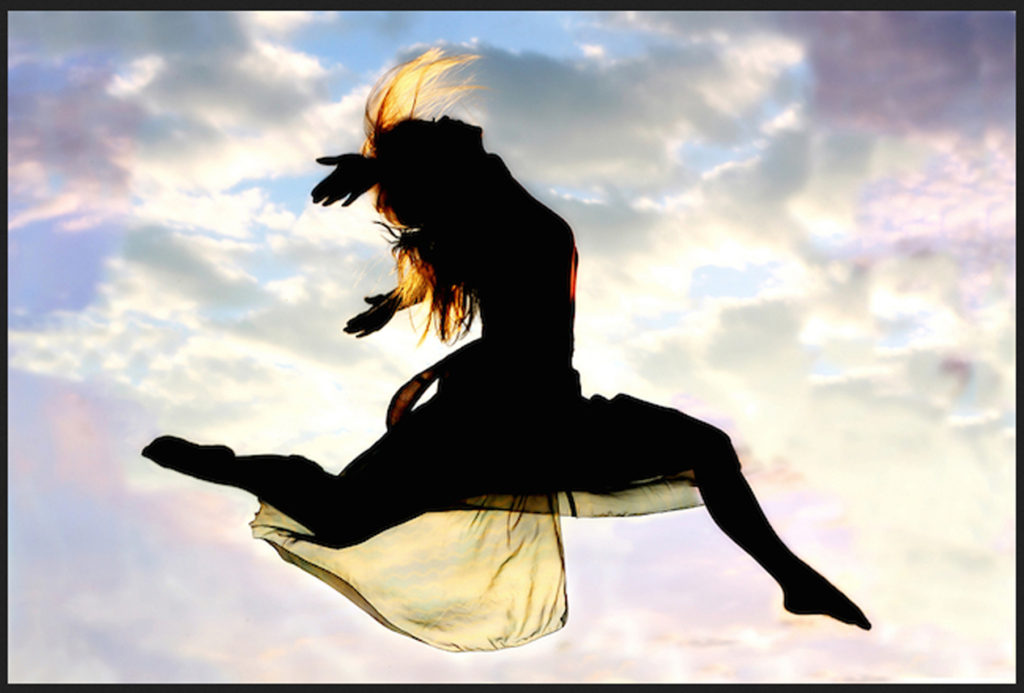 That's not to say I don't believe in marriage. I do; I've been married forty years (to the same man.)  However, it's not always easy. My novel, REPRISE, struggles with these themes in more depth and I'll write more on this topic in future blogs.
[1] Phallic symbolism no doubt intentional.
+  +  +  +  +  +  +  +  +  +  +  +  +  +  +  +  +  +  +  +  +  +  +  +  +
Today marks the end of an incredible tour of Russia, Germany and Scandinavia.  This is a photo of me in Germany.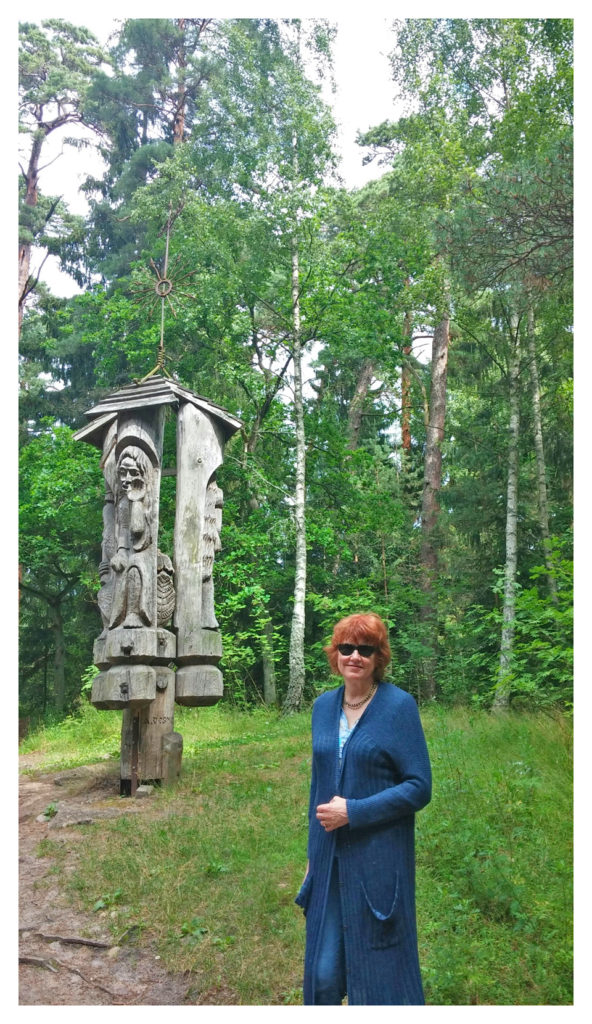 As I journey back home, I can't help but think about our last few days in Copenhagen.
From a quirky '60s restaurant where we had lunch,

to yet another castle with an interesting throne,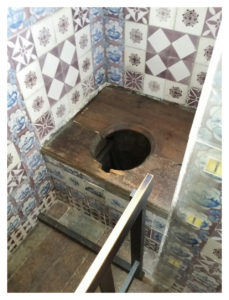 to our crazy Marriot Hotel.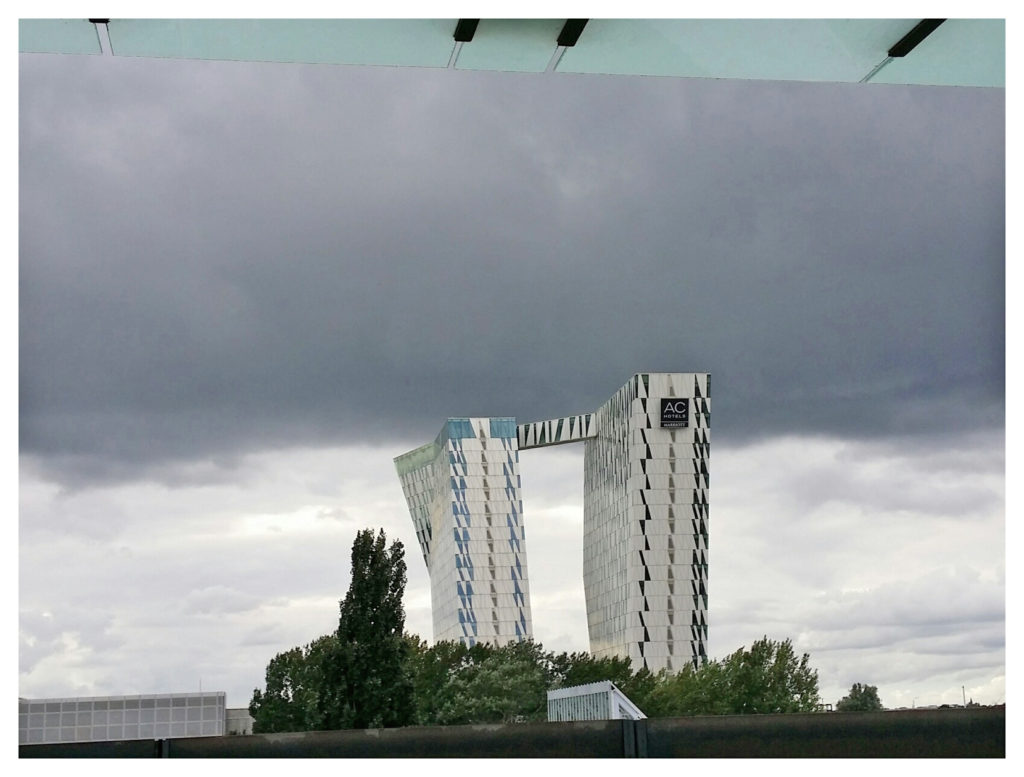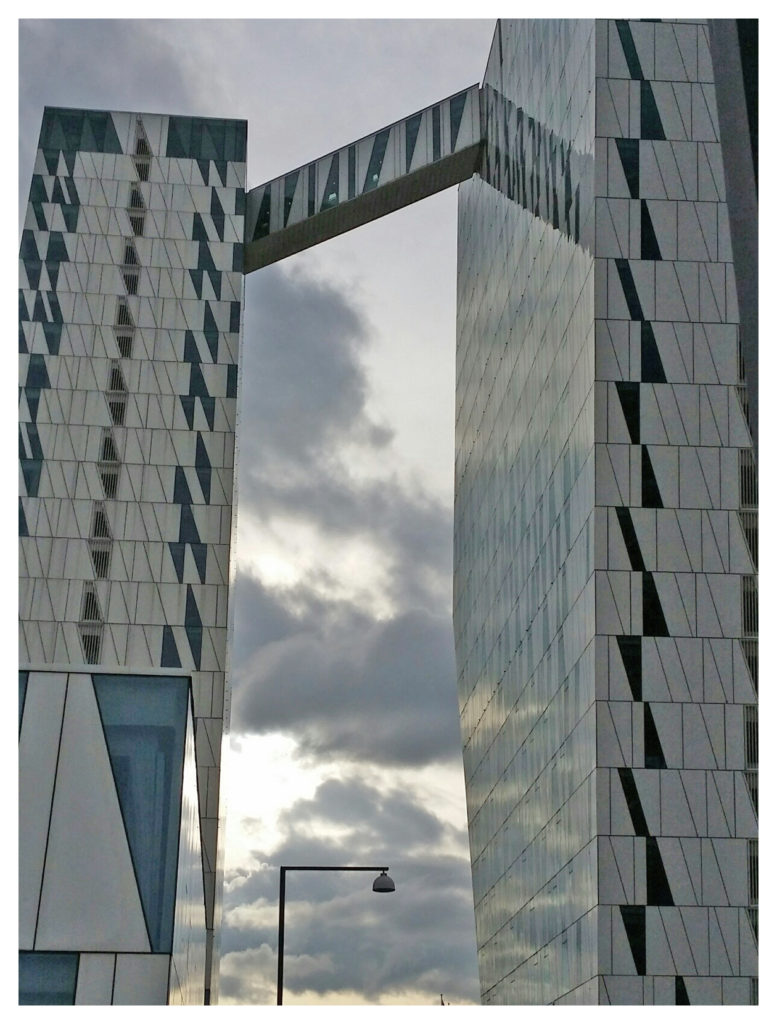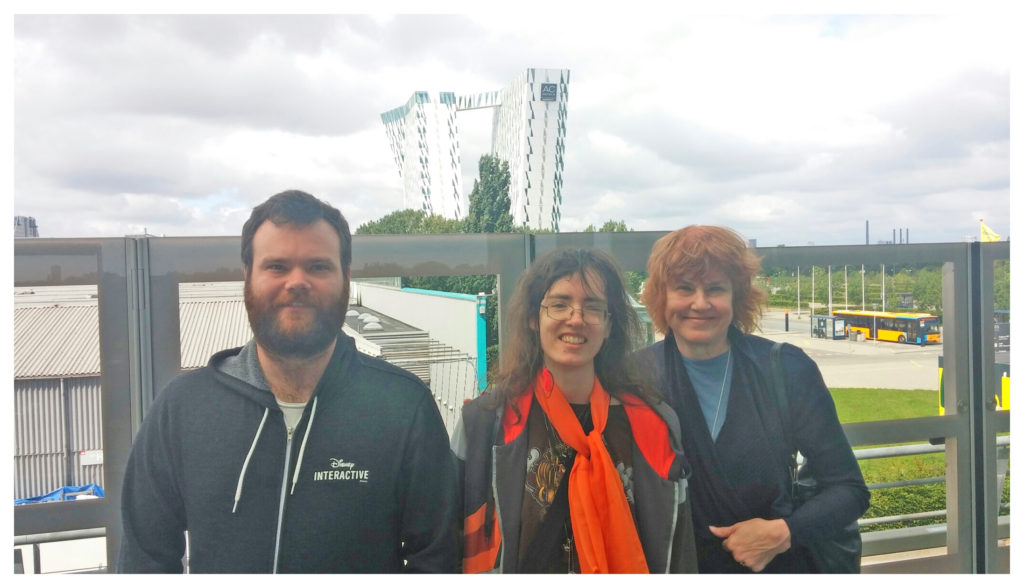 Here we are in a church in Copenhagen.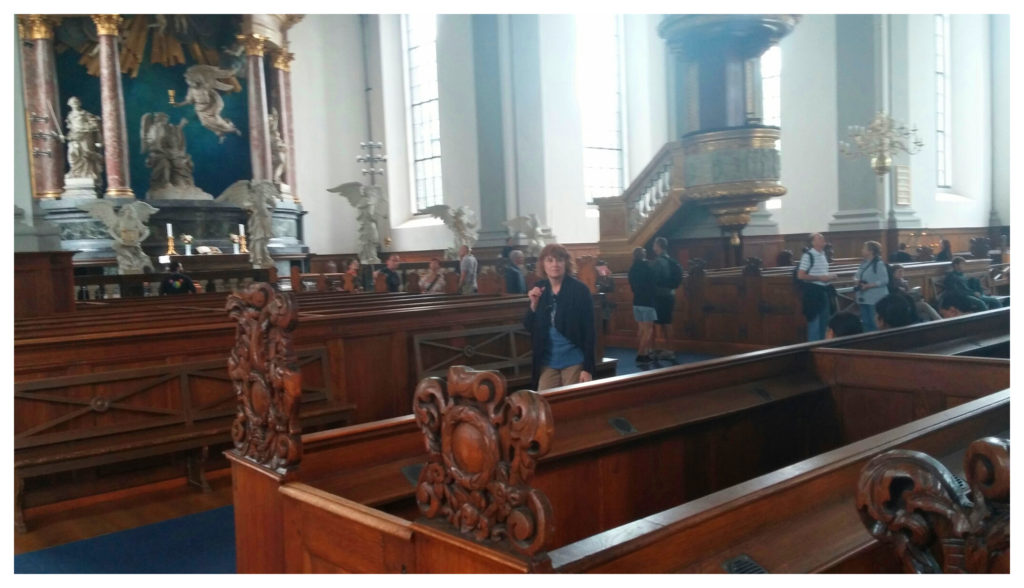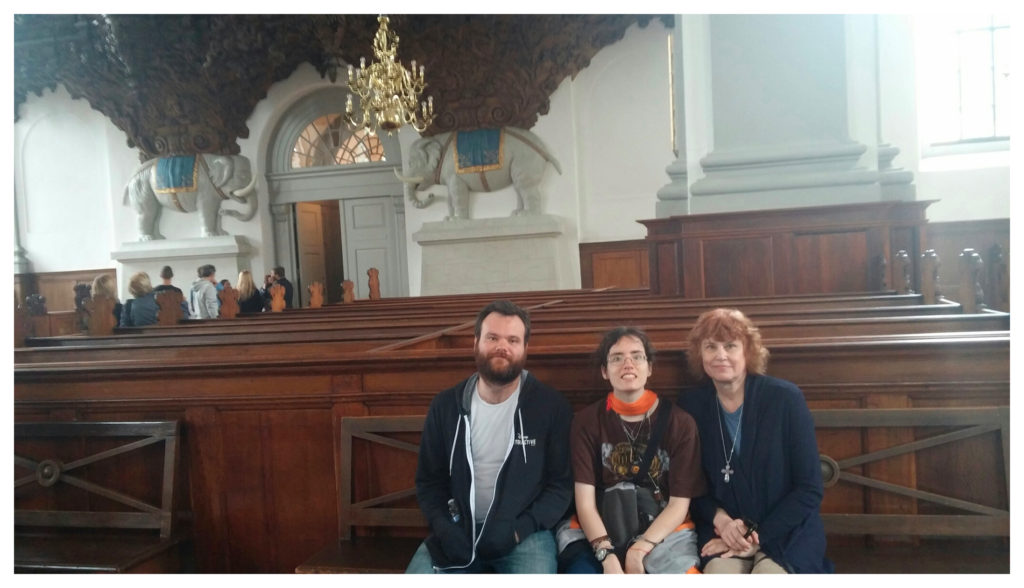 I will leave you with this last photo as I reflect upon our adventure.