I was 29 years old – married and the mother of a 4-year-old – when I returned to Wilcox, the high school I graduated from, as a transfer student. Technically, I was there to research a script I'd been hired to write based on S.E. Hinton's novel the Outsiders. The director and producers wanted to know if high school kids in 81 were much different from those in the early sixties.
On a deeper level, I was obsessed with high school and curious about how it would feel to do it again. Would the benefit of my vast college, professional and personal experiences make me more confident? Would I feel like I had all the answers?  In a word – NO.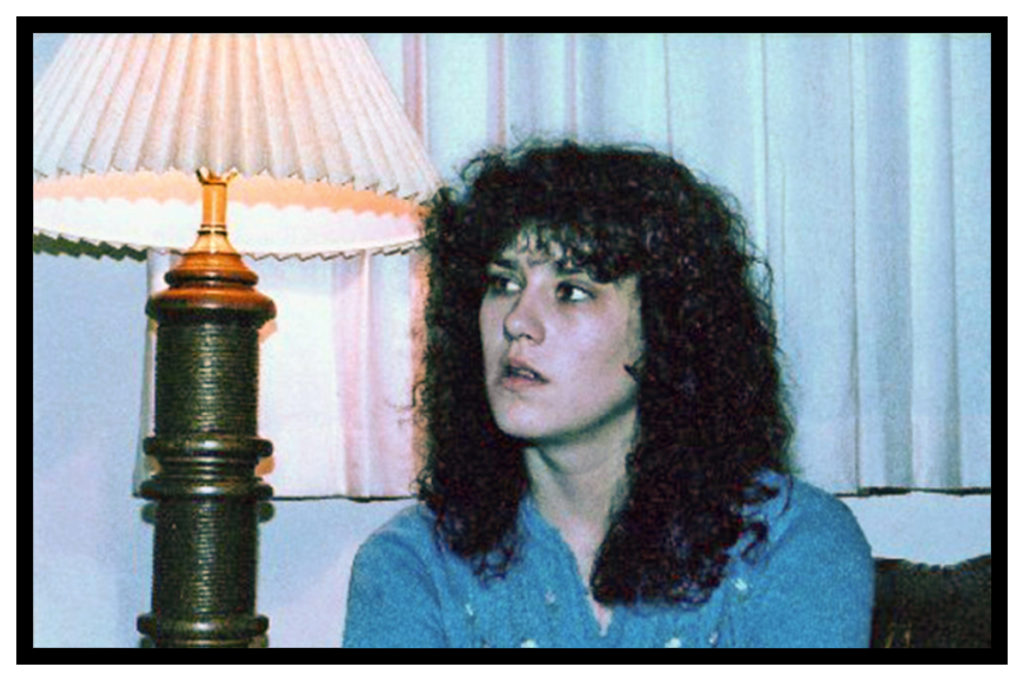 If anything, it was more hair-raising than the first time around. In part, this was due to my realistic fear that someone would notice I looked closer to 30 then 17, assume I was a narc (because why else would a woman my age be posing as a student?) and knife me in the girl's bathroom.  Making the situation even dicier, I was staying with one of my real Wilcox contemporaries – Debbie Callan – who, at that time, worked as a dispatcher/translator for the Santa Clara police department. How could I not be a narc?
There was never a moment I could relax. I didn't have a fake driver's license and I needed to carry the real one – which meant taking pains to make sure nobody saw it (especially the birthdate). I didn't carry credit cards or checks because a 17-year-old wouldn't. When making reference to music or books that weren't contemporary, I had to calculate how old my fake self would've been as opposed to my real self.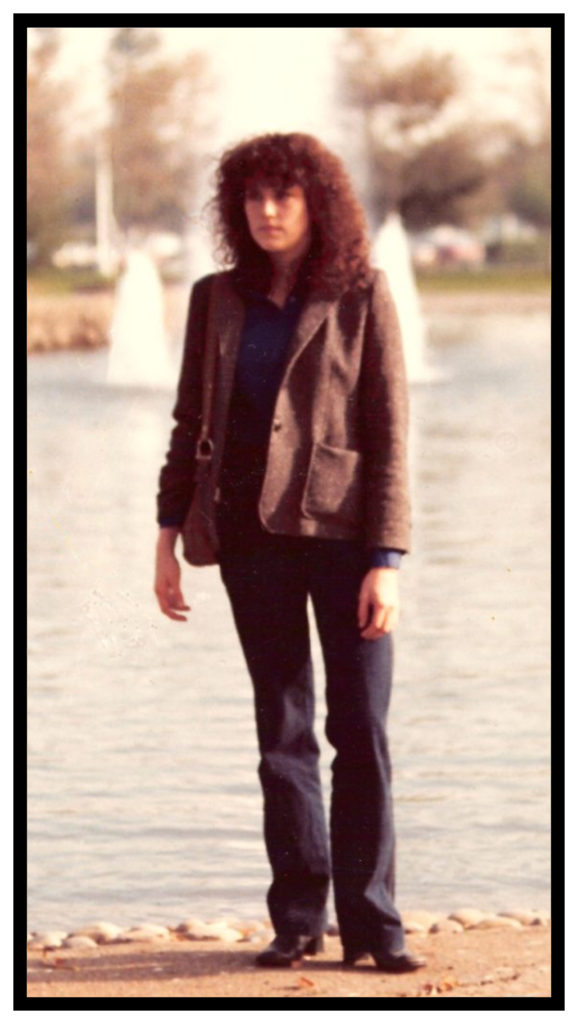 Before I started, I devised an elaborate backstory to explain my mid-semester transfer – an alcoholic mother in rehab, I was staying with an aunt etc. – but it turned out to be totally unnecessary. Nobody I met showed the slightest interest in my backstory.
To be continued in upcoming blogs – because January '81 was one of the more interesting Januarys in my life.