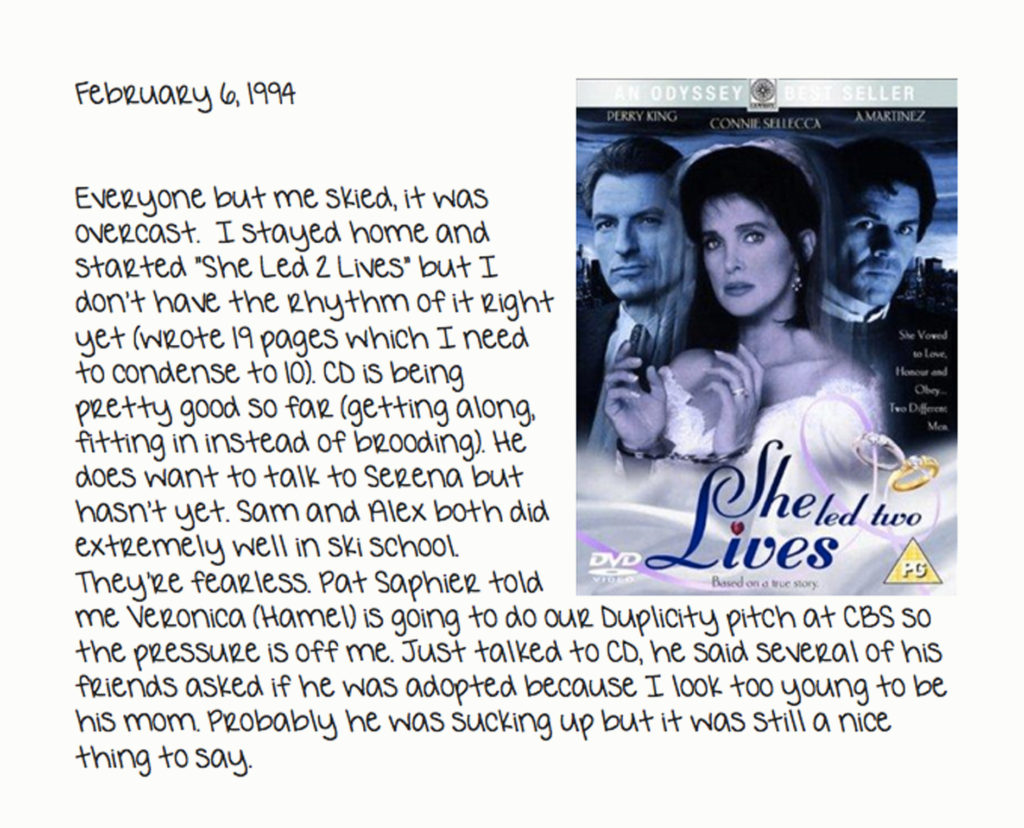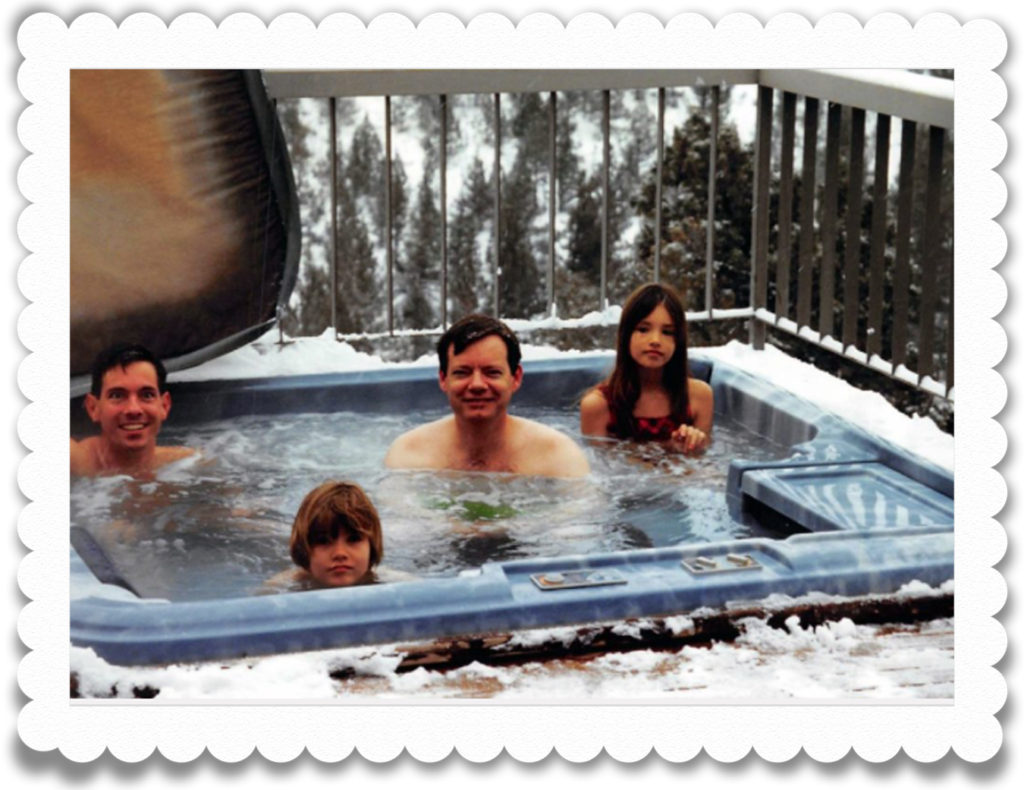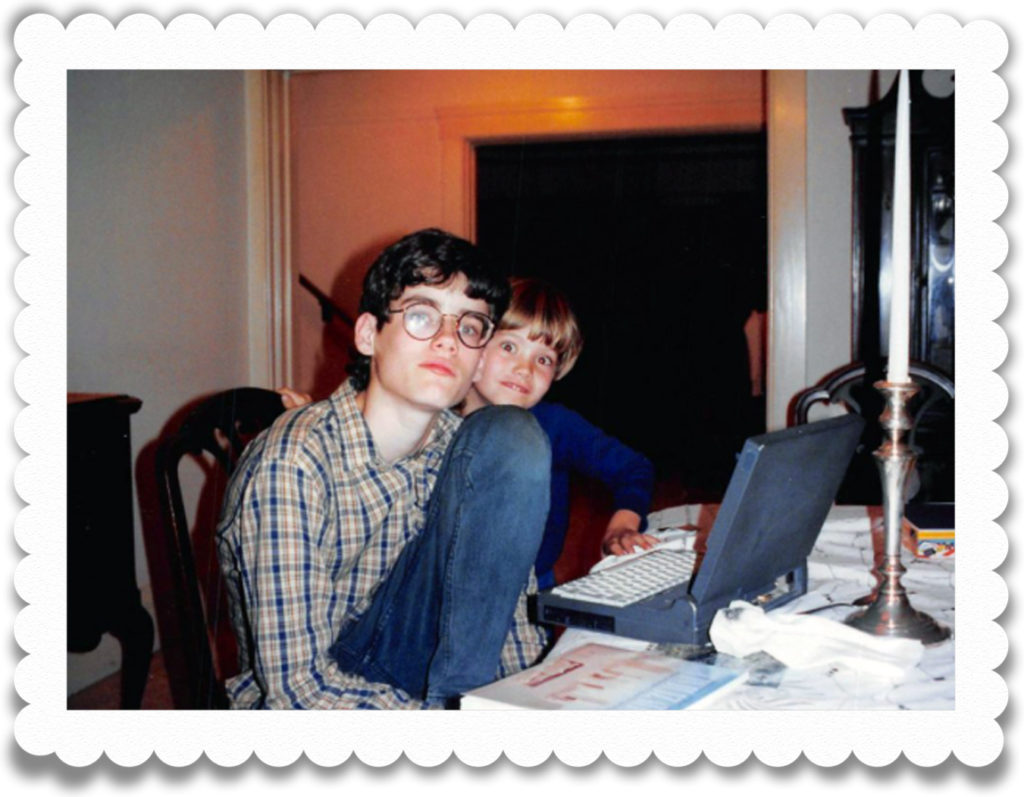 When I started to write this diary blog I realized this was the last time my family and I skied. How could 23 years fly by so quickly? Why did we stop? We didn't make a decision to give up the sport, it just happened – like far too many of my relationships (and in some cases, obsessions) end, arbitrarily and without warning.
My sister Janet and I taught ourselves to ski as children. I introduced my husband John to the sport around 1980.  We invited John's brother Matt along on our first and subsequent ski trips. In no time at all, John and Matt skied advanced slopes while I stayed stuck between beginner and intermediate. I broke my hand at a Motley Crue concert in 1985 (See November 28, 1985) which didn't help. It heightened my fear of falling and re-injuring my hand, which made me nervous. A nervous skier is a bad skier.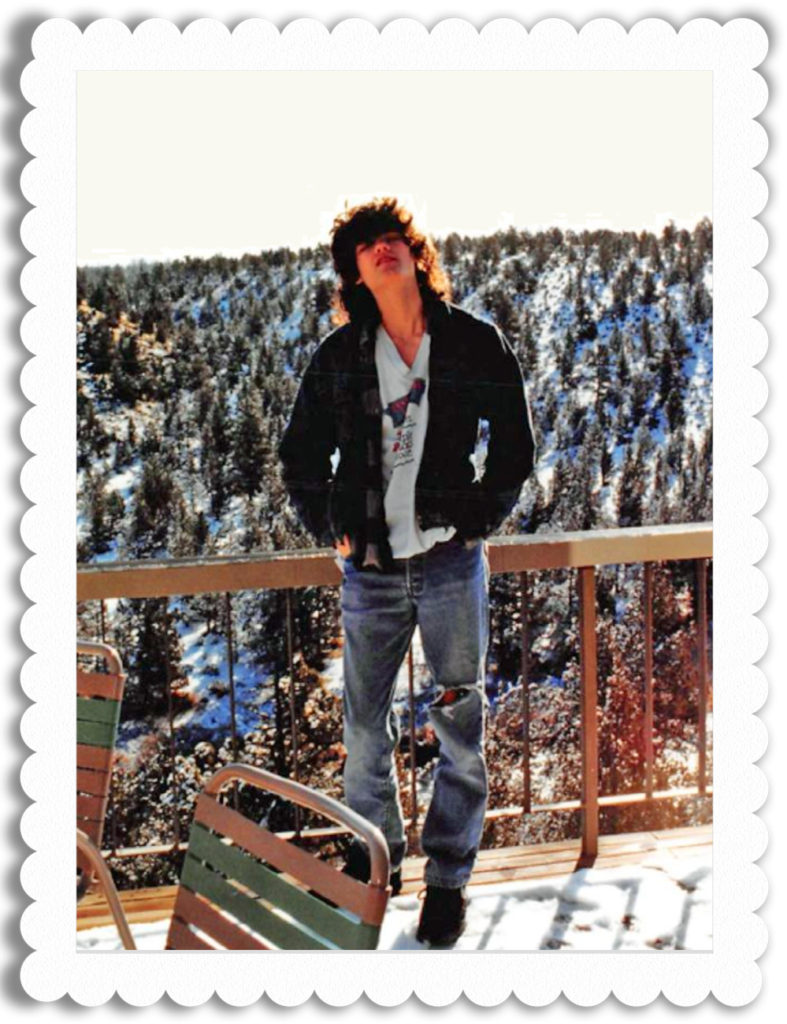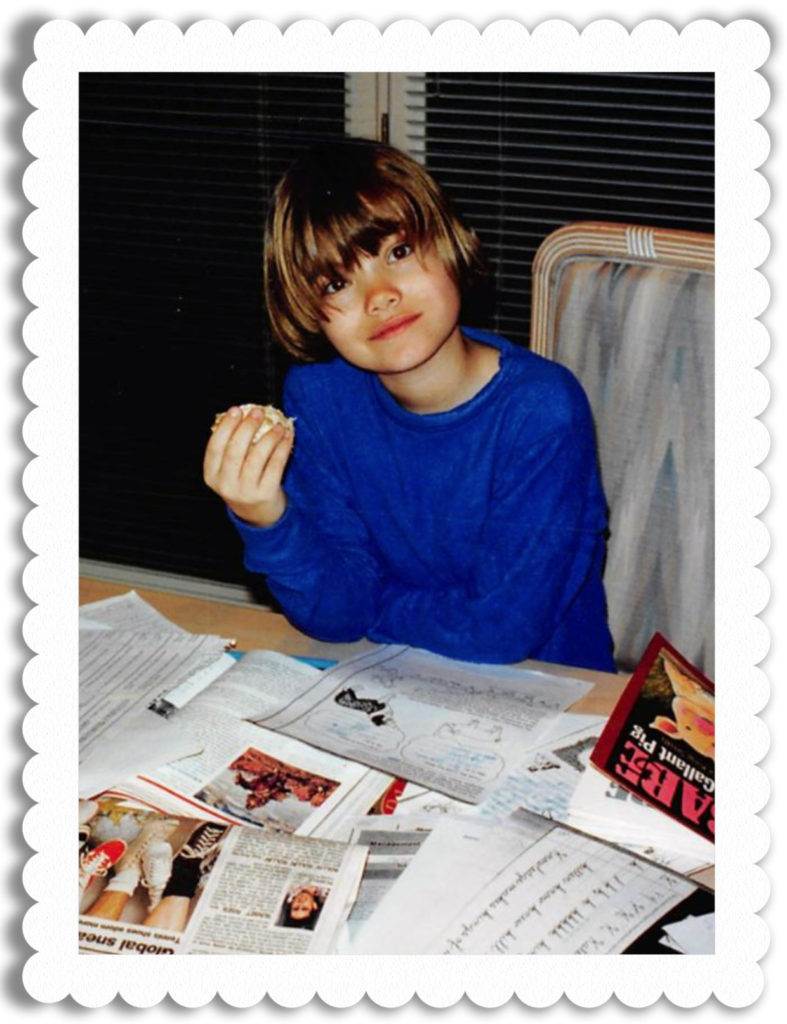 Chris, Sam and Alex surpassed me because by nature children are fearless – and being close to the ground, they didn't have as far to fall.  Other than our final trip, we skied at Deer Valley in Park City, Utah.
On this trip, we skied in Oregon, a vacation arranged by one of John's high school and college friends Bryan Arakelian.  As usual, everyone's favorite Uncle Matt came along. In addition to being a great skier and musician, Bryan is an all-star chef so it was gourmet dining every night at the condo. Due to deadlines, I stayed home half the time to write which was fine with me since not only was I unable to keep up with the grown-ups, I could no longer keep up with the kids. We had a great time.
Why was it our last ski vacation? I wish I knew.