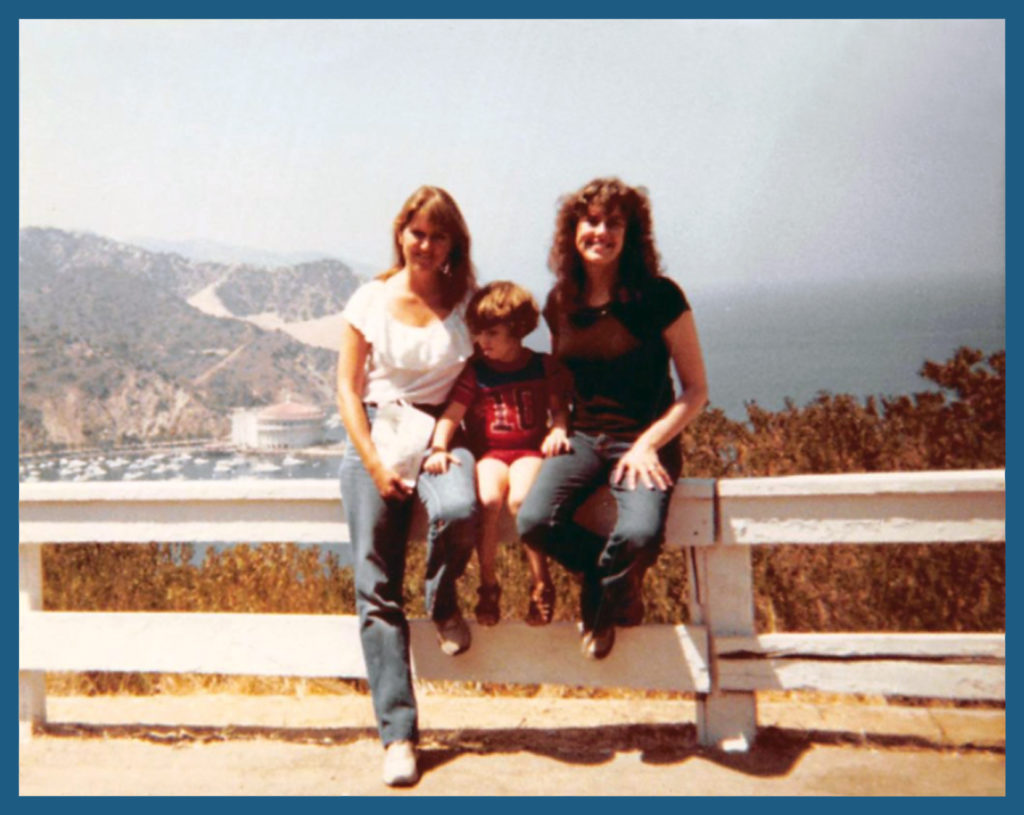 CD was four, going on five, at the time of this entry. I thought he'd be mesmerized by the dinosaur bones but his attention span splintered in a million different directions. In my efforts to be a perfect mother and raise a perfect child, I exposed CD to as many cultural experiences as I could find – and there's a lot of them in LA. In addition to museums, I took him to profound films which we discussed on the drive home. I signed him up for sports and science classes at the local YMCA and sent him to Lutheran school to be grounded in religion.
Unlike me, J worked 40-60 hours per week, so he wasn't available 24/7 for our cultural outings. In these cases, I recruited one of our friends – usually without children (because those with children couldn't be suckered into this stuff) to stand in.
This was my one and only visit to the La Brea Tar Pits in my nearly 50 years in LA. I'm not a dinosaur afficianado – I think that tends to be a guy thing – but it was fascinating. Who would've guessed one of the world's most famous fossil localities – displaying Ice Age fossils including saber-toothed cats, dire wolves and mammoths – can be found on Miracle Mile in Los Angeles? The Carnation restaurant (product placement, anyone?) used to be within walking distance but – like so many other LA institutions – it's gone the way of the dinosaur, replaced by trendier restaurants and food trucks.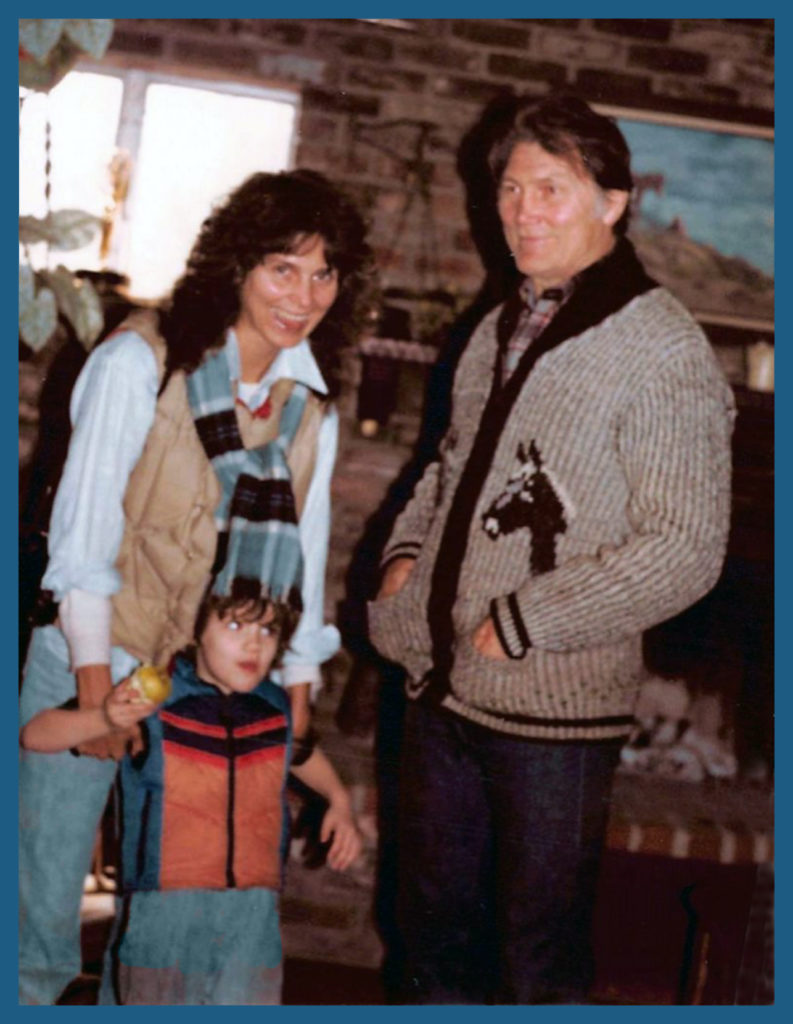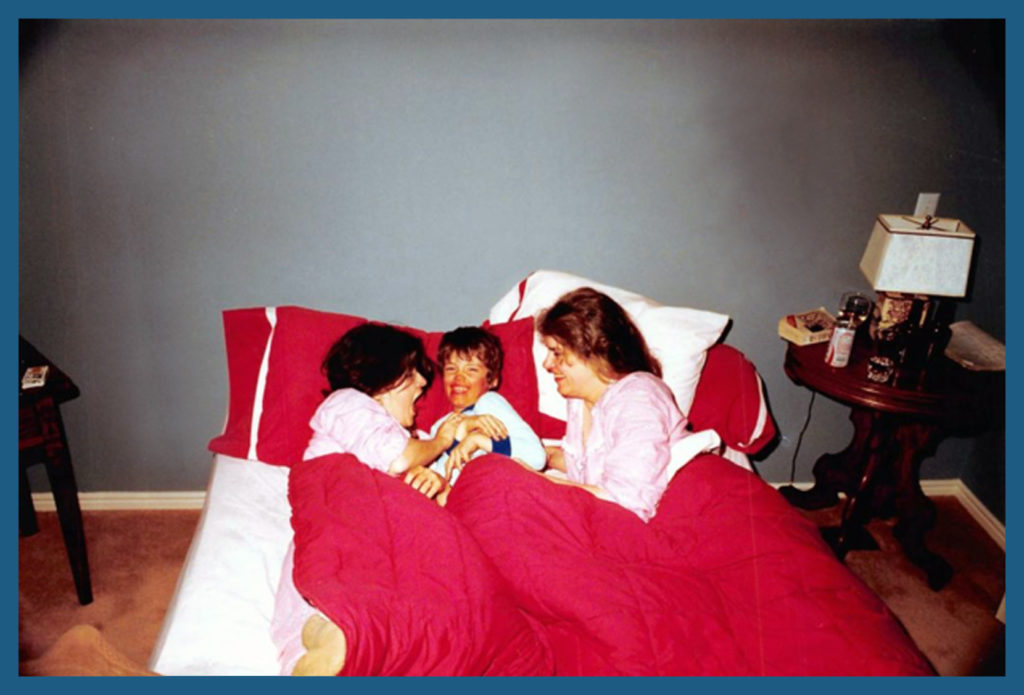 They've excavated significant new material since my visit 36 years ago. Maybe this time I'll drag J along with me.