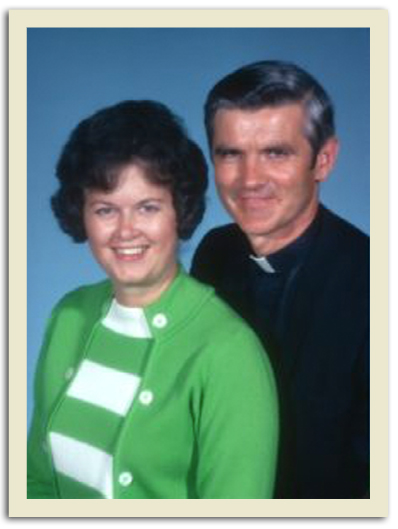 This entry is a perfect illustration of the tricks memory plays. I would have sworn that my father came to LA to inform me of the call to San Diego and that today was the first time I was aware of the possibility. I was even more certain that it was on this day, at LAX, that he dropped the bomb – it was a done deal, they were committed to moving and I had no say in it. This, too, is apparently false. Who am I kidding, apparently? If the battle for truth is between my diary and my memory, the diary scores a knock-out.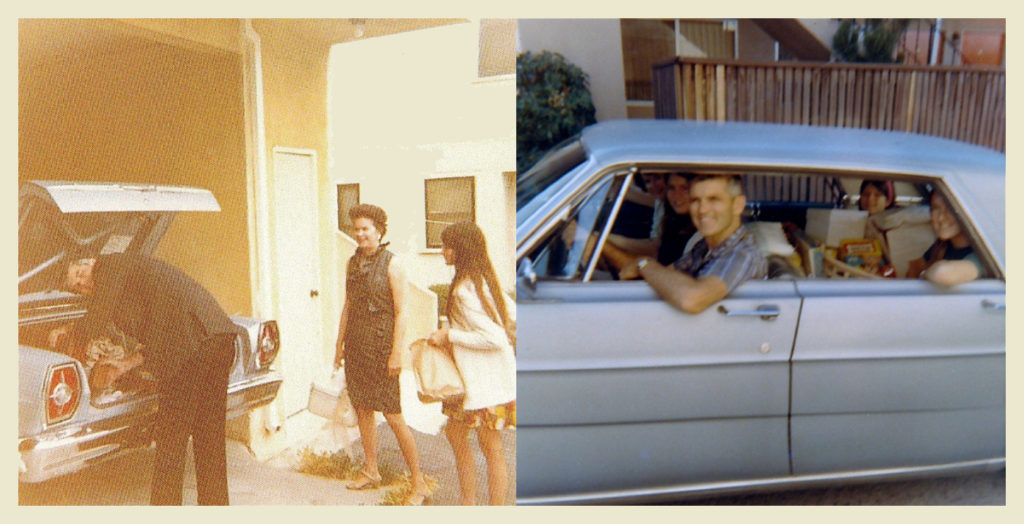 If I hadn't written everything down in my diary, I'd buy my own fiction in which, not so coincidentally, I am cast as the hapless victim. Until I came across this particular entry, I believed my version was 100% accurate. It turns out none of it is factually true.
In my defense, my version was emotionally true  to my feelings about abandoning  Santa Clara for San Diego.  I felt blindsided and betrayed. When I left to attend UCLA, I expected to return to Santa Clara every Christmas and summer – where else would I ever want to go?  I didn't remember any other home before Santa Clara.  The shocking realization that – aside from a quick dash to box my earthly possessions for a move to a city I'd never seen and where I knew no one – aside from that, I could never go home again. The house I grew up in would be occupied by strangers.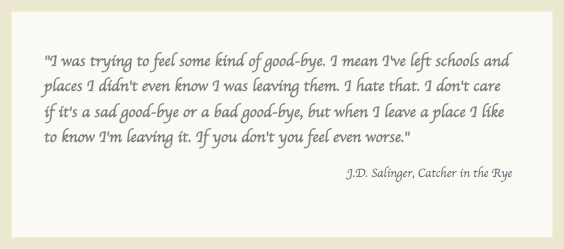 If I ruled the world, my family would never leave Santa Clara (or age, for that matter). My parents would live in our old parsonage which would look exactly like it used to – but that hasn't been true for 47 years now.
And I'm still not completely over it.
DEL MONTE THEN – We didn't own our house; Hope Lutheran owned the parsonage, we just lived there. The new pastor thought it was too small (no duh) and the church sold it in October, 1970, for $27,700. It was your basic three bedroom two bath Lawrence Meadows tract house. My thanks to Lester Larson who posted this 1956 Lawrence Meadows brochure, below,  on Facebook. The floor plan depicted in the brochure was ours; I think that may even be our house in the picture.
DEL MONTE NOW – This is what our house looks like today.  Apparently it now has six bedrooms and three bathrooms and the estimated value is (gulp) $1, 308,597.