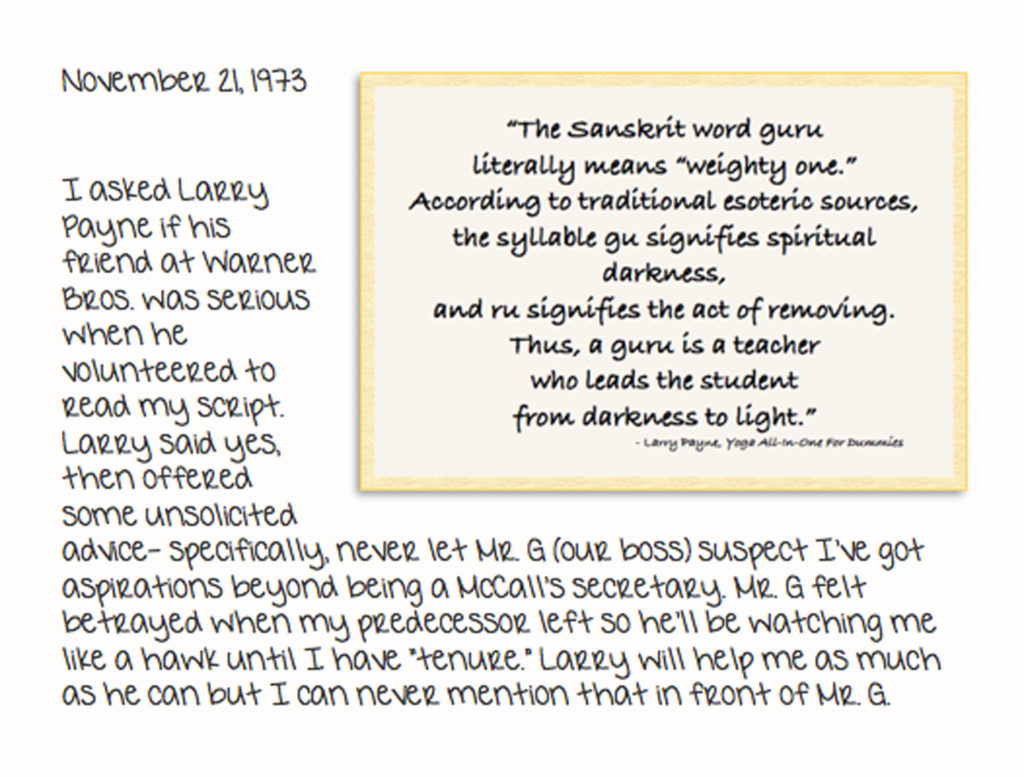 When I met Larry Payne in November of '73, he was one of two McCall's west coast advertising salesmen working under the supervision of Mr. G.  Don Draper was decades away, but (in hindsight)  I saw a guy on his way to becoming Draper unless he made significant changes. Not that there's anything wrong with being young, successful, handsome and charming – all of which describe Larry and Draper. The difference is, Larry wanted his life to be more than a slick Madison Avenue ad for success.
Astute as ever, Larry's secret spiritual leanings flew far under my radar – not too shocking since I quit McCall's less than three months after I started. My best friend Gail replaced me and when Gail moved on my sister Janet got the job. Via this grapevine, I heard what Larry was up to from time to time. One thing I never suspected was that – of the two of us – his name would appear on book jackets long before mine.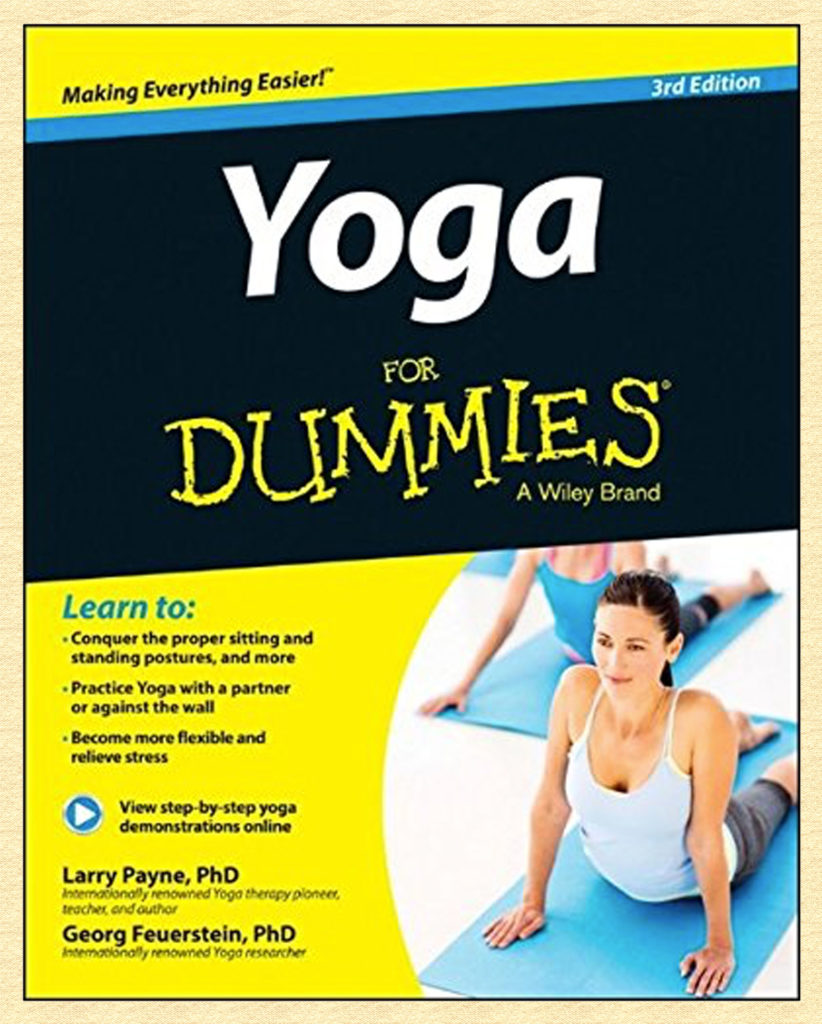 Cut to the present. Hopefully, I'll fill in the middle someday. Today (from the bio on back of his book) "Larry Payne, Ph.D., is an internationally respected Yoga teacher and back specialist. He is Founding President of the International Association of Yoga Therapists, founder of the Yoga program at the J. Paul Getty Museum, co-founder of the Yoga curriculum at UCLA Medical School and founding director of the Yoga Therapy Rx and Prime of Life Yoga programs at Loyola Marymount University.  Most Recently co author of his 5th book, Yoga Therapy & Integrative Medicine  Turner Publishing."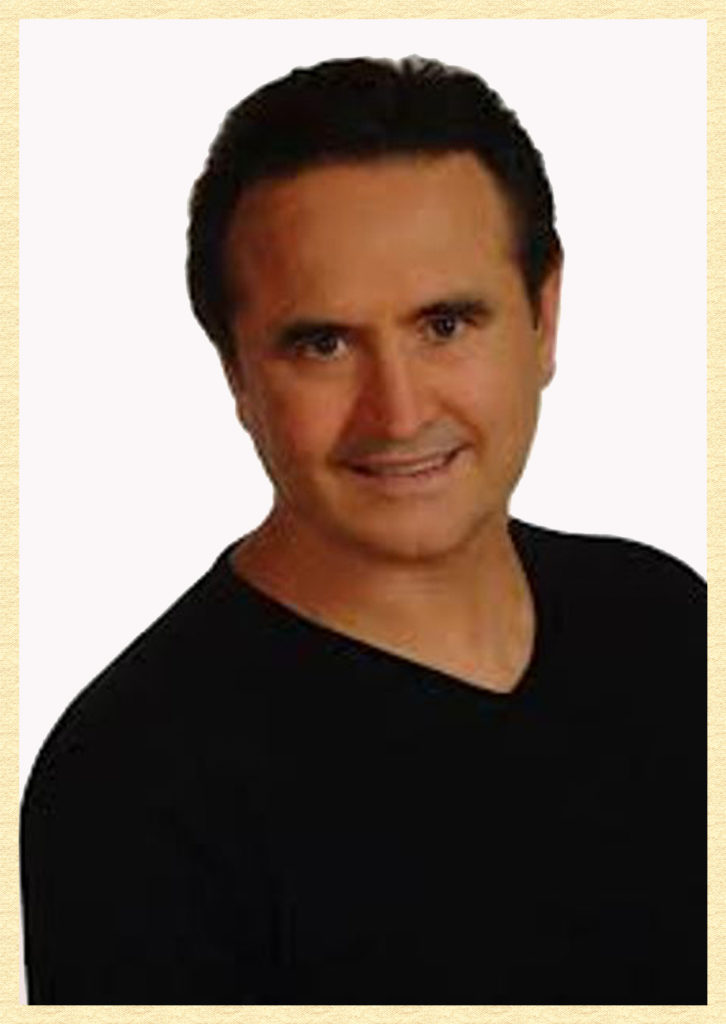 Here's the best part. More than forty years after we parted ways at McCall's – we are now FB friends – and he's just as charming as he used to be.