What's not to love about travelling to research a writing project? For starters, producers must fly writers First Class – something my Midwestern roots won't allow me to do for myself.  It's superficial, but it made me feel important. Another benefit, for some – free alcohol.  All I know is, the diet Coke they serve in first class tastes the same as it does in economy.
In the early days, I fantasized jetting to Paris for a true-life story but apparently very few Parisian lives are MOW material, (link to Movie of the Week). The stories I got hired to write unspooled in tiny Texas or Louisiana towns where the top hotel stood side by side with the local slaughterhouse.  This is not to knock small towns or southern states; I'm from rural Iowa myself (Graettinger and Estherville, anyone?)  However, as quaint and charming as Kickapoo, Kansas, might be, no one will ever mistake it for Paris.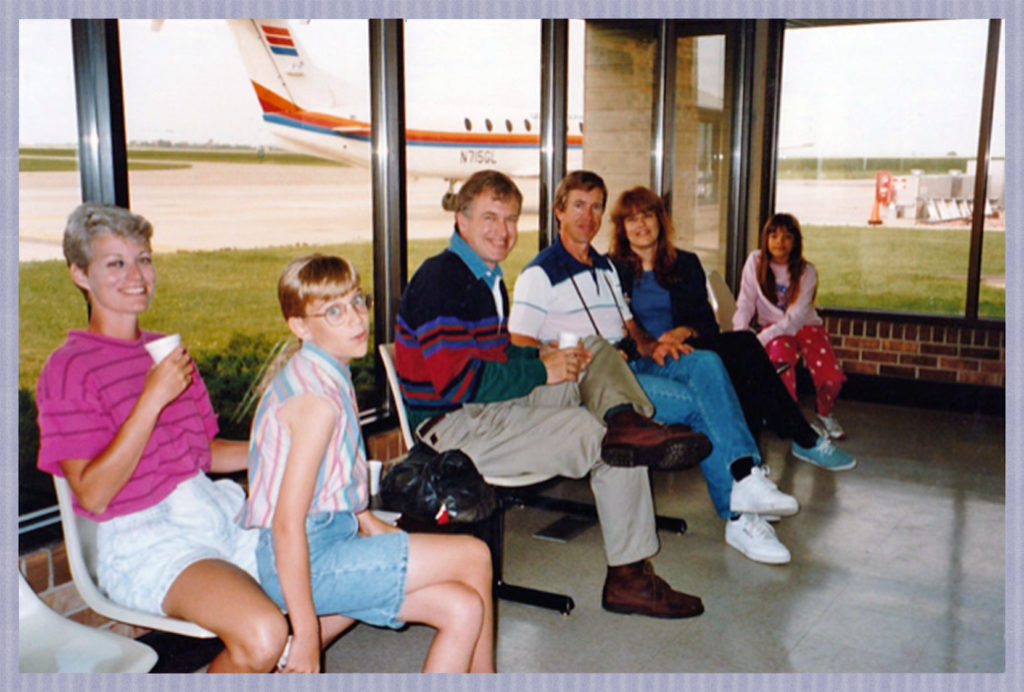 I liked everyone I interviewed except the cold-blooded killer in the high-security Texas prison. Getting to know the people made the job fun. What made it hard was their desire for their stories to be told truthfully, like they happened in reality. I couldn't bring myself to tell them that regardless of how dramatic and compelling their tale might be, inevitably "a true story" dilutes to "inspired by a true story" or, worst case scenario, "inspired by a concept based on an idea related to a possibly true story."
This particular tale of young love in the bayou was not produced, which was disappointing but not surprising. In those days, maybe half the scripts a network developed got produced (which is still a significantly higher ratio than feature projects in development).  What did surprise me was my sympathies shifted from the love-struck kids to the Mom.  A tad troubling, since I built my career on angsty teens, not their uptight parents living lives of quiet desperation. Was it possible my struggle with my rebellious teen son was turning me into one of "them"?
Yeah, I think so. About time, too.