CD had recently turned three and (to the best of my recollection) he was Grandma and Grandpa K's first great-grandchild (which makes sense since I was their first grandchild).  There's something special about seeing four generations together under one roof – probably because, inevitably, it won't last long.
At this point in time, my grandparents were far from senile – they never did fall prey to dementia or lose their wits – but they unmistakably slowed down. After dinner, they spent most evenings watching TV.  Grandpa favored what I considered "low-brow" shows like BJ & the Bear and The Misadventures of Sheriff Lobo. I was still enough of a snob to be uncomfortably aware our family forebears seemed a tad un-intellectual (not anti-intellectual, just not very) compared to the parents of most of my friends, including J's cosmopolitan parents. I wouldn't pass such harsh judgment today, having learned in the intervening years that reading great books does not necessarily make you a great person.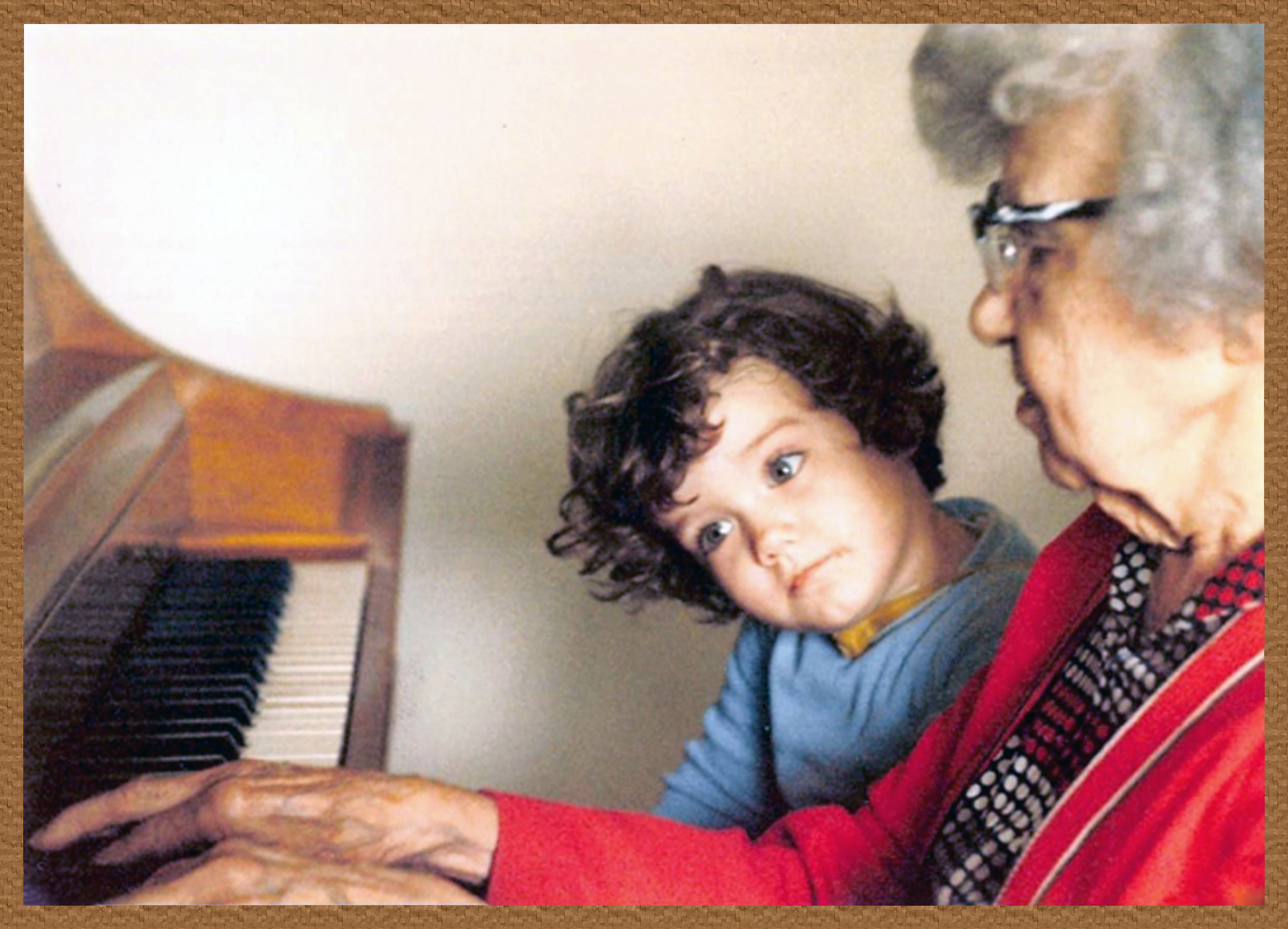 My grandmother was a gifted pianist – she could play anything by ear and took requests. She knew every hymn in the book but her secular favorite was "Red Wing." played at Lutheran services for years – and she passed her love and talent for music on to her children and grandchildren in varying degrees. I, for example, missed out on the talent part but inherited the love. By contrast, my cousin Wayne – by virtue of hours of daily practice even as an adult – became the most amazing pianist in the family, as natural and accomplished as my grandmother.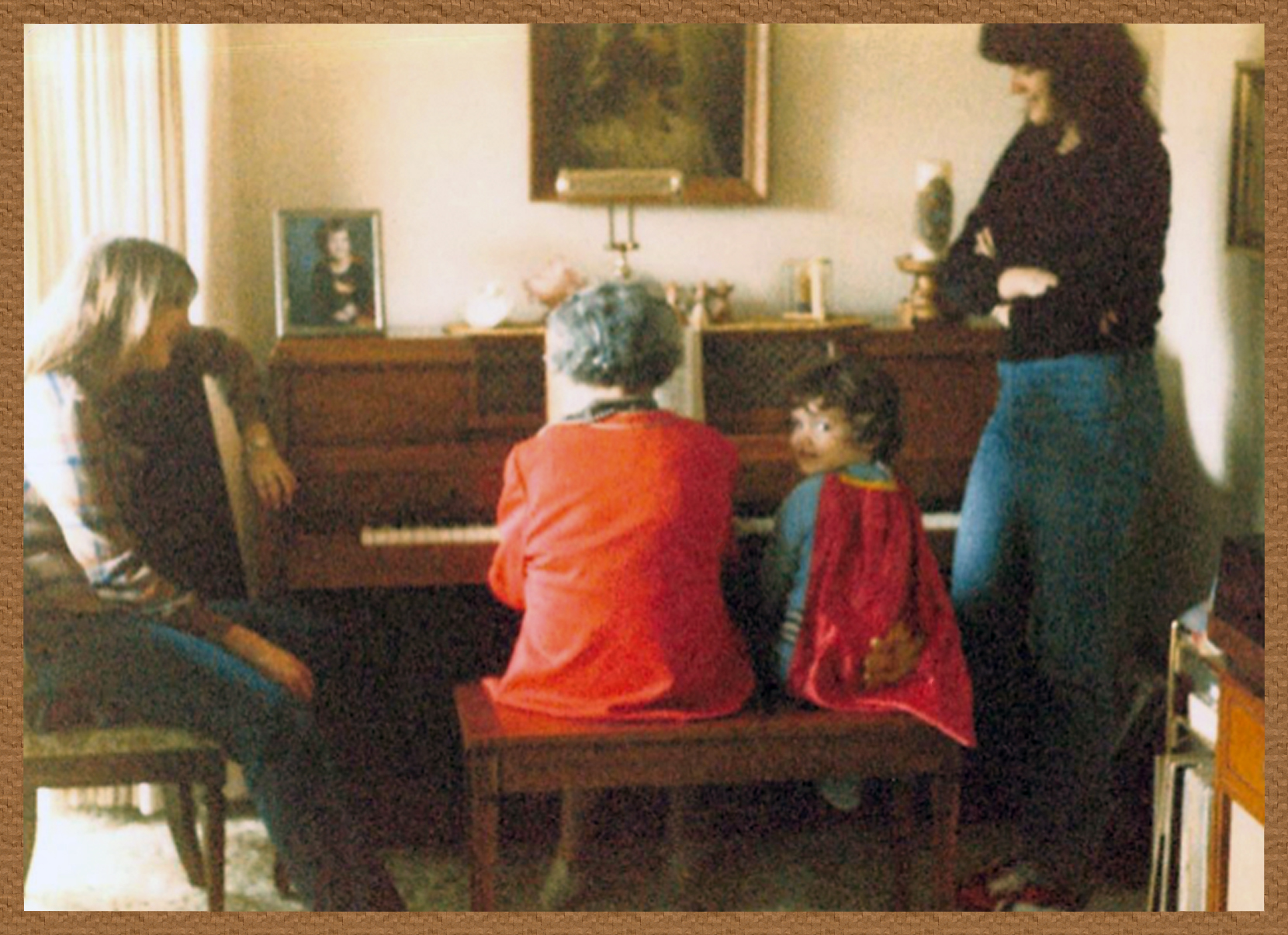 She was a petite Midwestern woman, determined to make herself smaller so she didn't take up a disproportionate amount of space. If we had chicken for dinner, she insisted her favorite part was the neck. I'm certain I inherited my Fuchs disease from her but she never complained about it (although she constantly rinsed her eyes with boric acid – which, in another time and place, might've been a clue). She was a true Norwegian. She didn't complain about anything. I could learn a lot from her.