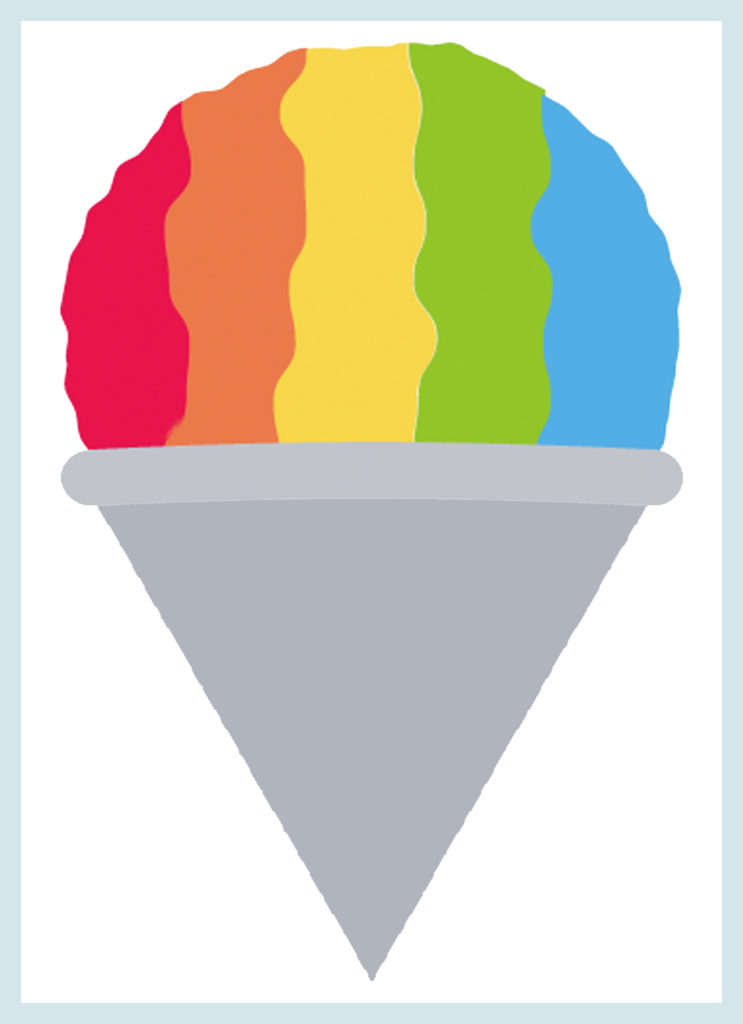 Funny, how the only test I identified – mechanical reasoning – was the one I tanked. It's a safe bet my high scores were in English or another humanities/social science subject where vocabulary and reading skills can conceal a vast lack of knowledge. On the other hand, since mechanical reasoning didn't appear in Santa Clara Unified's 6th grade curriculum, perhaps they were testing something other than what we learned in school. Who knows what areas they were testing and why?  And – half a century later – does it really matter?
The phrasing in this entry – "I remember back in the fifth grade" – makes it sound as if this happened eons ago, not a year and a half.  Eighteen months was a lifetime, then. A moment, now. I haven't been to Santa Clara – or driven down the El Camino Real – in at least a decade. Is it still a street or is it an expressway? Is the Moonlite Center still there?
Is April Fool's Day still a big deal?